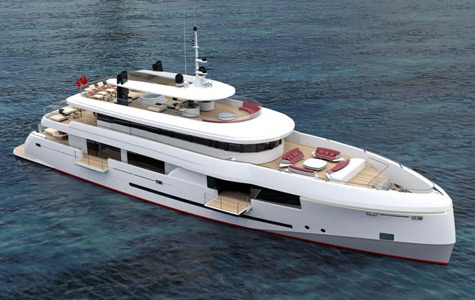 If you are an individual that seeks to acquire a superyacht that is appropriate for cruising in different areas of the world that has a low impact motor, but also incorporates exquisite luxury and high levels of comfort, you are sure to find the 45 meter superyacht called the "Green Voyager" highly appealing.
This appealing yacht is expected to be constructed in the later part of 2009, but the design plans have been released. Many individuals – myself included – are very excited about the specific details of this luxury yacht. Throughout this introductory guide, I will highlight some of the amazing features of the "Green Voyager" from Hong Kong-based Kingship.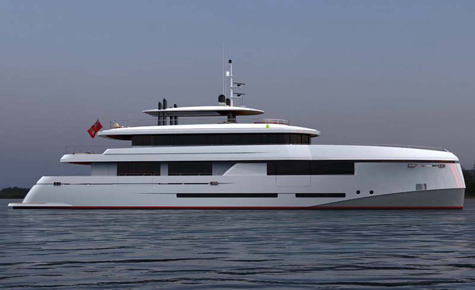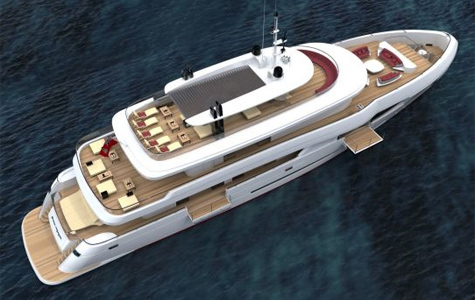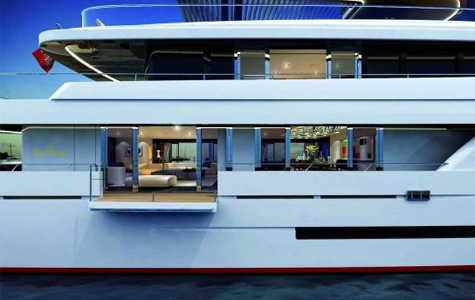 The name of this yacht is based on the goals that its designers have in mind – to reduce the demand of power that will be required to power the eco yacht. Right now, the percentage is at about 20% as a goal, but the designers expect higher percentages once the water vessel is ready to operate. In addition to this, it is believed that during the night hours the "Green Voyager" will consume even less power. For those seeking to reduce their carbon footprint, this yacht is a wonderful choice.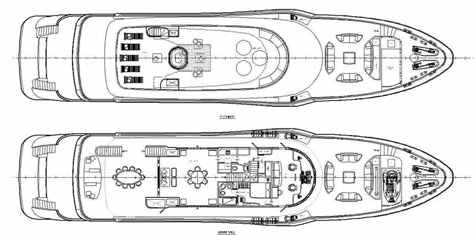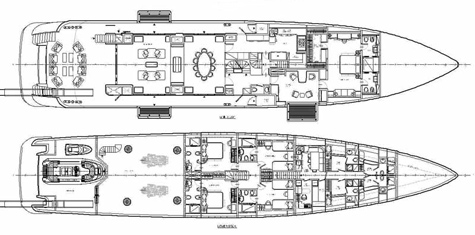 There are other yachts on the market that incorporate green features. These include the "Volitan", the "N-Dour", and the "Soliloquy". What makes this cruiser different from the others is that it implements many more features to draw from natural energy.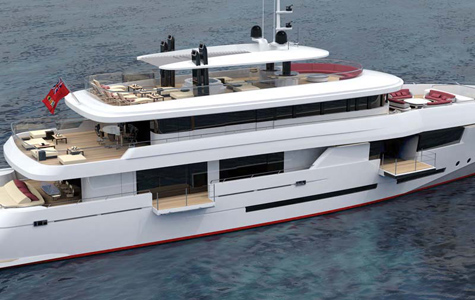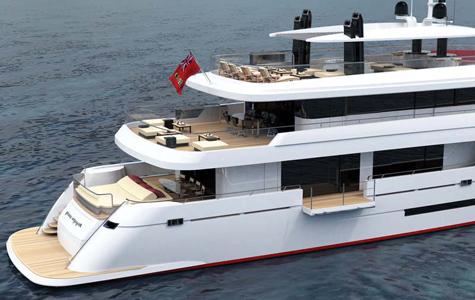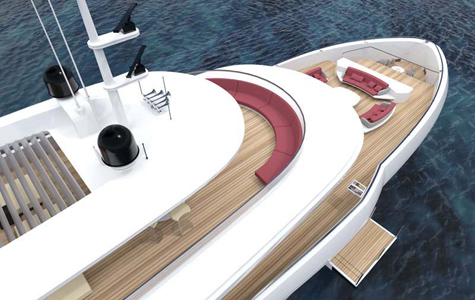 Amazingly, the glass that is used in the "Green Voyager" allows heat to be reflected appropriately, the insulation used in the construction of the yacht is considered to have a high level of efficiency, there are even props that are considered to be efficient. While this particular yacht does incorporate the use of traditional fossil fuels in addition to the clean power sources, the fossil fuel consumption is drastically limited to ensure that the water vessel is optimized in such a way that it is environmentally friendly. As a matter of fact, this particular luxury yacht will be the very first in the world that is less than 50 meters long that will receive the RINA's "Green Star Plus Class" rating!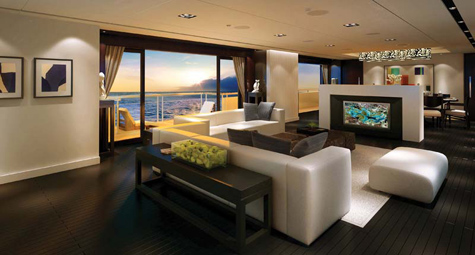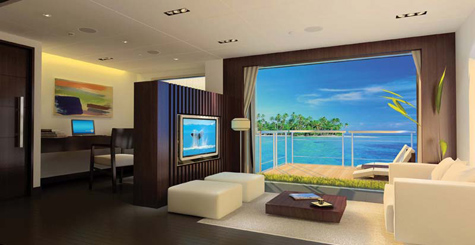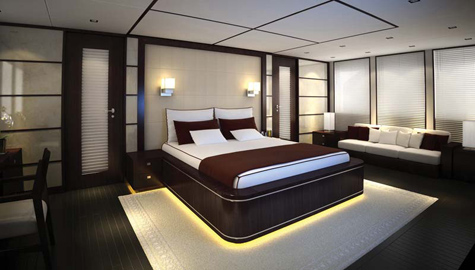 As I continued to research this eco yacht, I discovered that the design offers the buyer three different propulsion systems to choose from. These are identified as "Conventional", "Semi-Hybrid", and "Full Hybrid". Ultimately, the models are identified by the source of power that is used to control the yacht. This could be fossil fuel, a combination of fossil fuel and batteries, and even a full battery source. There are many options when it comes to green operation on the "Green Voyager". If you are seeking a luxury yacht that will contribute to the environment in a positive way, you should consider this spectacular boat.
* * *
Related links:
Kingship Marine Ltd.
Foto: kingship.com