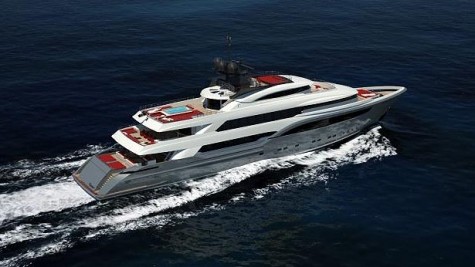 Columbus Yachts has recently began to construct the newest addition to the Classic Collection. The construction started just a few weeks ago and no definite completion dates are available as of yet, but the expected time frame is sometime in 2015.


The mega yacht will be 65 meters long (213 feet) and will displace over 1850 tons. The average cruise speed of this vessel will be 15.5 knots and the maximum will be 16.5 knots. It will achieve such speeds by using the reliable Twin Caterpillar 3516B DITA diesels. The makers state that the range of the mega yacht should be around 5000 miles given a speed of 13 knots.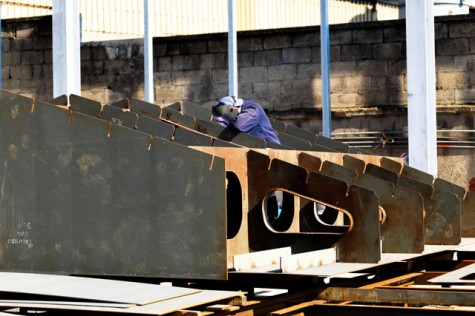 12 people will be able to freely live on board the ship, accompanied by 18 crewmembers. The interior will feature such things as an elevator, a cinema and a spa.
Like the three other Columbus megayacht (Columbus 245, Columbus 199, Columbus 177) Classic Collection yacht is being built at Palumbo Shipyard in Italy.
Not much is known about how the yachts will look decoratively but it is known that the styling will be done by Hydro Tec. Having already completed 3 mega-yachts projects Columbus Yachts will no doubt provide a superb boat and we can't wait to get our hands on some more details.
Photo: boatinternational.com, megayachtnews.com, charterworld.com