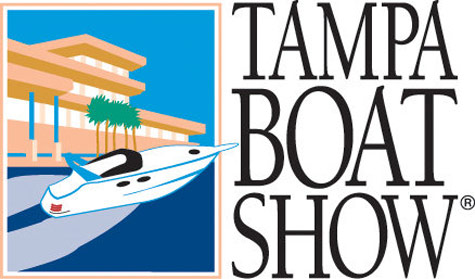 The 45th annual Tampa Boat Show will be held from September 10 to September 12 at the Tampa Convention Center and is expected to be visited by thousands of boating enthusiasts.
The Show is produced by the National Marine Manufacturers Association (NMMA), the world's largest producer of boat shows and the leading association representing the recreational boating industry. NMMA member companies produce more than 80 percent of the boats, engines, trailers, accessories and gear used by boaters and anglers throughout the U.S. and Canada.
At the Tampa Boat Show 2010 everyone from novices to experienced sailors will find everything the marine industry has to offer.
When not shopping the show, boaters of all ages will find plenty of attractions and an all-new lineup of boater education courses to prepare for a lifetime of fun on the water. New features include the Discover Boating Dock, featuring free boat rides, demonstrations and educational on-the-water programs; the Tampa Fire Rescue Boat with daily demos and tours; Women on the Water and Ladies at the Helm classes; and much more.
The admission price for an adult is $9.00, for children (15 and under) admission is free.
* * *
Related links:
Tampa Boat Show