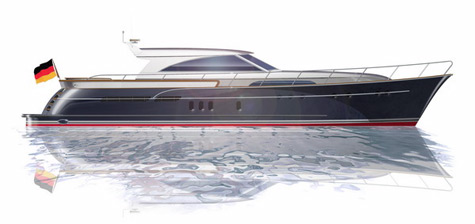 According to agreement, signed between Mulder Shipyard and their German client, the Dutch yard started the construction of Mulder 72 Convertible. The yacht will be based on the Mulder 68 Convertible, but in a slightly extended size with a total length of 22 metres.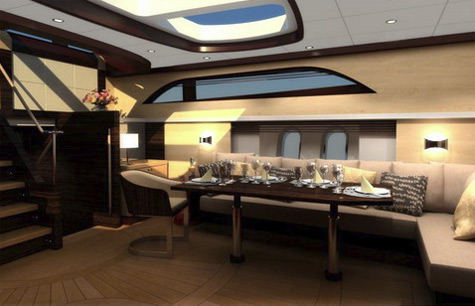 The new Convertible was designed by Guido de Groot and features exceptionally intelligent layout. The living area of the motor yacht consists of the light and spacious salon, the owner's suite (located aft), the VIP cabin (located in the foreship) and a crew cabin.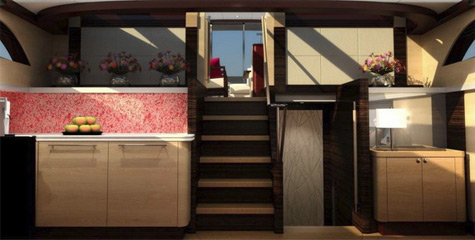 The Mulder 72 will have a dark-blue hull and off-white superstructure. The deck of the 72 Convertible will be filled with various stainless steel accessories. Another feature of the new yacht is the sliding roof of the wheelhouse which is powered by a hydraulic system.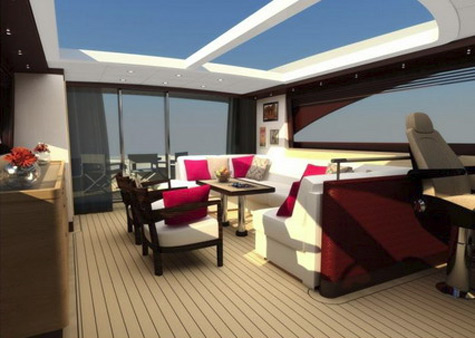 The yard has already started the construction of the new yacht and delivery is planned for 2011. In two months, the yard, which has recently delivered Mulder 92 Flybridge, is also due to deliver a new Mulder 59 Convertible, a new Mulder 73 Wheelhouse and a new Mulder 77 Wheelhouse.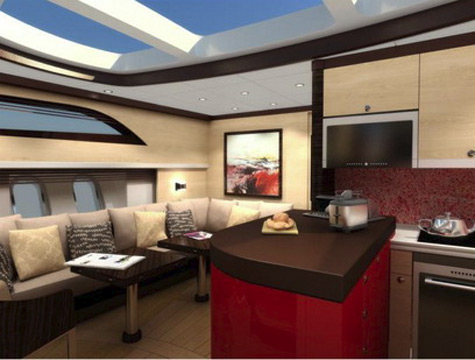 * * *
Related links:
Mulder Shipyard
Guido de Groot
Photo: jachtwerfmulder.nl