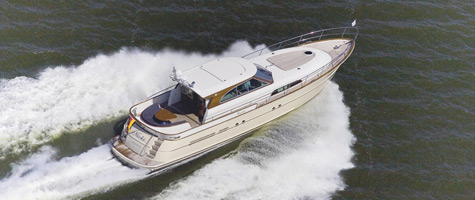 Shipyard Mulder announced that the construction of their new yacht Mulder 59 Convertible was started.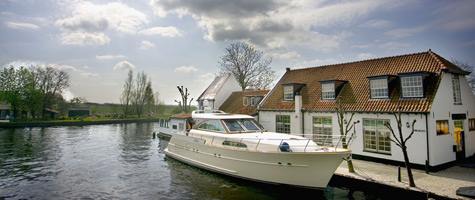 Just a little bit history before. Shipyard Mulder was established in 1938 by Dirk Mulder Sr. He was 27 years old when he opened his yard, at the same location as today. The early years of Shipyard Mulder saw various small open wooden sailing boats launched, including the racing class 16m and Pampus. The first steel sailing yacht was built at the end of the 30th. Today Shipyard Mulder remains a family concern which occupies leading positions in the Dutch yacht building industry. All the Mulder models display premium Dutch quality in terms of their design, construction and finish.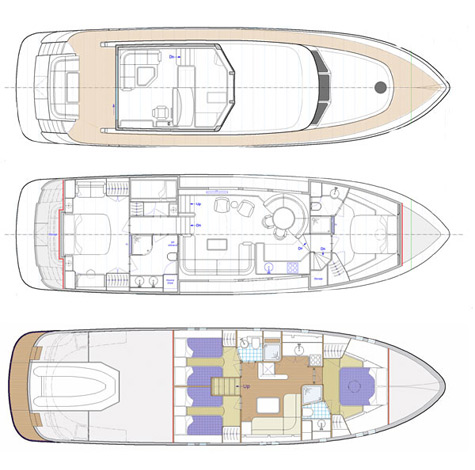 And now some information about the new yacht. The new Mulder 59 Convertible will be built entirely in aluminium. The yacht will be fitted with twin Volvo D9 engines, each offering 575 hp.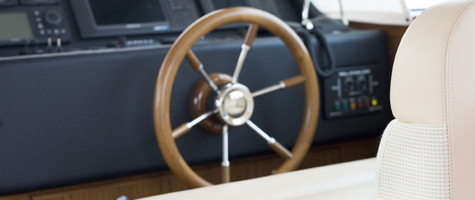 The interior of the yacht will be in oak and decorated in a contemporary style. One of the many exceptional features of this yacht is the fully automatic roof, which opens and closes at the push of a button. The yacht has six berths so it is suitable for cruises with the whole family.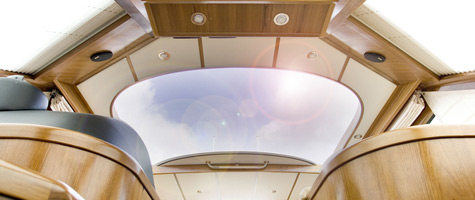 The project is expected to be ready by the beginning of next year.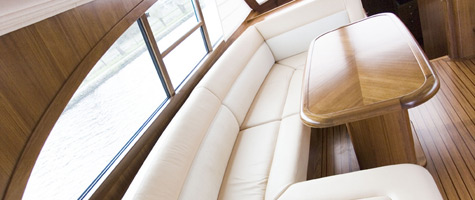 Specifications of the Mulder 59 Convertible:
Length: 18.0 m (59,1 ft)
Beam: 4.9 m (16,1 ft)
Draught: 1,25 m (4,1)
Top speed: 19-32 knots
Cruising speed: 16-28 knots
Displacement: 32 ton
Diesel: 3300 litres
Water: 1500 litres
Range: On request
Engines: 2x Volvo D9 575 Hp
Optional: On request
Bilge: roundbilge aluminium hull, aluminium superstructure
Classification: CE – A
Interior: Anigré, cherry, mahogany of teak. Other wood options available
Naval architect: Ginton N.A.
Design: Guido de Groot / Mulder
Interiorr design: Guido de Groot / Mulder
* * *
Related links:
Shipyard Mulder
Foto: jachtwerfmulder.nl