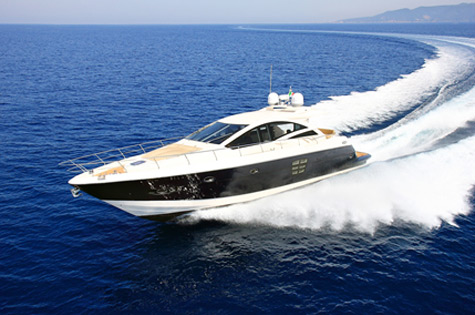 The Queens 62, which has recently been identified as the "Nautical Essence of Luxury" was recently introduced to individuals at the Genova Yacht Show by Italian manufacture Queens Yachts. The standard design for this particular yacht was released early in 2009, but the official production line released the first model in July of 2009. Many individuals have taken an avid interest in this particular boat due to the fact that it makes full utilization of the space that is contained on it, and it offers exquisite detail and style to those who are seeking higher end yachts.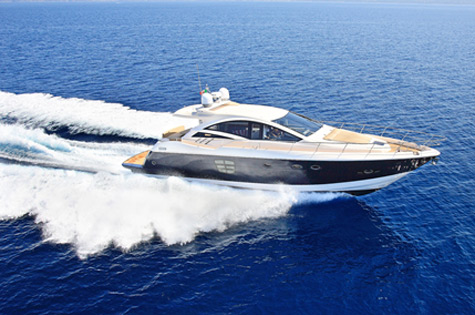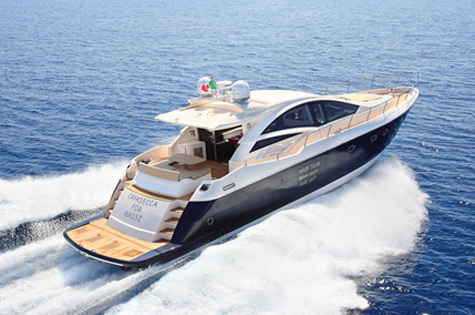 The length of the Queens 62 comes in at an amazing 19.55 meters. When measuring the hull, you will find that it comes in at 17.96 meters. The maximum as far as the beam is concerned is 5.25 meters. It has a fuel capacity of 3,500 liters and a water capacity of 800 liters. The engine is a V8 with the horsepower of 900. The engine is the "MAN Modello". The draft is actually .837 while the draught comes in at 1.30 meters. The numbers associated with the Queens 62 yacht displays the fact that it was designed for power as well as performance.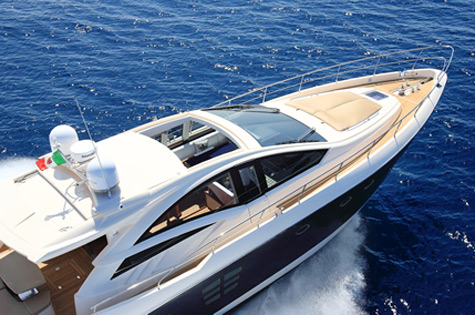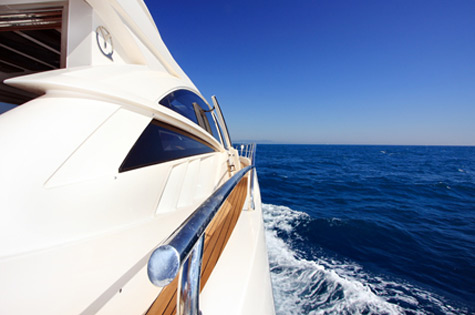 The design of this yacht, as well as her "younger sister", Queens 54, was developed by Alessandro Inno and Inno Group.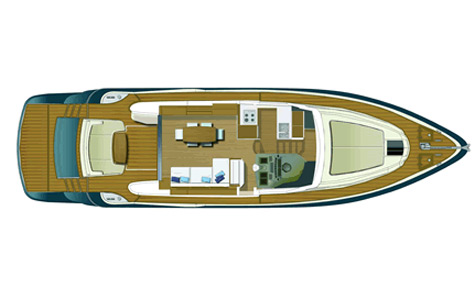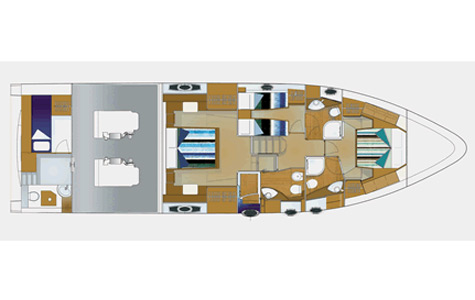 The furnishings that are used in this water vessel are considered to be comfortable and lightly decorative. There are many light colors used throughout the boat so that it does not take attention away from the exquisite design and remains neutral based so that if the owner wants to customize it, they are able to. The flooring located in the living spaces of the Queens 62 yacht is composed of the highest quality teak that is available on today's market. Now only does this add to the appeal of the interior area of the yacht, but it also adds to the comfort experienced by those that ride in it.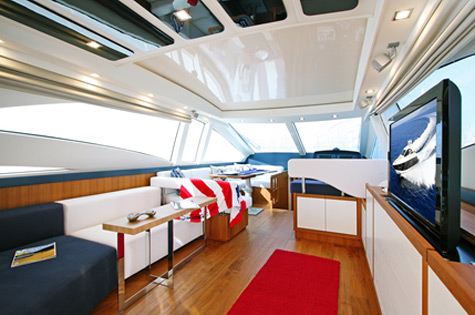 There are a total of three cabins contained in the Queens 62 yacht. Amazingly, each of these rooms has a bathroom included! This allows those that are traveling on the yacht to have a high level of privacy and comfort. There is also a kitchen that is exquisitely designed on the yacht as well as a large living area that adds to the comfort of the water vessel.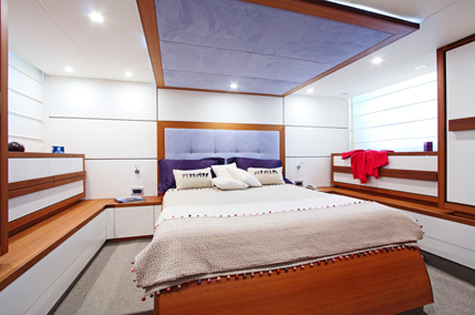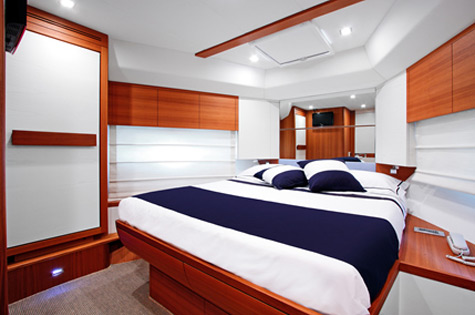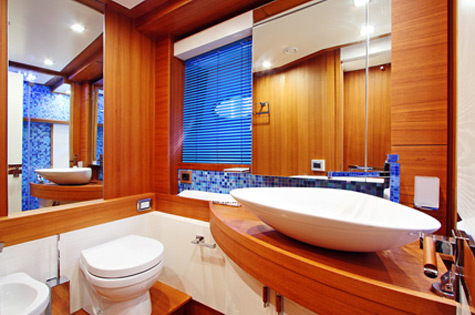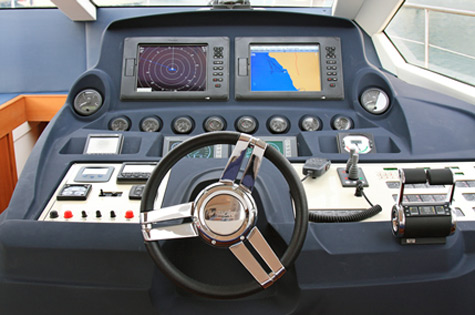 If you or your company is seeking a large luxury yacht, the Queens 62 is likely to be a top choice. This boat will provide you with the space that is required for comfort, the design that is innovative, and features that are highly appealing.
* * *
Related links:
Queens Yachts
Alessandro Inno (Inno Group)
Foto: queensyachts.com