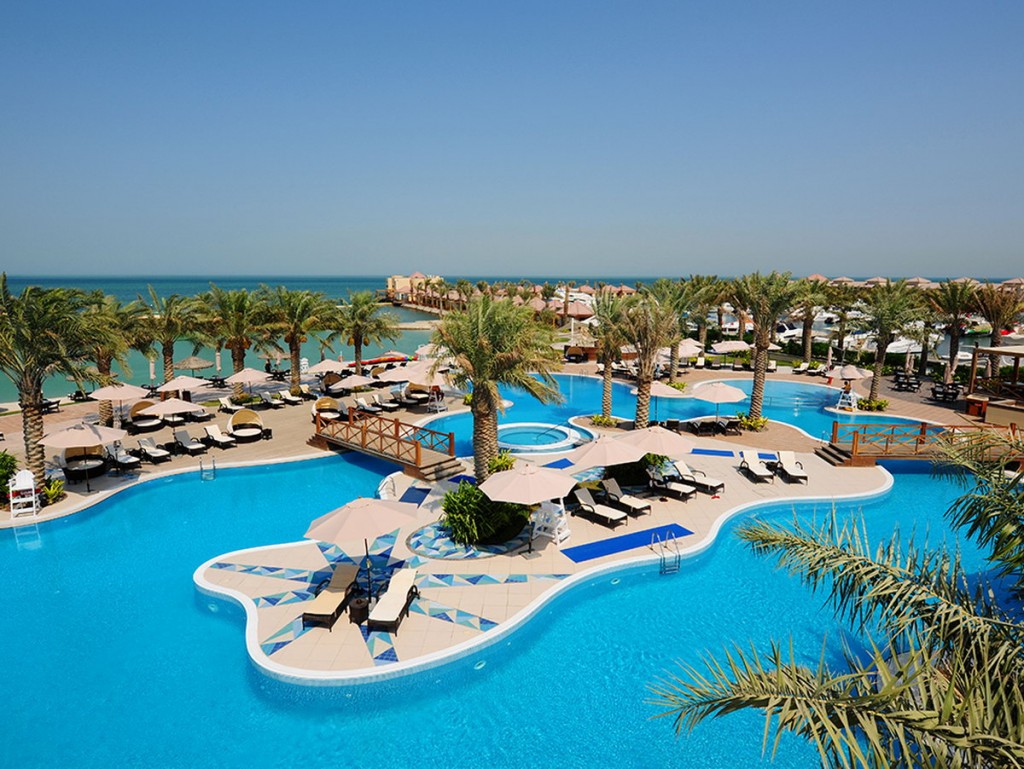 Albander hotel and resort is one of the finest and most unique luxury places in the world, if you have been dreaming of giving your yacht journey a memorable touch with style and perfection. The sophisticatedly designed extra spacious Cabanas and Chalets will captivate your every moment in the hotel. You will instantly fall in love as you enter and roam around the well decorated large living rooms, picturesque balcony and well equipped modern bathrooms. One will never experience a moment of regret in the midst of the natural beauty of the blue sea and the clear sky. The serene calmness will shoot every part of your body and mind, making every moment of your experience fill with care and satisfaction. The rich plethora of facilities ranging from water sports, billiard tables, snooker, scuba diving, health club, yoga in addition to a host of entertaining facilities for the kids and family will just tempt you and your family to stay longer. Albander's extravagant cuisines and dishes prepared from well known and authentic sources by the top most chefs and experts with lavish love and dedication can't be found any where in the world of hospitality and luxury dinning. The great taste and experiences woven with delicacy and freshness of 'The Fish Market Restaurant', 'Cafe Marisol' , 'Pool Snack Bar' or 'Boatyard Bar' in addition to the 24 hour room service is just priceless and unimaginable.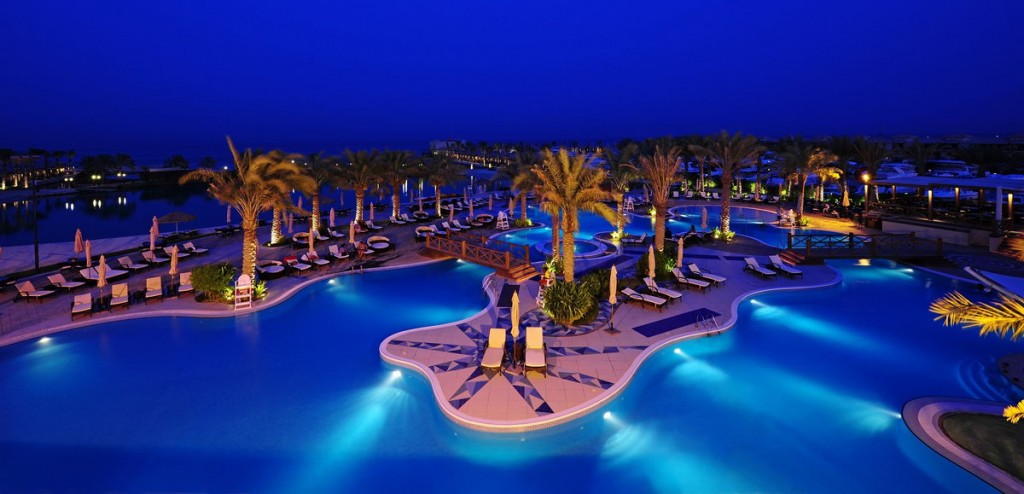 Don't be surprised, if you find yourself standing with a glass of your favorite wine under the spotless blue sky and the cool breeze blowing over your face as the sun goes down and blue lights emerge from the water. As the island becomes a paradise in blue, continue indulging yourself into the temptation of lying on the white couch that lies under the palm trees. What more could one expect at that moment than 'heaven', Oh! Yes, you are in heaven- the heaven of Albander.
So do not delay in making your yacht journey a superb one. Let the Al Bander Marina welcome you and your family in the world you have always dreamed off but never experienced. As your yacht gets some refuelling and cleaning by the well trained staffs preparing for your new journey, allow yourself to be lost in the beauty of the blue sky and let the magic of the ocean make every moment of yours 'magical and momentous'.
more info: albander.com