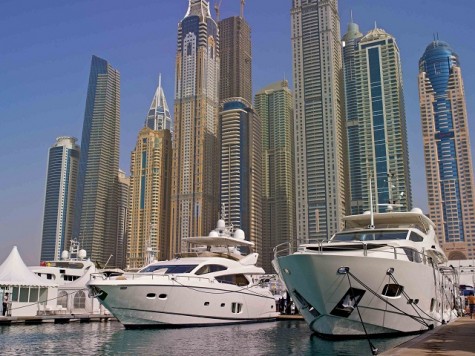 Marking the 21st anniversary of the luxurious exhibit, the Dubai International Marine Club will open its doors to visitors from all over the world who have come to see the Dubai International Boat Show. The exhibit will be held from March 5th to March 9th.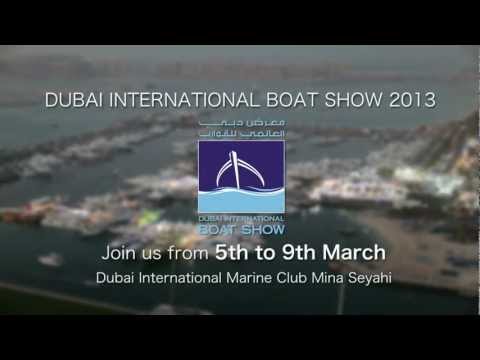 Being one of the largest maritime events in the country the event is expected to draw a large crowd. The amount of visitors is also expected to increase from previous years, as the growth of the maritime industry in Dubai shows no signs of stopping. Experts have attributed this growth to such recent projects as the Bluewater Island and the Water Canal.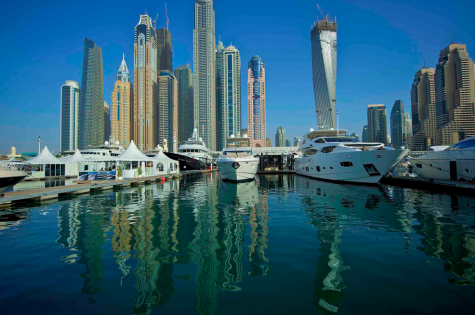 Over 430 boats of varying style and size will appear in the exhibit, as well as 19 super yachts valued at more than 270 million dollars. 30 launches will take place during the event, and over 750 companies will show off their products and promotions. Many exciting debuts will take place from such well-known companies as Riviera, IMG Boats and Al Shaali Marine. As this event is arguable the largest and most important maritime event in UAE, it will no doubt have a positive effect on the maritime industry of the country.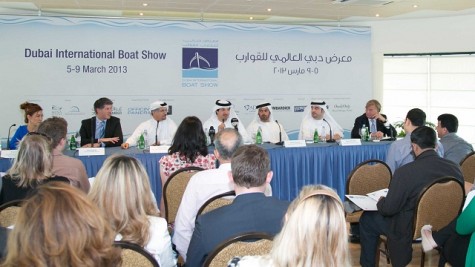 The Senior Advisor of Dubai International Boat Show, Saeed Hareb has great hopes that this event will lift the boat industry even higher than it already is. Many businesses that are participating in the event will make a significant impact on the maritime industry of UAE in the coming years, he says. The Director General of the Dubai Department of Tourism and Commerce noted that the "large increase in international participation, serves as a true barometer of the stability and strength of the regional maritime industry". He anticipates increased investments and market demand in the sector due to the success of the show.
Photo: arabiangazette.com, boatbloggings.com