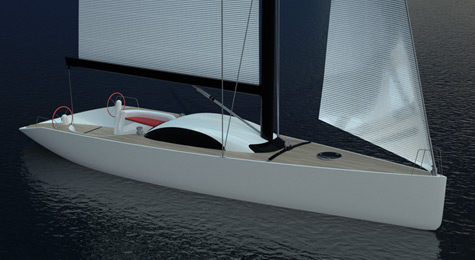 Young design studio Yachting Ideas has recently revealed the new project – a high performance and elegant daysailer Day 42.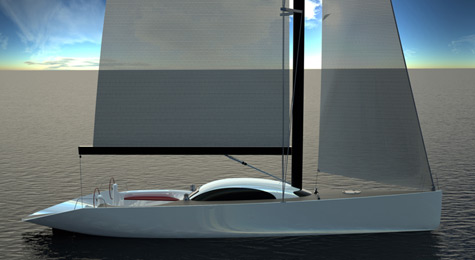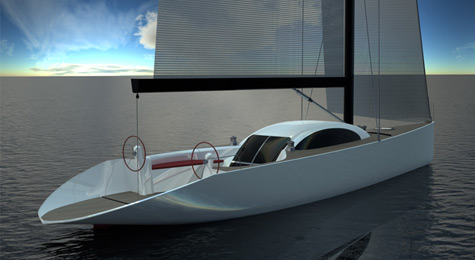 The boat features a very clean design. Maximum beam is moved aft in order to gather more room for the helmsman and in the cockpit. The high performances and seaworthiness of the Day 42 are guaranteed at the same time by the hull shape, the high aspect ratio of the sail plan and by a high ballast/weight ratio (50%).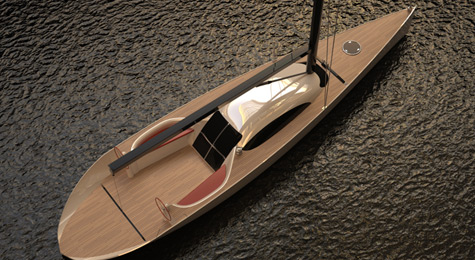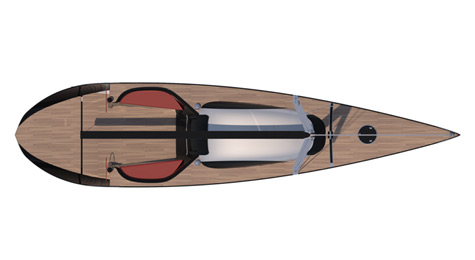 The interior layout includes one double berths cabin in the fore area, a small galley and a large sofa in the center area. The Day 42 will be suitable both for cruising with friends and  will be fast enough to take part in regatta.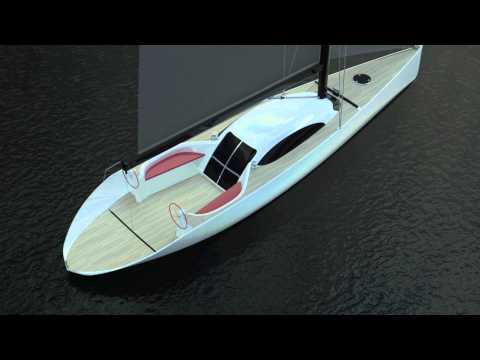 * * *
Related links:
Yachting Ideas
Photo: yachtingideas.com