Its first debut in America at this year's Yacht & Brokerage Show in Miami Beach is bound to be a success considering the technological advancement of the NISI 2400 Motor Yacht. Measuring a total of 78 feet, this is the first model by NISI in the semi-custom series. There are many who would say the NISI is like no other, and beneath the surface you will undoubtedly find that this is a highly technological, modernized yacht that features stainless steel stanchions and rugged lifelines.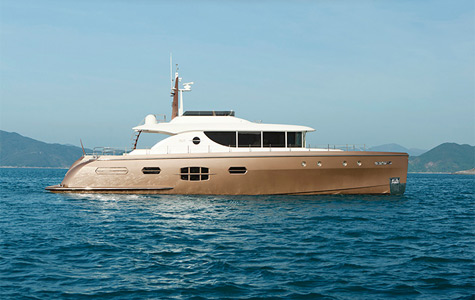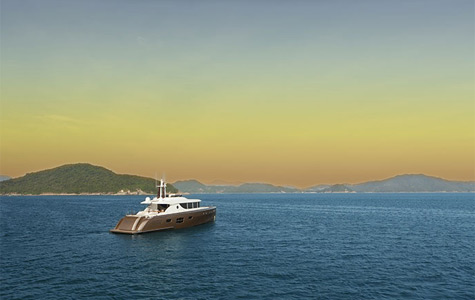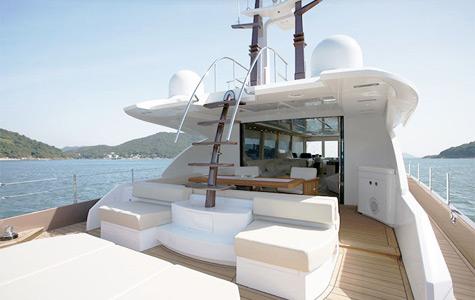 This is the first and only yacht under 24-meters to receive commercial RINA Charters, and as such the boat is designed to exceed engineering standards by several miles. In addition to that the boat features a casual elegance, particularly with its performance in the open water. Aside from this however, you are going to find a number of different features, the first of which being the fact that it is indeed 78 feet in length.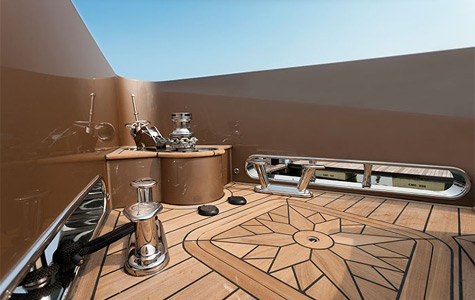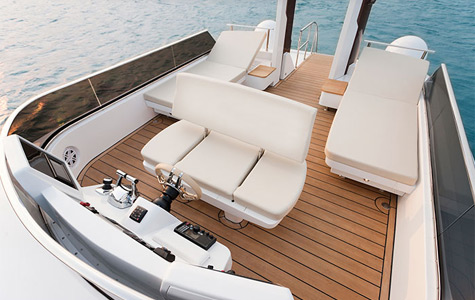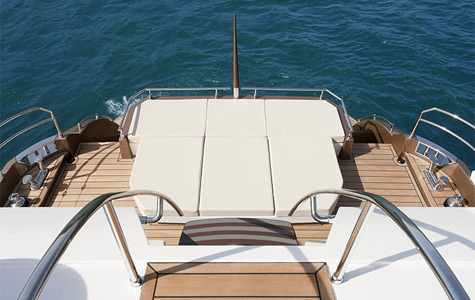 With that being the case, this boat is perfect for travel on some of the roughest seas, including the Indian Ocean if one were so inclined. In general however, this luxury yacht is meant for smooth sailing and enjoyable sceneries. That being said, let's talk a bit about the specifications!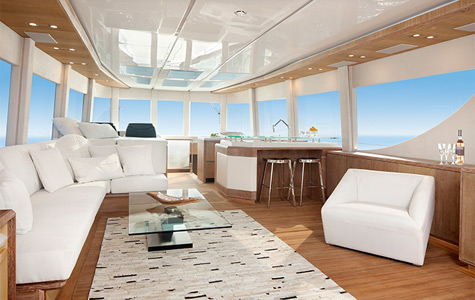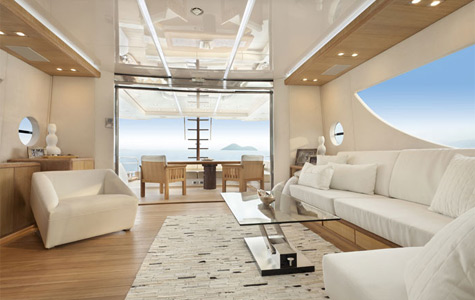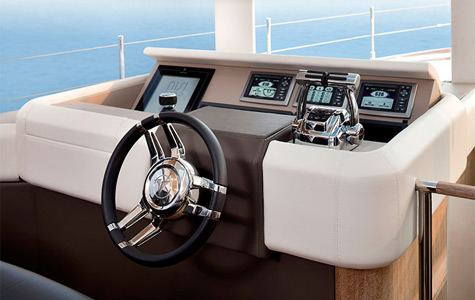 The fuel capacity of this yacht is 1,409 gallons which certainly helps considering its cruising speed is 23 knots. The maximum speed for this nautical wonder is approximately 28 knots which is a relatively good speed for a boat of this size. The capacity of the boat is acceptable, as it will comfortable fit eight guests and two crew members for a total of ten passengers. That number, along with the water capacity, makes this boat perfect for those who want to stay on the water for a considerable amount of time whether they are just trying to get away or actually plan to live in the area.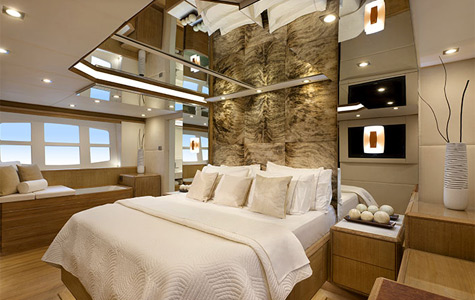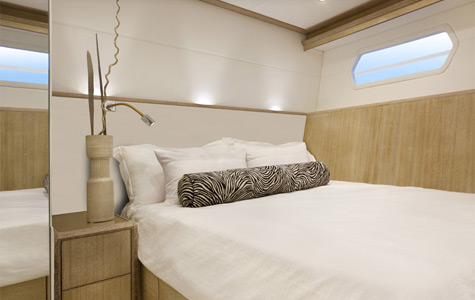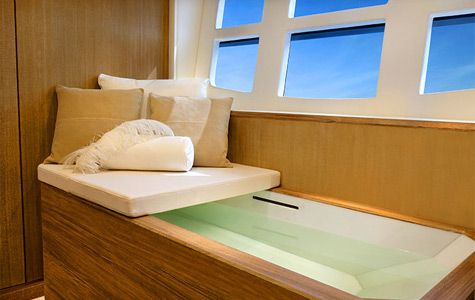 This boat features an amazing master bedroom suite along with an extremely robust engine room. It's almost like having a full size yacht all to yourself? The forward galley features a 360 degree panoramic view that would impress virtually anyone, and there is more than enough sitting room. Whether or not this yacht will be available to the public is a matter of speculation at this point, but there is no doubt that it will be up for charter at some point in the future. That being the case, you will want to keep an eye on the NISI 2400 Motor Yacht to see just where it ends up in its own evolution. It might still surprise you.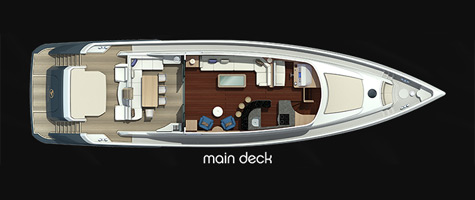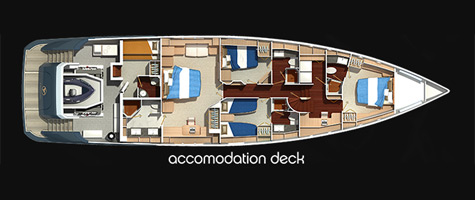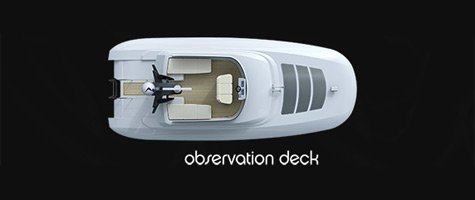 Specifications of the NISI 2400:
LOA: 23.6 m/78 ft
LWL: 22.5 m/74 ft
Beam: 5.75 m/19 ft
Draft: 1.12 m/3.6 ft
Displacement: 36.6 t/80,000 lb
Engines: 2 x 1,000hp: CAT-C18/ZF-POD or Volvo/IPS
Top Speed: 28 knots
High-Speed Cruise: 25 knots
Range: 1,500nm @ 9kt passage making speeds
Fuel capacity: 5,334 l/1,409 gal
Fresh Water: 1,272 l/338 gal
Accommodations: Five cabins, 8 guests + 2 crew
Concept & Design: Tricon Marine and Setzer Design Group
* * *
Related links:
NISI Yachts
Setzer Design Group
Photo: nisiyachts.com