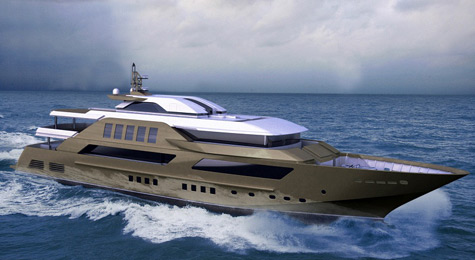 Zuccon International Project expands its staff and sets up an in-house team dedicated specifically to research and development in the area of megayacht designs.
According to Gianni Zuccon, the creation of the new Maxi Yacht Design Division is a result "of steadily growing demand for maxi yacht projects and ideas and the need to dedicate to these projects the professional skills, know-how and sensitivity required to respond to the complex specifications characteristic of products of this type."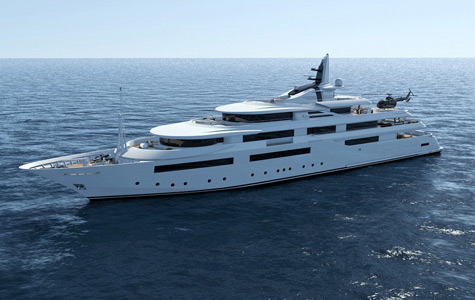 The new division will combine highly specialised staff of various sectors with its own in-house team to work on architecture, product design, research and development.
The first unit in the maxi-yacht range is the 46-metre Al Fahedi motor yacht, built in steel and aluminium at the Baglietto shiyard in Varazze. Another two superyachts, the 80-metre and the 58-metre, are currently in construction with the CRN shipyard in Italy.
* * *
Related links:
Zuccon International Project
CRN
Photo: zucconinternationalproject.com