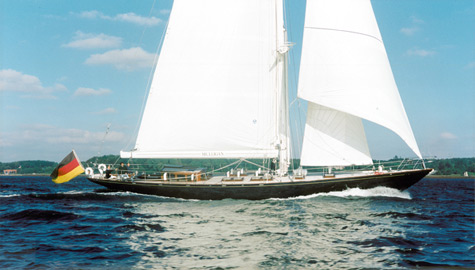 The design and construction shipyard Van Dam Nordia is working on the refit of the Mulligan, an 80' Hoek Truly Classic designed by Andre Hoek and built in 1996.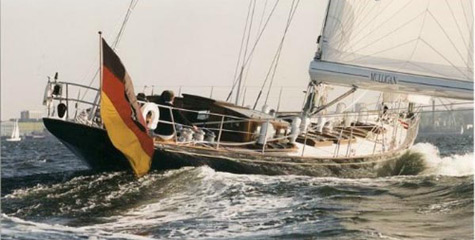 The activites of the Van Dam Nordia shipyard will include the teak decks, a paint job and a techical update.
The Truly Classic 80 (TC 80) represents a further evolution of the concept developed for the TC75, with separate crew accommodation and larger engine rooms. The main engine room is located under the deckhouse floor without having any impact on the interior volume. All the cabins can be made more spacious and are easily provided with ensuite facilities.
Two Truly Classic 80s have been built thus fars – Mulligan and Palmyre. Both had amazing interiors, with the latter being nominated for the 2002 International Superyacht Design Award.
* * *
Related links:
Van Dam Shipyard
Photo: nordia.com