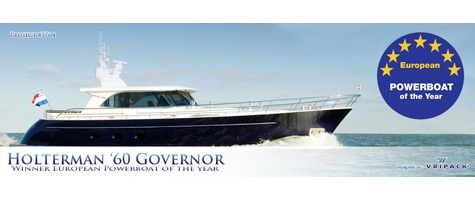 Vripack won the European Powerboat of the Year Award in the displacement hull class with the Holterman 60 Governor superaycht.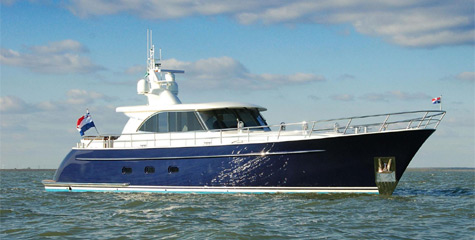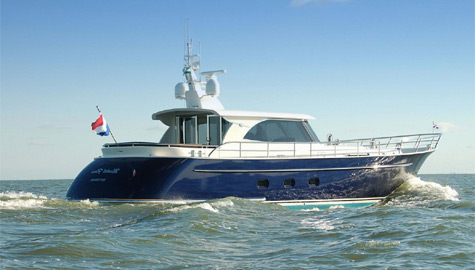 The Holterman 60  Govenor was created by Holterman Yachting in cooperation with Vripack (design and naval architect ). "Many visitors pass by the Holterman 60 and knock on the boat to test if it is truly from metal and not composite", says Robbert Holterman. "It is an absolute understatement to say that I am very proud of my Team."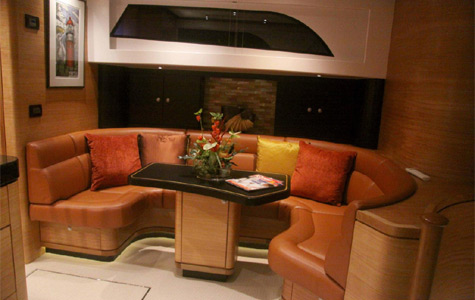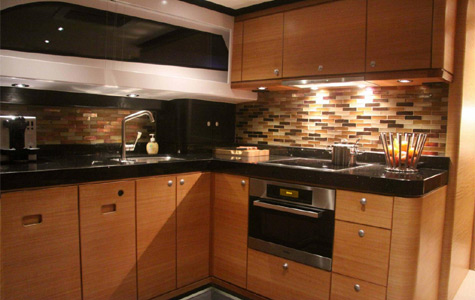 A specialist jury, consisting of the editors–in-chief of the seven leading European powerboat magazines, awarded the prizes in five categories plus an innovation award. All innovative products from the powerboat industry in the last year were rigorously assessed by the jury. So true Blue Ocean testing and no paper judging.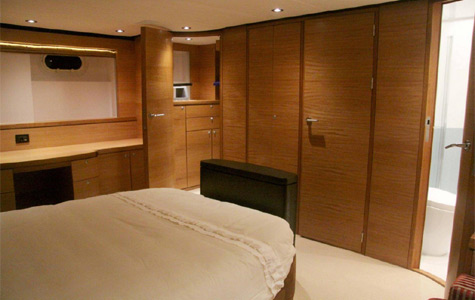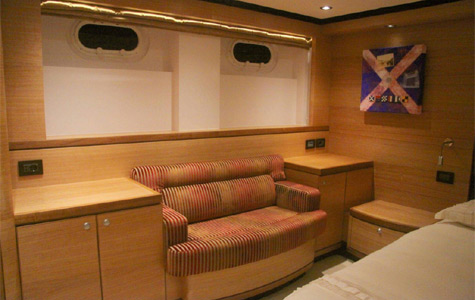 "The sleek, honest and long running lines combined with only the absolute essential details and topped of with our state-of-the-art full round bilge underwater body makes her a worthy winner of this Award", finishes off Bart Bouwhuis of Vripack, smiling from ear to ear.
Specifications of the Holterman 60  Govenor:
LOA: 18.38 m/60 ft
BOA: 5.20 m/17 ft
Draught: 1.40 m/5 ft
Material: Steel
Cruising speed: 10-11 knots
Engines: 2 x John Deere type-6068S FM, 267 HP each
Fuel capacity: 4 m3
Water capacity: 2 m3
* * *
Related links:
Vripack
Photo: vripack.com