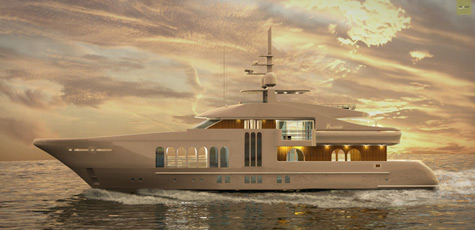 The motor yacht SL39 Villa has recently been introduced to the market that works to attract yacht enthusiasts. Feadship teams up with Beyond Design for the SL39 Villa, a new concept based on Feadship's SL39 semi-custom platform with the parameters of the construction infrastructure, technical systems and equipment predesigned.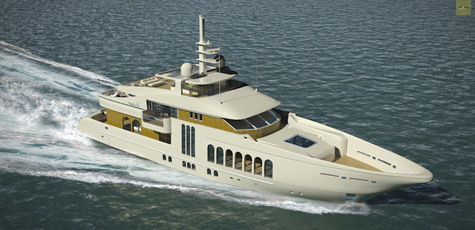 Feadship had an interest in providing individuals and businesses with an interest in purchasing a luxury yacht the ability to do so at a fraction of the cost. The design promises to deliver a beautiful water vessel that measures 39 meters (128 feet) in length.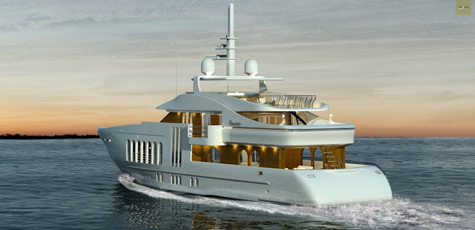 At this point in time, the boat is a structure that permits owners to specify certain features within. While the equipment of the vessel and the technical features of the design are already designed, the other aspects of the boat have yet to be established. This is because of the fact that Feadship wants to allow their clients to choose the unique features and designs on the interior region of the yacht. When evaluating this boat, you will find that it reflects the unique appeal that has been displayed by the platform surrounding the SL39 for quite some time now.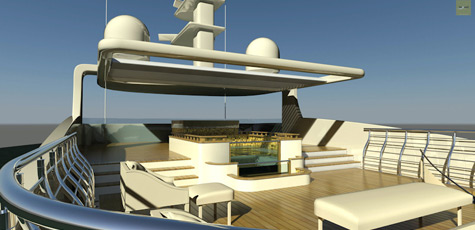 One of the most interesting details associated with the SL39 Villa superyacht is the fact that when a client orders this specific water vessel, they have the freedom to choose among not only the design themes to be incorporated in the internal region of the boat, but also the unique materials that are used to create those themes.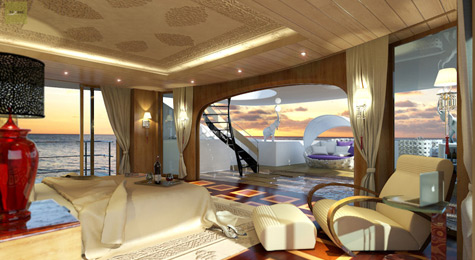 However, the luxury yacht does incorporate quite a bit of design and features from the Asian culture. Those that are attracted to the art and architecture of the Asians are sure to enjoy the decorative appeal and assemblage used in the creation of the SL39 Villa luxury yacht.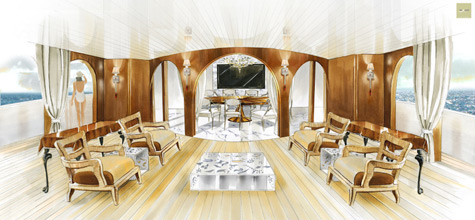 If you have an interest in this particular water vessel, you may be pleased to note that this is one of the most inexpensive models available on the market. Affordability often plays a large role when it comes to overall customization. However, now SL39 Villa owners have the capability of playing a large role in the design and features associated with a luxury yacht.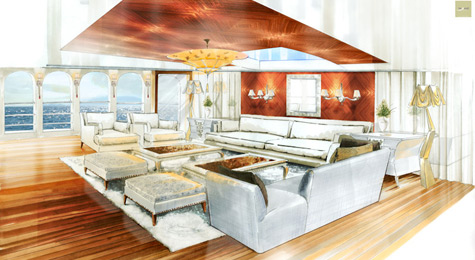 If you are into superyachts, luxury yachts, and have always wanted to design your own, the SL39 Villa motor yacht is the right option for you. One phrase that has been surrounding this design scheme is "luxury value". Whether the boat will be used for family outings, social outings, or business purposes, it is a completely functional and appealing option.
* * *
Related links:
Feadship SL39
Beyond Design
Photo: sl39.nl