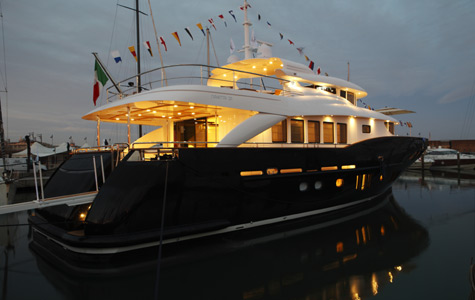 Filippetti Yacht has recently launched the new green yacht Navetta 26. The new superyacht is the first of an eco-chic series designed with environmental sustainability criteria: displacement hull, soft and rounded lines,  low emissions and consumption, long range fuel and water.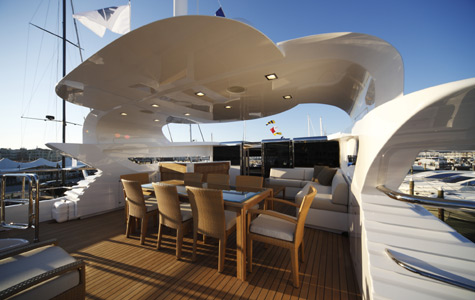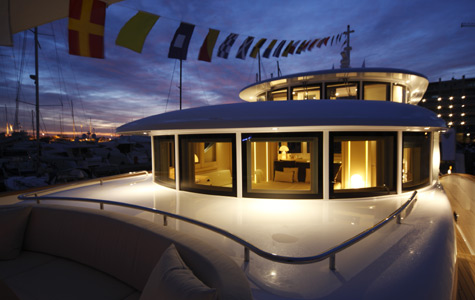 The yacht was launched on Dec. 11, and over the weekend clients and press were able to admire Navetta 26 in the Marina of Rimini, at the presence of Fausto Filippetti and the designer Pietro Mingarelli.
During the presentation, Rina (Registro Italiano Navale) delivered to Fausto Filippetti the plate "Green Star Yacht", the noble recognition reached only by boats that provide environmental protection and energy saving.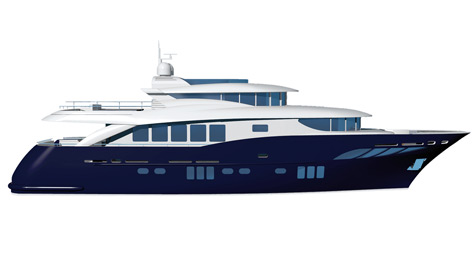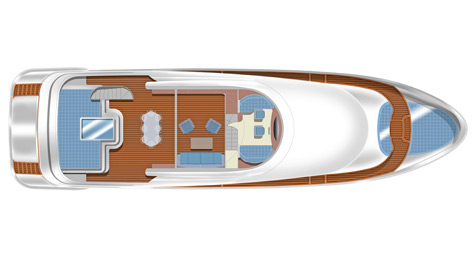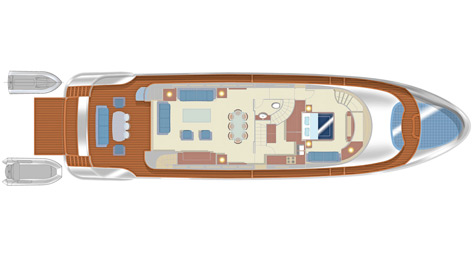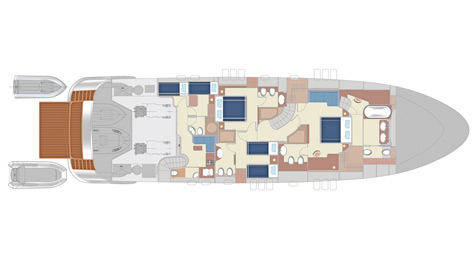 "This event is thought to celebrate a major goal. Navetta 26 is a yacht that cares for the environment and will meet the tastes of many owners. This project opens a new starting point for the Filippetti family in the nautical market. I am very glad to have you here and I thank you for the support that you will give me during this new adventure," said Fausto Filippetti.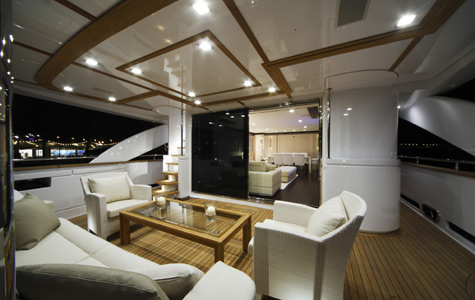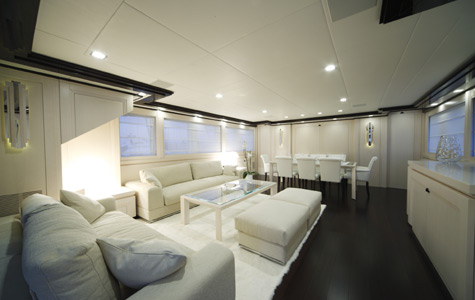 Navetta 26 has also been chosen by the IED (European Design Institute) in Milan for the 2010Eco Yacht Design class. Thanks to the support of the Filippetti shipyard, IED students will study Navetta 26's yacht project and experience eco-friendly interior design solutions.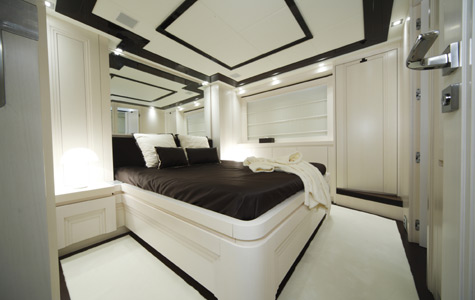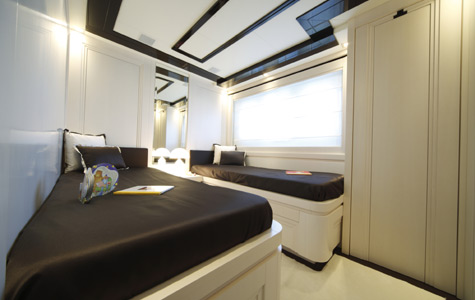 * * *
Related links:
Filippetti Yacht
Photo: filippettiyacht.com