Italian Gamma Yachts has recently revealed a new superyacht project Gamma 24, which puts the company in the superyacht market.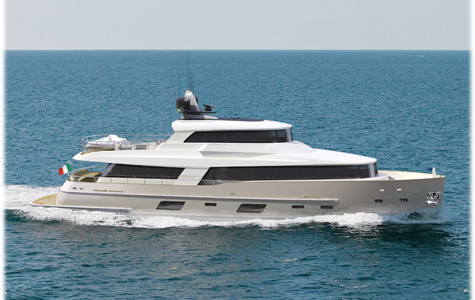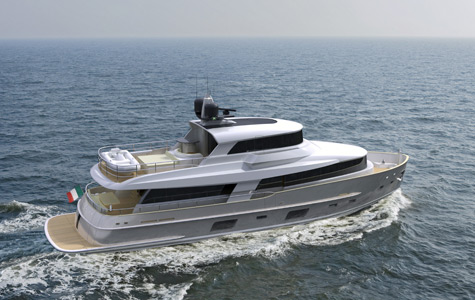 Designed by Vripack the Gamma 24 has two decks and will be constructed by the Vripack' fast innovative steel method. The interior plan of the 24 includes a full main deck dedicated for relaxing, galley, and dining to fore. Below is space for the four double guest cabins, with owners stateroom located mid ship and being full beam. Crew cabins are located to the fore peak.


Early this year Gamma Yachts launched the 22.1m yacht Gamma 20.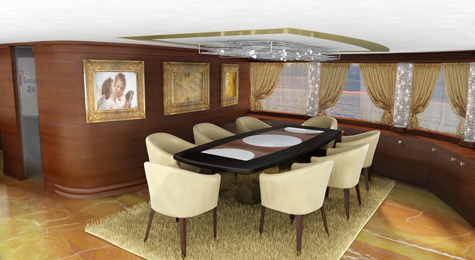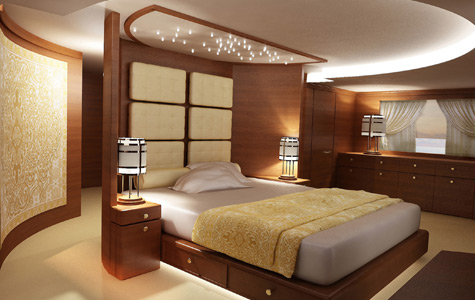 Specification of the Gamma 24:
LOA: 25,4 m/84′
LWL: 23,38 m/77′
Beam: 6,80 m/22′
Draft 1/2 load: 1,85 m/6′
Displacement 1/2 load: 110 t/242.509 Lbs
Hull material: Steel
Structure: Alluminium
Max. speed: 16 knots
Cruising speed: 6 ~ 12 knots
Range: 1540 Mn at 7 Kn. / 1250 Mn. at 10 Kn.
Fuel tank: 10,000 l/2,639 gal
Fresh water: 3,500 l/770 gal
Engines: CATERPILLAR C18 ACERT 918 Hp Rating Level E (light duty)
* * *
Related links:
Gamma Yachts
Photo: gamma-yachts.it