Beneteau presents the new sailing yacht Sense 43 at the Paris Boat Show (4-10 December, 2010). Designed in collaboration Berret-Racoupeau this beautiful 13-metre sailing cruiser brings a new quality of live on board combined with an impeccable seaworthiness.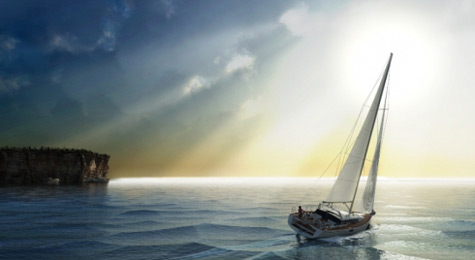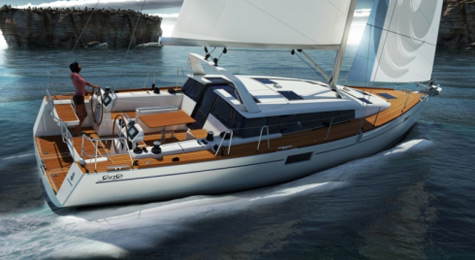 The interior layout of the yacht was designed by Nauta Design. Sense has three main living areas: a living space on the sea with an extra-large cockpit and clear access to the water, an interior living space (the vast saloon and galley) and living space at the forward end of the boat (two cabins and a head compartment). Sense features lots of light and open space from the cockpit to the office.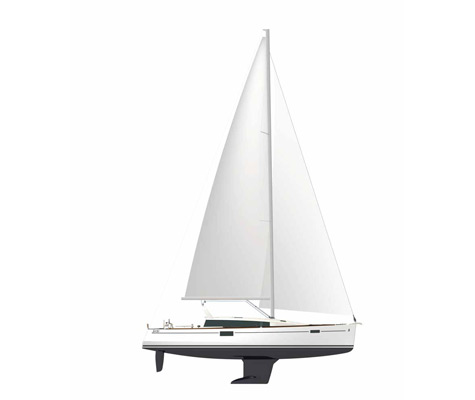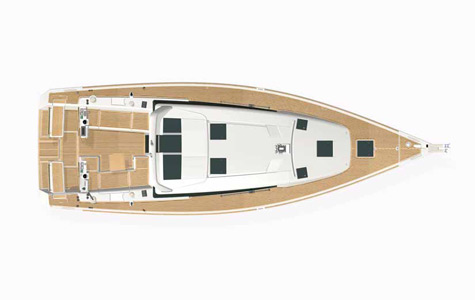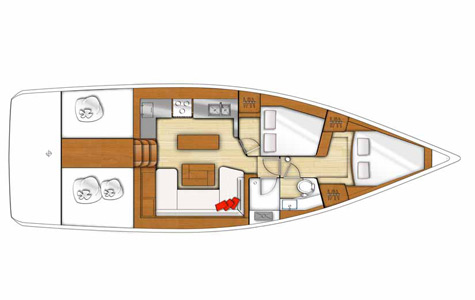 Sense 43 blends simplicity with refinement. By applying the latest trends in contemporary design to each of its living spaces, both below and above deck, the new sailing cruiser provides the owners and their guests an exceptional quality on board.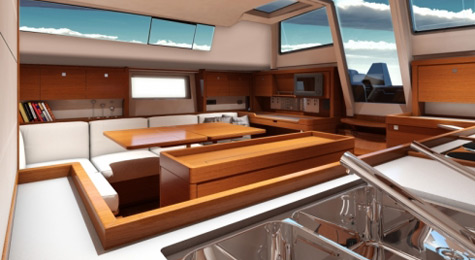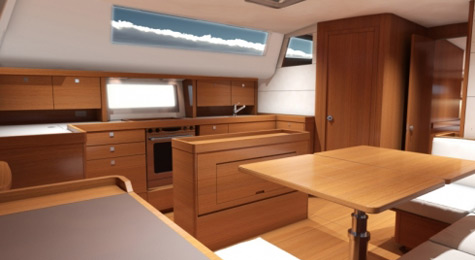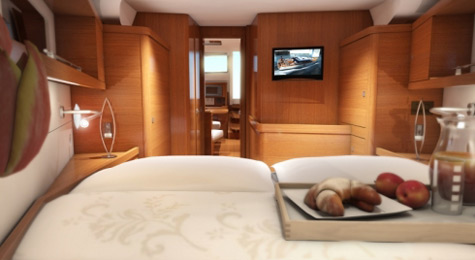 The hull of the cruiser was specially designed to deliver maximum performance with 15 degree heeling angle instead of the normal 20 degrees.
Specification of the Sense 43:
Length Over All: 13.20 m
Hull Length: 12.80 m
Hull Beam: 4.28 m
Light displacement: 10,070 kg
Max Engine Power (Hp): 54 CV
Fuel tank capacity: 440 l
Design: Berret-Racoupeau
Interior layout and design: Nauta Design
* * *
Related links:
Beneteau
Berret Racoupeau Yacht Design
Nauta Design
Photo: beneteau.com