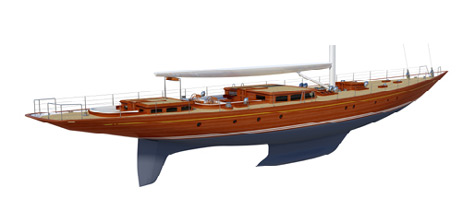 Humphreys Yacht Design has recently released images of thire latest project, the Tempus Class.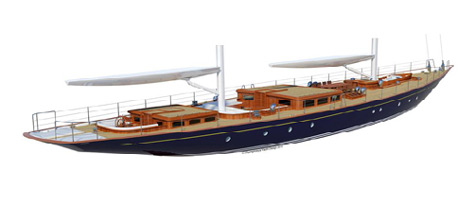 Rob Humphreys was commissioned by the owner of Arkin Pruva Yachts to resurrect one of the J designs under the provisions of the current J-Class Association rules, staying true to the hull design of one of the eleven designs officially available for 'development'.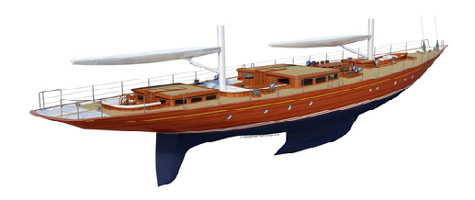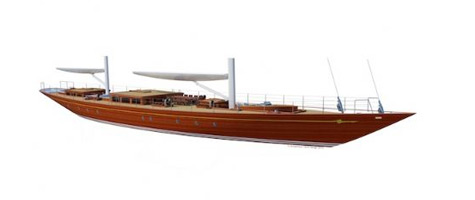 According to researches, carried out by Humphreys Yacht Design, a pure J is an ideal cruising yacht in today's world. So the Tempus was born-spiritually close to its forebears but developed in a number of ways to make it more applicable to a modern lifestyle.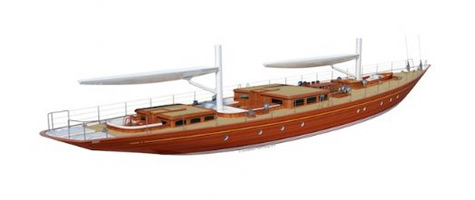 * * *
Related links:
Humphreys Yacht Design
Photo: humphreysdesign.com