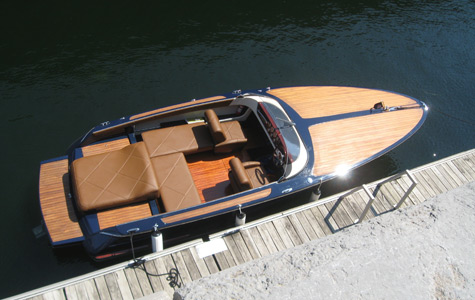 Canadian-based boat design and manufacturing company Kazulin Boats has recently launched the SportRunner 25 yacht tender.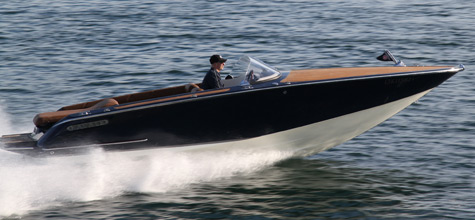 The Kazulin family tradition of designing and building fine watercraft began seven generations ago on the Adriatic Coast of Croatia. Since then, generations of the family produced commercial and pleasure boats in Europe and North America.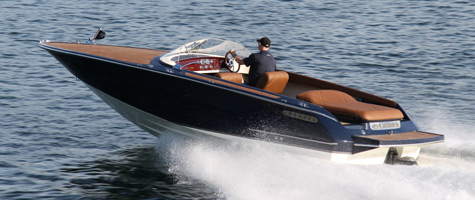 The 25-foot SportRunnert features a wide open cockpit with a L-shaped lounge, which is able to accommodate up to seven passengers. The swim platform and sunpad area are located aft.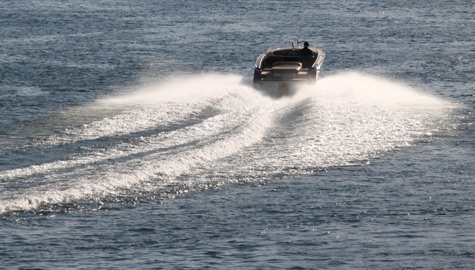 The SportRunner 25 offers the owner the high levels of comfort, speed and functionality. Equipped with either a single gasoline- or diesel-powered engine, however, the SportRunner 25 should be capable of a top speed exceeding 60 mph and a cruise speed in the 30-mph range.
* * *
Related links:
Kazulin Boats
Photo: kazulinboats.com