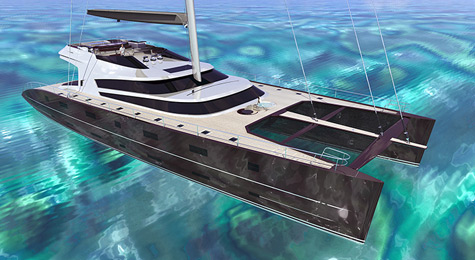 Designer Sebastien Dedrye in cooperation with naval architect Vincent Lebailly created a 140-feet multihull sail yacht project, named Yapluka 140' Double Deck.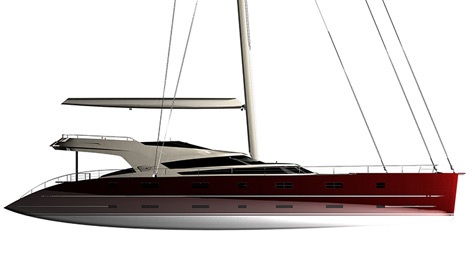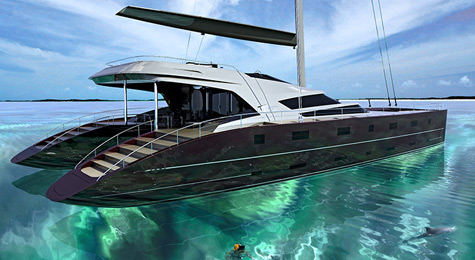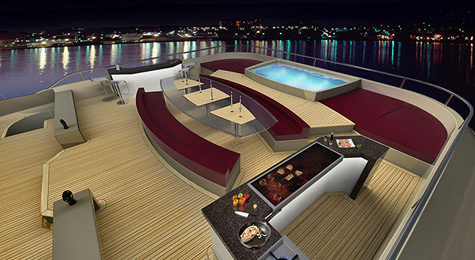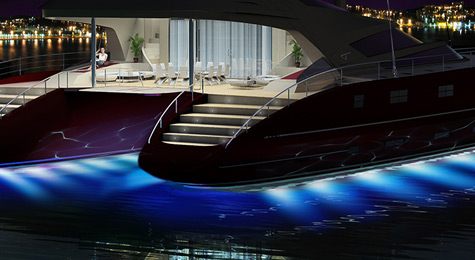 This magnificent yacht incorporates a state of the art double superstructure.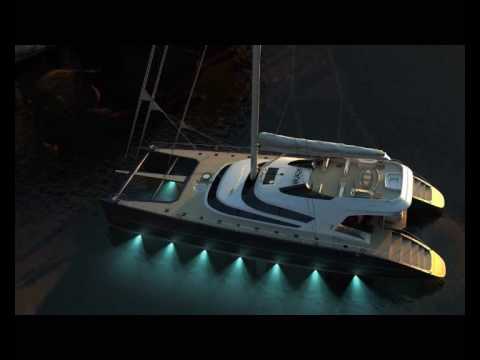 The freeboard height enables the hulls to be outfitted at two levels, and the owner's cabin has a 180° view at the front of the vessel. The flybridge provides an independent lounge zone for the passengers and another for the crew and manoeuvres.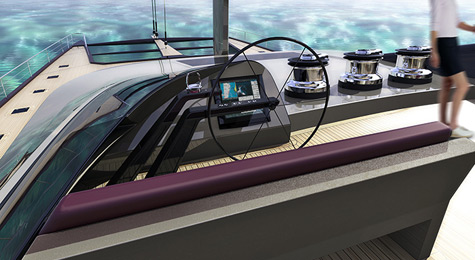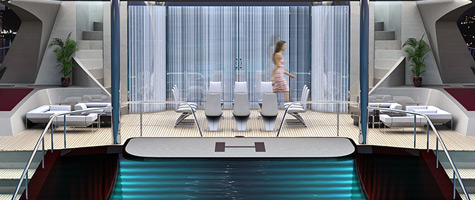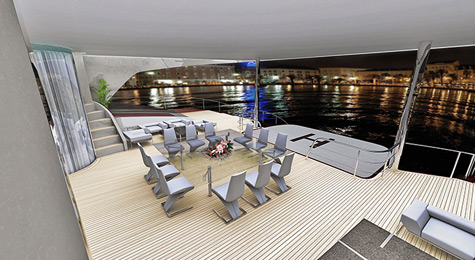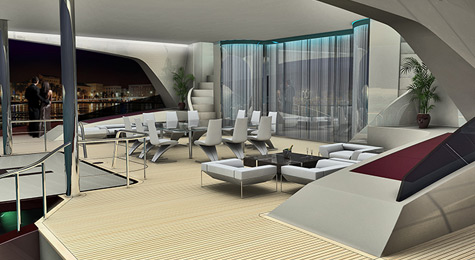 * * *
Related links:
Yapluka Yachts
Vincent Lebailly
Photo: vincentlebailly.fr