The 50th Genoa International Boat Show will take place in Genoa from 2 to 10 October 2010 and is expected to host 1,400 exhibitors and 2,300 crafts overall, 500 of which will be on display in the water.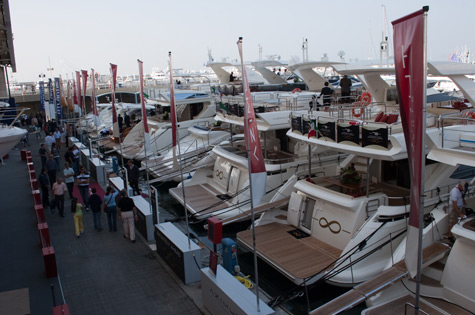 Innovation, a complete product range, and quality: these will be the key-words of the 2010 Show, an event which over the last fifty years has progressively gained the worldwide leadership and become the international reference point for the recreational boating industry as a whole.
The Show will be the stage for the presentation of the second Maìna – Festa della Marineria (Marine Festival), held in La Spezia and to celebrate the 140th anniversary of the Regia Scuola Navale (the Royal Naval School) with a conference promoted by the School of Engineering of the University of Genoa.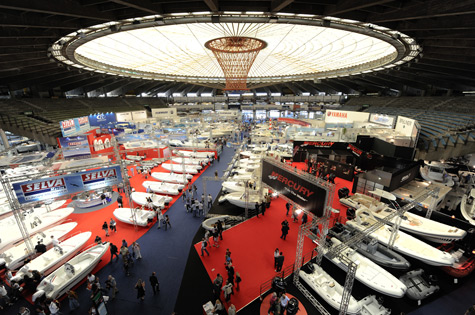 Genoa 2010 Boat Show will also host the press conference for the presentation of the sailing trophy Trofeo Accademia Navale e Città di Livorno (T.A.N. – Livorno and Sail Academy Trophy), the 12th Nautical Marathon organised by UCINA, Circolo Mandraccio and Yacht Club Città di Genova, and the 32nd International Optimist Meeting – 14th Umberto Pitti Trophy.
The Show will be open every day from 10 am to 6.30 pm. The entrance ticket will cost 15 Euros, concessions 12 Euros. Free entrance for children under the age of 6, concessions for groups of at least 30 people and for children aged between 6 and 14 years.
* * *
Related links:
Genoa International Boat Show
Photo: genoaboatshow.com