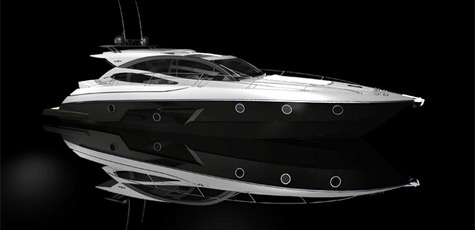 Rio 54 Air, a new flagship of Rio Yachts, will be presented at the Genoa Boat Show, 2 – 10 October 2010.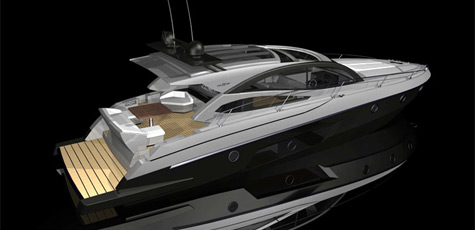 Designed by Rio technical department with Engineer Marcello Sposito, and Architect Marco Alfani the 54 Air is a hard top sport yacht, which can be closed and at the same time can be considerer as a true open, combining excitement and rationality.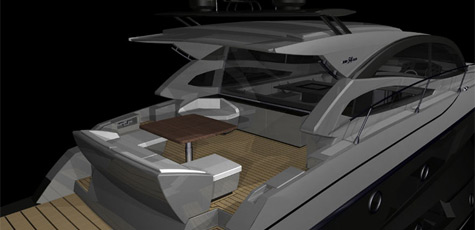 One of the main features of the yacht is the curved tempered glass door between the cockpit and the helm station. The cockpit can be partially closed off, providing maximun comfort and extending the time for enjoying a really special holiday. When it is not being used, the door disappears into the weather cover, giving the look and operation of true open-top boat.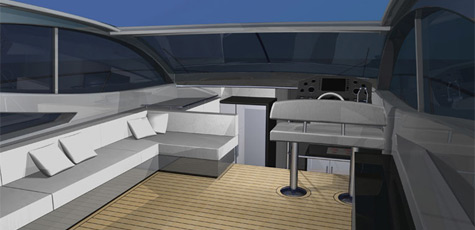 Rio 54 Air is capable of achieving speeds of 35 knots and consumption of under 150 litres/hour. She can be easy handled in all situations thanks to the Axius joystick. As for mechanics and electronics, it offers the best on the market. The 54 Air will be built with the latest technology having a balsa cored hull, water proof vinilester resins, and stringers made with the use of carbon material.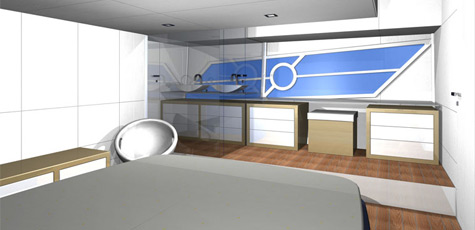 * * *
Related links:
Rio Yachts
Photo: rioyachts.net