The 32m Barracuda Yacht Design sloop, project B105, has recently been rolled out of Pendennis' main shed in preparation for the launch later this month.
Following the installation of her dagger board B105 will be moved into the outer portion of Pendennis' 150m covered dock, which is one of Europe's largest undercover refit spaces, to enable mast installation later this month.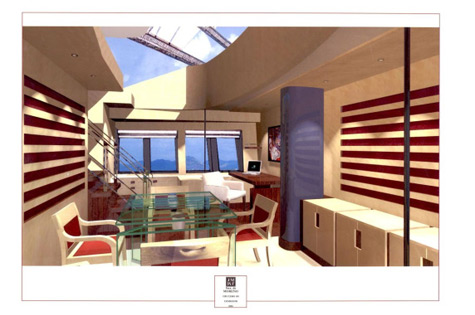 The interior of the Barracuda 105 yacht, created by Javier Munoz, has been finished in a mixture of sycamore, grey tinted zebrano with further accents of olive and panga woods which add to the overall impression of a light and spacious luxurious living environment.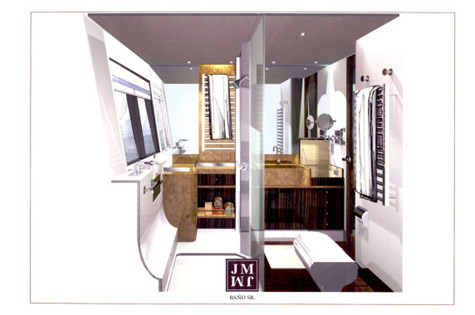 Currently in the final stages of completion B105 is sure to create an impact following her delivery, which is scheduled before Christmas 2010.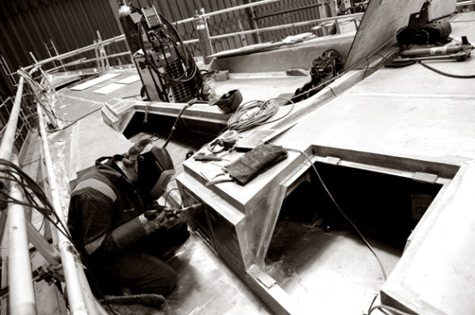 Specification of the Barracuda 105:
Length Overall: 32.00 m/104.99 ft
Hull Material: Aluminium
Superstructure: Aluminium
Naval Architect: Barracuda Yacht Design Ltd.
Exterior Designer: Barracuda Yacht Design Ltd.
Interior Designer: Barracuda Yacht Design Ltd.
* * *
Related links:
Pendennis
Barracuda Yacht Design
Photo: pendennis.com