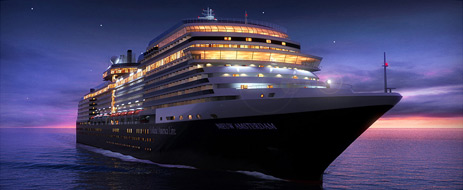 At Marghera shipyard Fincantieri delivered a new flagship, the ms Nieuw Amsterdam, to Holland America Line, a member of Carnival Group, the world's leading cruise operator. The new ship is the fourteenth Fincantieri has built for this well-established brand.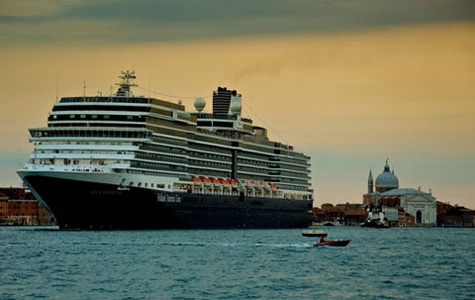 Present at the ceremony were Stein Kruse, President and CEO of Holland America Line, and Giuseppe Bono, Fincantieri CEO. Furthermore Fincantieri was represented also by its President, Corrado Antonini.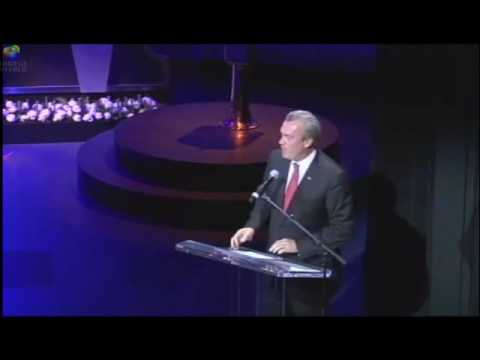 At 87,000 gross tonnes and over 285 metres long, the new vessel can accommodate up to 2,106 passengers in her 1,053 cabins and will be the largest ship in Holland America Line's fleet.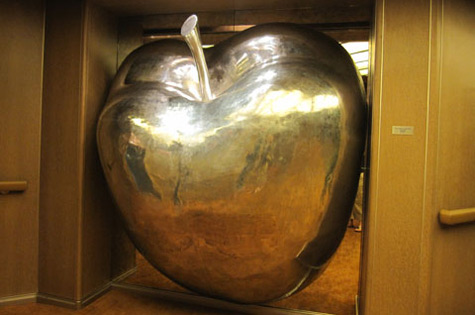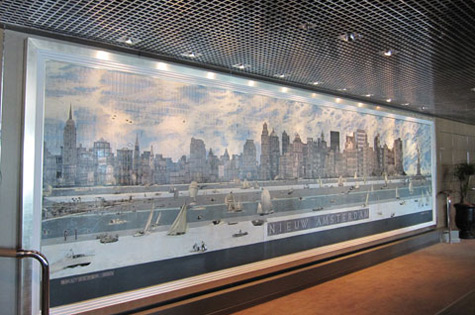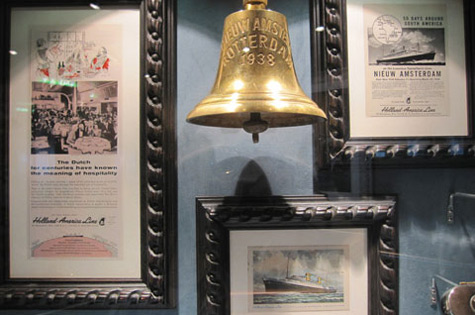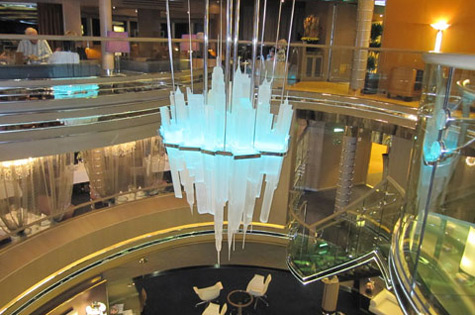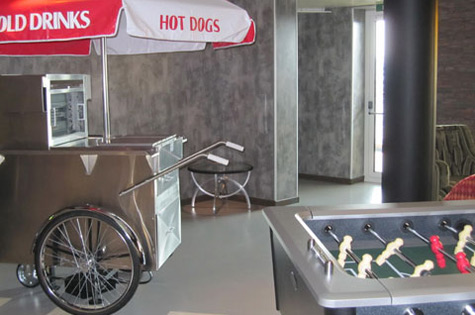 Stylish elegance and premium class are the hallmarks of this new ship, indeed the Nieuw Amsterdam is a further confirmation of the success of the "Signature of Excellence" class which was inaugurated when Marghera shipyard delivered the Eurodam two years ago. Her interior decor was designed both to make passengers' stay on board even pleasanter and in honour of the style of the city whose name she bears: New York. In the 17th century "Nieuw Amsterdam" was the Dutch name for the fortified village which went on to become the Big Apple and the ship's expertly finished furnishings and fittings reflect the glamour of the world's greatest city.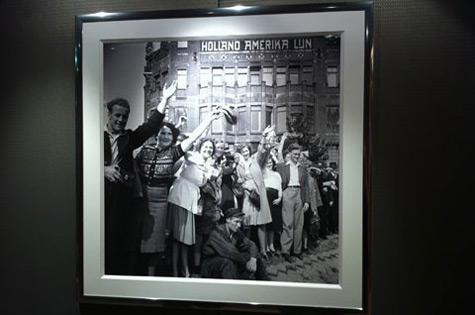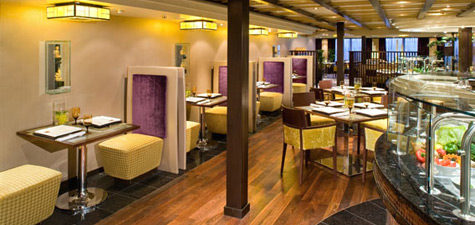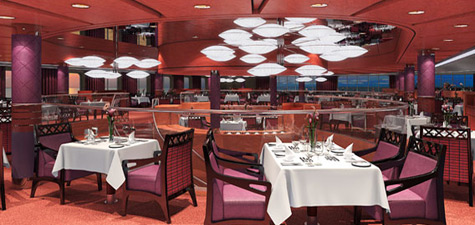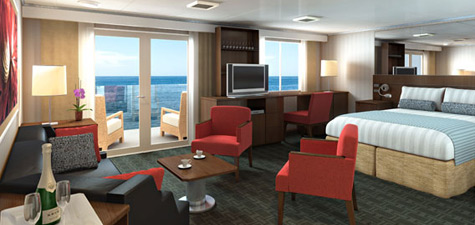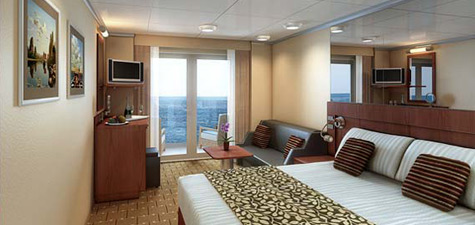 As Holland America Line's five "Vista" class vessels, built in Marghera and delivered between November 2002 and June 2008, this new ship will also have innovative external glass lifts running along both her sides affording a splendid 360° view.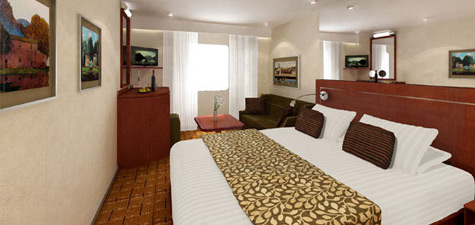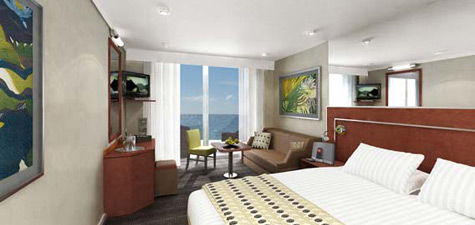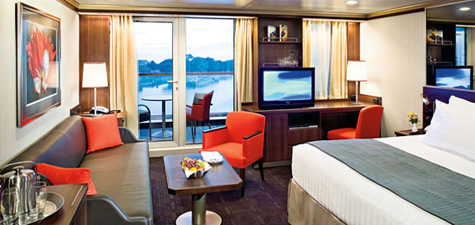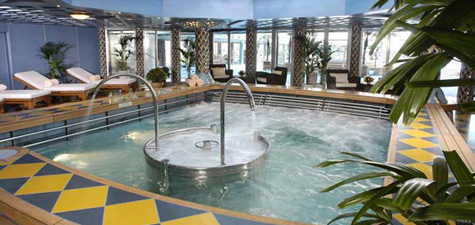 Since the early 1990s Marghera shipyard has built a fleet of 20 cruise ships out of a total of 55 delivered by Fincantieri. In addition the shipyard's orderbook includes a further two 114,500-ton vessels due for delivery in spring 2011 and spring 2012.
Nieuw Amsterdam tour: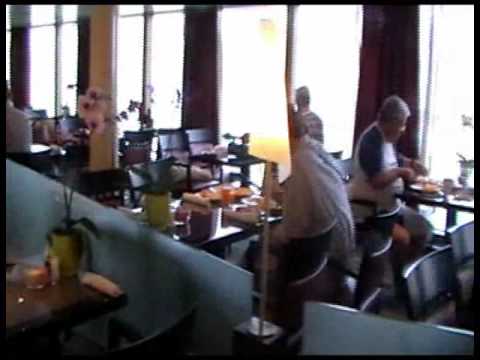 * * *
Related links:
Holland America Line
Fincantieri
Photo: hollandamerica.com