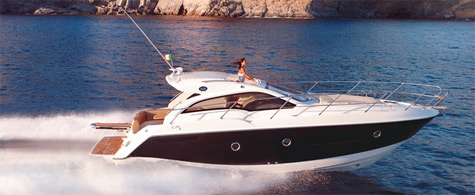 Sessa Marine presents the new sport cruiser C35 Sport Coupe, which accurately represents the metamorphosis of the C 35, one of the yard's greatest achievements and a best-seller with more than 500 models sold in 15 years.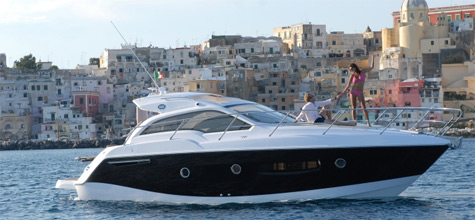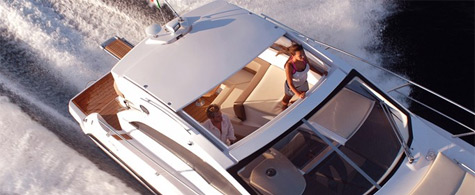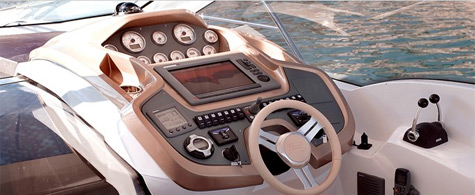 Designed as all recent Sessa's by Christian Grande, C35 Sport Coupe' is inspired by the structured style and linear edges of the C68 with a redistribution of the interior space in a modular style.



The internal layout has been designed to allow the owner a huge freedom of choice. To live in an "open space" due to a large common area and a single cabin or, by using the partition, to create two equally spacious cabins, one at the bow and the other at the stern, each equipped with private access to both the kitchen and the bathroom.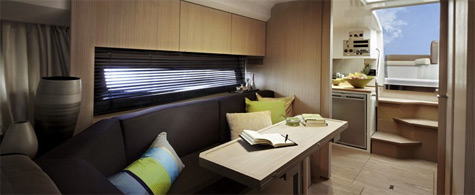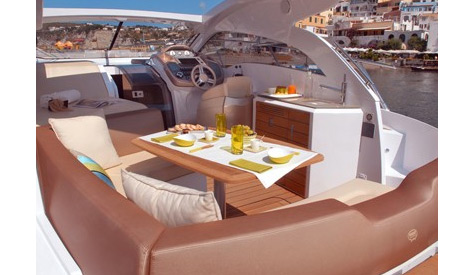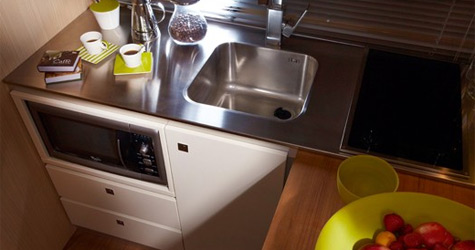 The aft deck offers a C-shaped settee, sun lounger to port, and an outdoor kitchen behind the helm to starboard.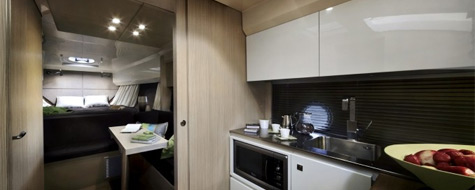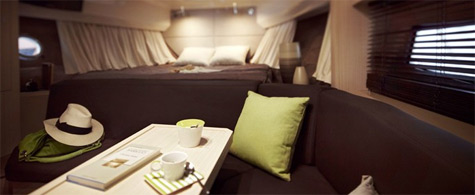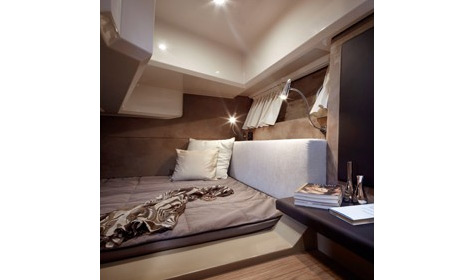 Specification of the Sessa C35 Sport Coupe:
Length: 10,75 m
Beam: 3,45 m
Engines: MAX. 2 x 220 Hp/ 2 x162 KW
Cabine: 1
Persons capacity: 12
Design: Christian Grande
* * *
Related links:
Sessa Marine
Christian Grande Designworks
Photo: sessamarine.com