Artax Studio recently unveiled their plans for a rather unique fifty-five foot motor yacht christened the "Paper Boat" thanks to its great resemblance to the familiar paper boats made by children around the world. This pioneering project has taken the world of yachting by storm not only because of Paper Boat's incredible versatility but also because of its beautiful appearance and traditional design that uncannily resembles tiny boats made of paper.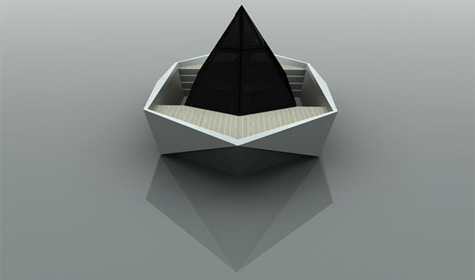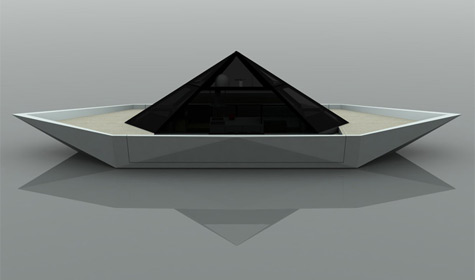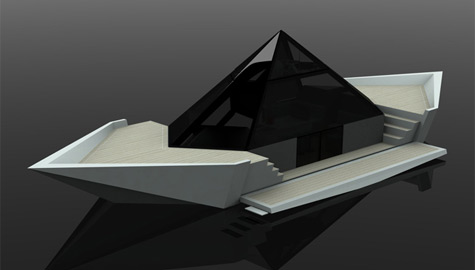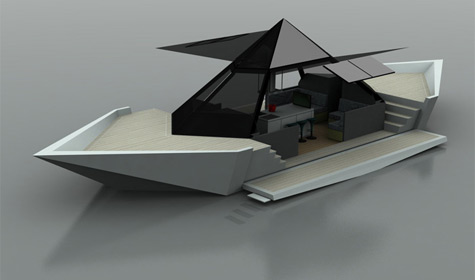 Designers from Targa Rodolfo Bonetto and Alberto Pietrobon, Andrea Valsecchi Sommi Picenardi, and Mattia Mazzucchi from Artax Studio are responsible for the elegant design and magnificence of the Paper Boat's interior and exterior. The modern and minimalistic interior of the Paper Boat with its clean, even lines and accents such as built in bookshelves and a central island that is surrounded by a stylish yet convenient cooking area will make the yacht a true delight for guests to appreciate.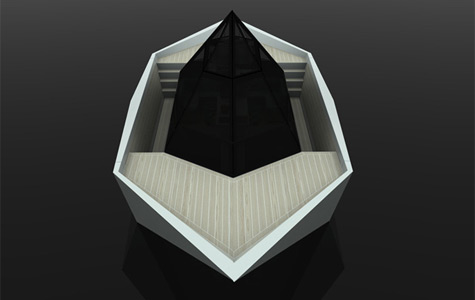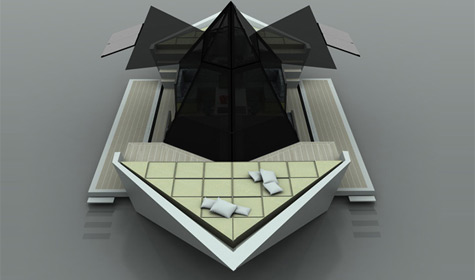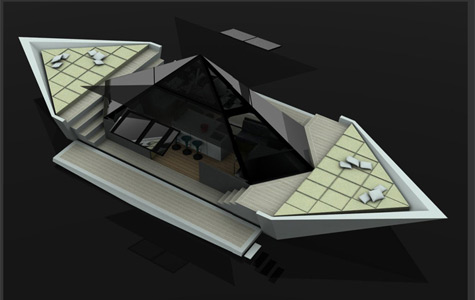 Paper Boat will feature two ensuite cabins, one forward and one aft the yacht with the former having its own separate shower. The main cabin's doors are made of glass and fold upwards in a "seagull wing" fashion and due to the well thought out design of the bulkheads the Paper Boat offers plenty of open space everywhere.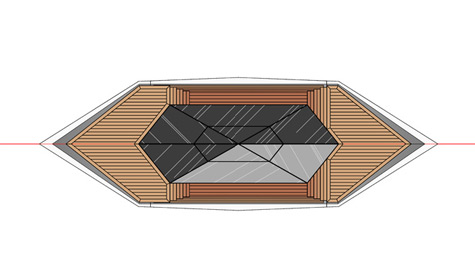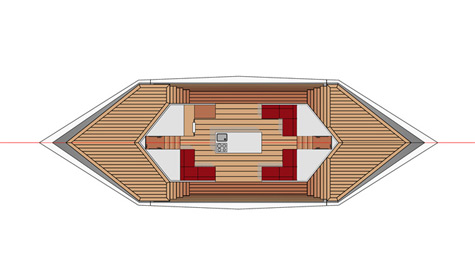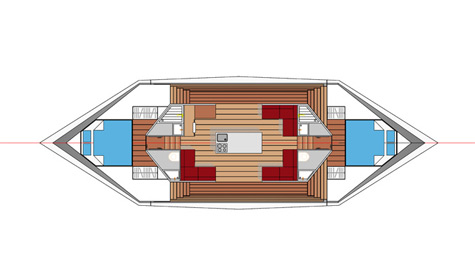 The boat's deckhouse features a glass roof that opens up to create even more vastness for guests to enjoy while aboard and the Paper Boat even features a convenient, retractable swimming ladder so guests will have instant access to the waters below.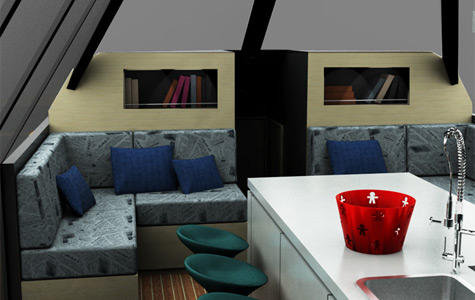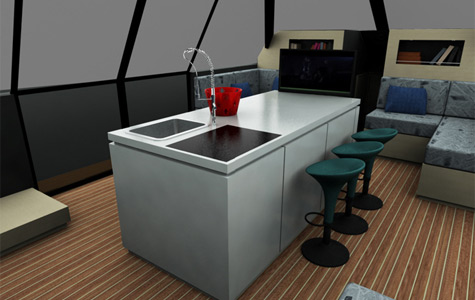 Specification of the Paper Boat:
Length Overall: 55 ft
Accommodations: two ensuite cabins
Designer/Builder: Targa Rodolfo Bonetto/Artax Studio
* * *
Related links:
Paper Boat
Targa Rodolfo Bonetto
Photo: paperboat.it