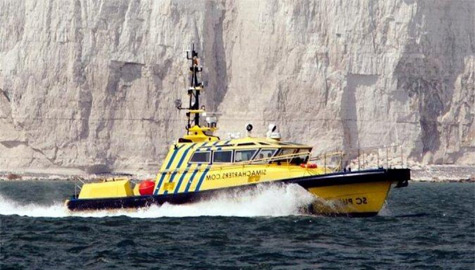 It always seems that some yacht companies stand out above the rest. Some of these make the most luxurious yachts in the industry. Others focus on sustainable yachts that can sail across the oceans. Some specialize in just motor yachts and other sail yachts only. Then there are some companies that are recognized because they are able to multiple designs well. One of these companies is Vripack.
Constructed by the Dutch company Sima Charters, Vripack has just announced delivery of their latest creation, SC Puma. This 60 tender is available for multiple purposes, and one of their greatest challenges was to use all of their knowledge to build a practical design, without sacrifice. Even with the heavy demands of this difficult task, the end result is very impressive.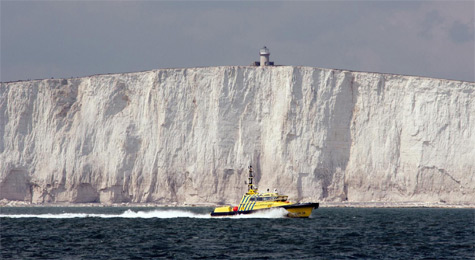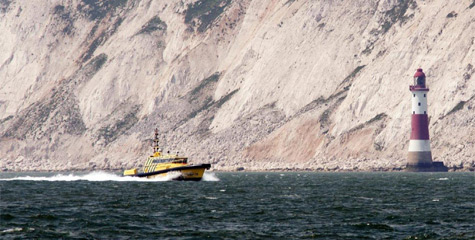 The SC Puma is a heavy duty full service pilot and service boat, that can be used either as a tender for a super yacht, or even just on its own. This boat is capable of multiple tasks, transporting crew or supplies from land to offshore oil platforms, or wind farms. It can be used to tow larger ships that have trouble. It can be used for police surveillance, surveying, salvage, or even as a rescue ship. It has a Lloyd's Registration classification, with construction and professional systems that allow this vessel to function even under some of the roughest conditions imaginable. She is a bruiser, and can keep going even when other ships have to abandon their course. Her wider hip gives her an aggressive appearance and makes her sturdier and have more power. Here are just some of the things that make her a newborn vintage design, with many bells and whistles.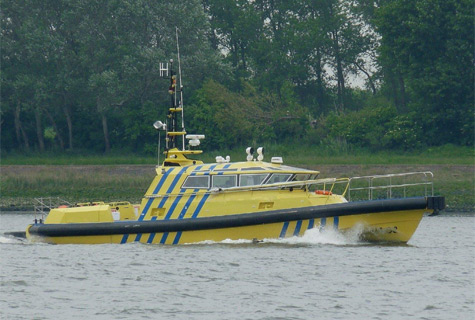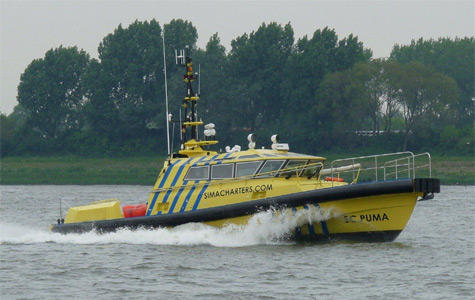 There is the heated areas of the upper deck for starters. The cabin is heated as well as the covered passage. The deck, railings and foredeck all have heating systems for completely ice free operation. There is a Hadrian safety rail option, with lifelines, 70 centimeter wide gangways, and two large and easily accessed storage compartments.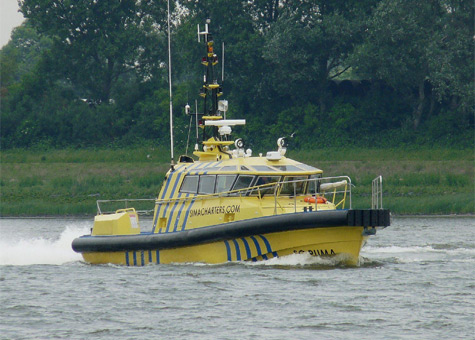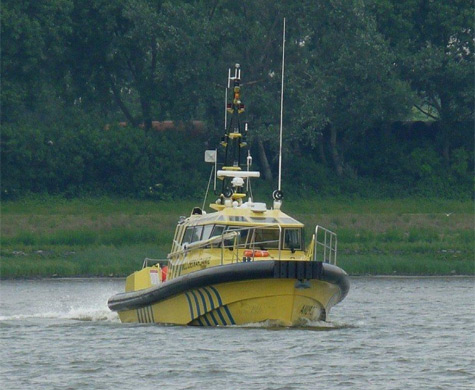 In the lower deck there are two cabins with sleeping facilities. This inside living area is air conditioned, has a galley, toilets and shower, and computer facilities. Even with all of this there is plenty of room for up to 12 passengers, plus the captain and navigator. The SC Puma also features state of the art navigational equipment, NAVTEX, AIS, two radars, a computer plotter and even a starfinder.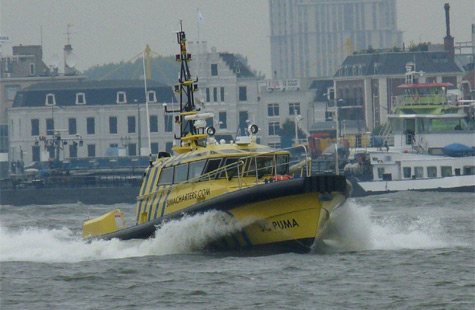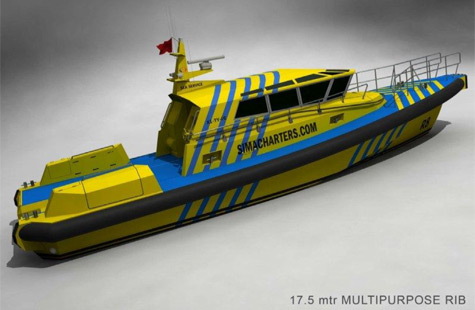 There are also life rafts that are stored in compartments, an easy access engine room, as well as an outside steering area for delicate maneuvering. The aft work area can hold up to six tons, plus a rubber landing area in the front, and search lights high up on the main mast.
With one of these already slated for a dredging project in Germany, Sima is already working on sister ships that will be scheduled for finishing later in the year. You can buy or charter one of these Pumas, as well as order one to your own specifications.
Specification of the Vripack SC Puma Tender:
LOA: 19 m/ 57 ft
BOA: 5,62 m/ 16 ft
Draft: 1,1 m/ 2 ft
Materials: Aluminum
Engines: Caterpillar
Speed max: 24 knots
Speed cruise: 20 knots
Designer/engineer: Vripack
Builder: Sima Charters / Ship Install
Naval architect: Vripack
Classification: Lloyd's: 100A1, SSC, Pilot, HSC, G3
* * *
Related links:
Vripack
Sima Charters
Photo: vripack.com