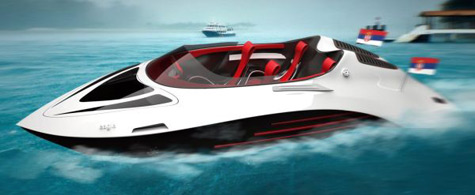 Serbian designer Darko Markovic created a concept of a superyacht which combines the fine features of a sport vehicle with the aerodynamic characteristics of a powerboat.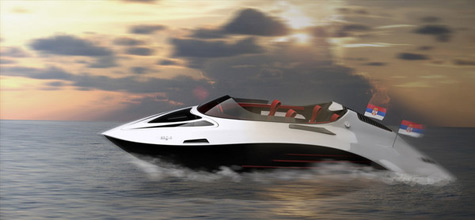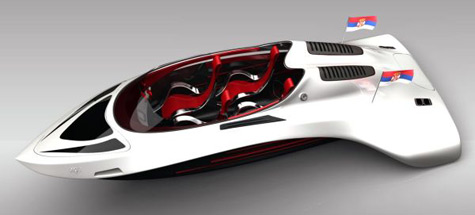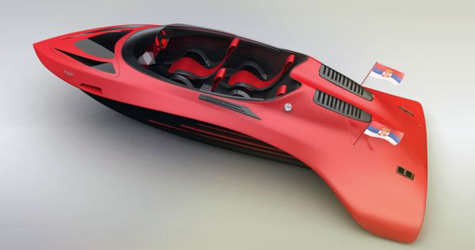 Eagle Yacht has aggressive but dynamic external lines and perfect performance characteristics. Her sharp and advanced hull, made of Fibers "Kevlar", and wide body provide minimum air and water resistance and, as a result, extreme stability even at maximum speed. The passengers of the yacht are completely protected with the fully ergonomic seats.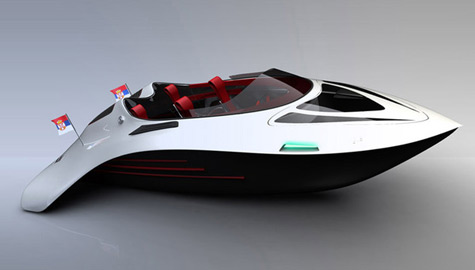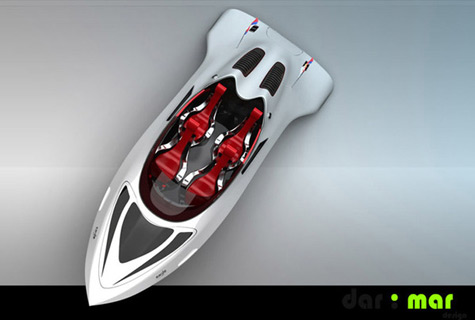 The boat is powered by direct drive jet propulsion system and is covered by voltaic solar panels. She is intended for those who love water adventure and take care of nature.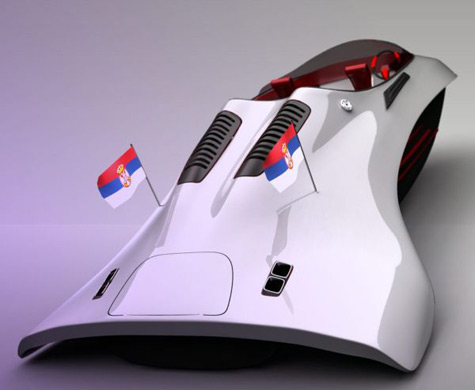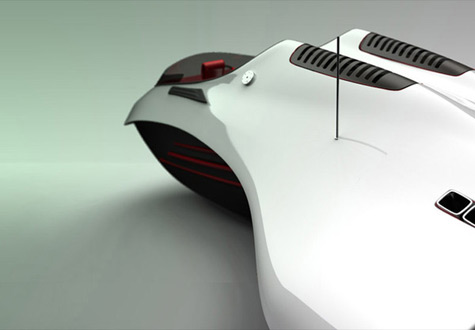 * * *
Related links:
Eagle Yacht
Photo: Darko Markovic