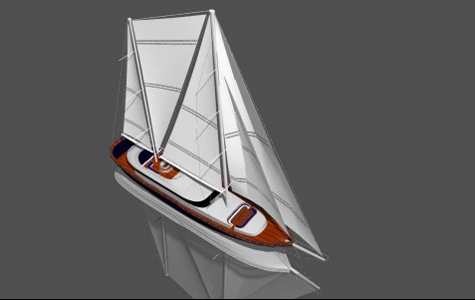 Cobra Yachting is a boat building company operating from the town of Bodrum in Turkey. The company has over 30 years experience building both wood and steel boats for its clients. All its boats comply with RINA rules and MCA specifications. The boat building company has a 40 strong labor force and operates out of a 4000 square meter facility. It specializes in making both motor yachts and sailing yachts. It has received recognition from various organizations including Lloyds for their exemplary service.
Cobra Yachting is currently making a 43-meter motor sailor boat at its boatyard, named the Cobra Sultan. The boat's interior and exterior design is the work of its technical staff. They have also designed the boat's naval architecture. The boat itself measures 45.3 meters in length, while its waterline length is 33.4meters. It has a big beam measuring 9 meters.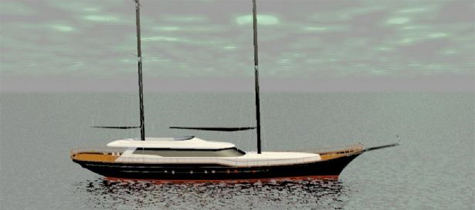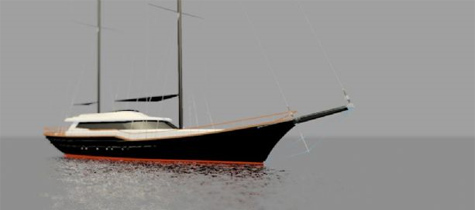 The hull of the Cobra Sultan is made from a beautiful mahogany wood that has lamination properties. The same material has also been used to build the boat's superstructure. It is equipped with two Volvo manufactured MAN D16 engines. Each has an output measuring 650 HP, with total output being 1300 HP. The engines run on diesel fuel. Each engine is able to produce 485 KW of electrical power.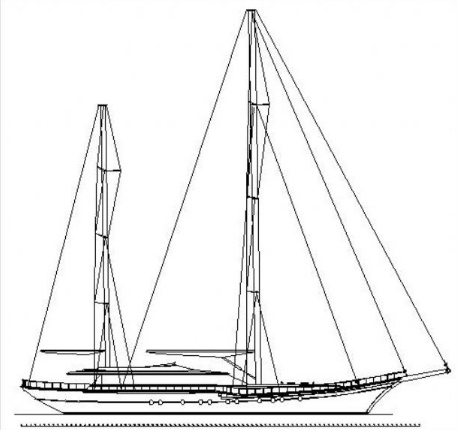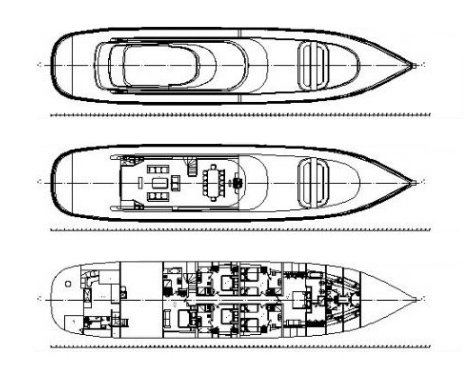 The Cobra Sultan is designed to travel at a moderate speed of 14 knots. Its cruising speed is 11 knots. At such speeds, the crew and the guests can hardly notice the boat moving. The boat has a big fuel reservoir and can hold up to 16000 liters of diesel fuel. It also has a big water reservoir to serve the needs of the crew and guests. It can store up to 3000 liters of water.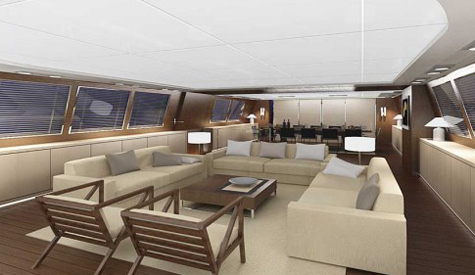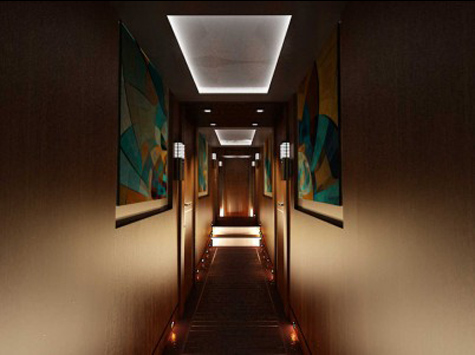 The boarding facilities on the Cobra Sultan are beautiful to behold. It is fitted with two double cabins. Each guest cabin fits one French bed and a single bed. It is also fitted with two twin cabins and two triple cabins. All the cabins have a WC and a shower. Each cabin also has its own entertainment facilities. This includes an LCD TV, a music stereo system and a DVD machine. The boat is designed for the complete entertainment and comfort of the owner and the guests. In total, the cobra sultan can accommodate 12 guests comfortably. The boat is also equipped with boarding facilities for seven crewmembers.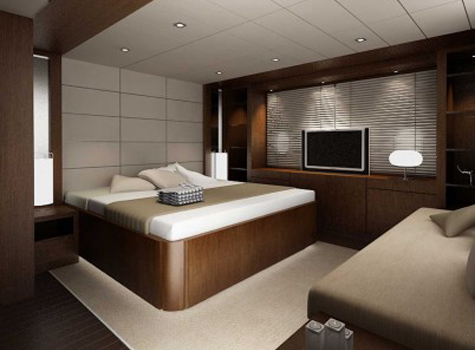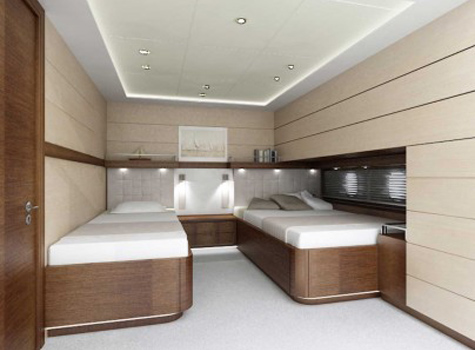 The Cobra Sultan also comes with a variety of sports equipment. There can never be a dull moment on this boat. For those who love fishing, the boat is equipped with a set of fishing gear. It also has snorkeling equipment for those who love deep sea diving. Other equipment on board includes a kayak, water ski equipment both for the youngsters and for the adults. There are two rubber dinghies in the boat. Their engines have varying capacities, 100 HP and 25 HP.
The Cobra Sultan is scheduled to launch in August 2010.
Specification of the Cobra 43 Sultan:
Length Overall: 43.20 m/141.73 ft
Length On Deck: 41.20 m/135.17 ft
Beam: 9.00 m/29.53 ft
Draught Max: 3.40 m/ 11.15 ft
Hull Material: Wood
Superstructure: Wood
Engines: 2 x 600 HP MAN Diesels
Max Speed: 14 knots
Cruise Speed: 12 knots
Fuel Capacity: 6,000 l/1,585 gal
Water Capacity: 12,000 l/3,170 gal
Guests: 12
Crew: 7
Naval Architect: Cobra Yachting
Exterior Designer: Cobra Yachting
Interior Designer: Cobra Yachting
* * *
Related links:
Cobra Yachting
Photo: cobrayachting.com