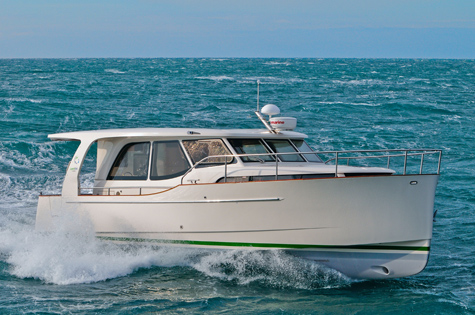 There are many different types of motor yachts on the oceans today, and the biggest problems with many are that they use just as much gas as a luxury automobile. Sailing vessels can't really be put in the same category because, although they do have some kind of motor or generator for their on-board systems, they mostly sail, making them much more Eco-Friendly.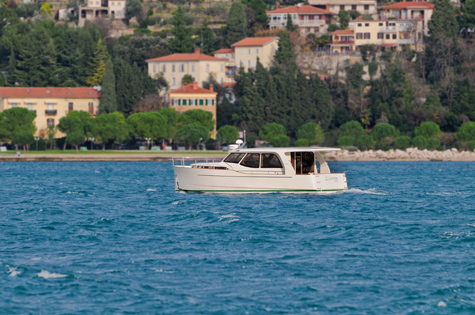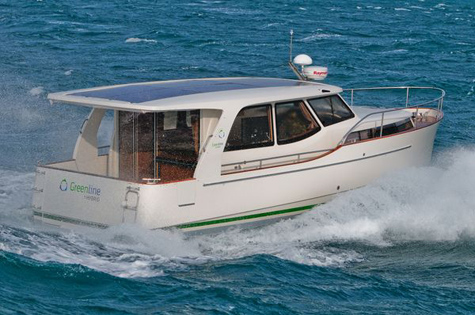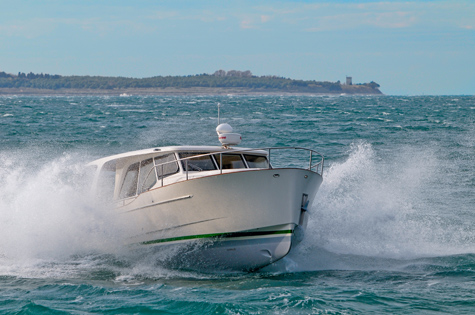 Overall, while some Yacht designers do keep Mother Nature in mind, there is one yacht that is devoted to an environmentally conscious seaman. It is the Greenline 33, a ten-meter class hybrid, a concept that was developed by JJ Design, Volkswagen Marine, and many others. This vessel is the epitome of what all other yachts should be. There are many innovations that make the Greenline 33 stand out above all other ships in its class.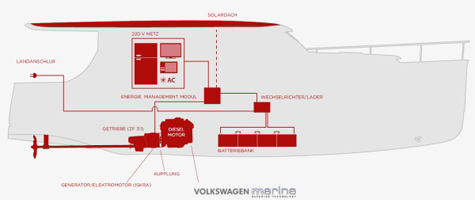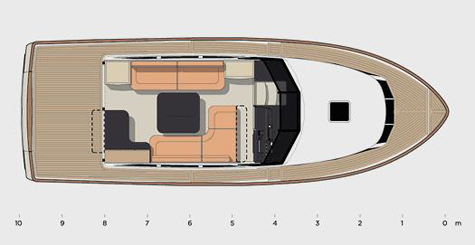 For one, the Greenline is all about the environment, and keeping it safe. Whenever you find a beautiful spot, whether on some remote island cove, or harbor, the idea is to try to keep it as pristine and the first person to discover it. The Greenline uses less fossil fuel in one year that a power boat, up to four times less fossil fuels. When using the electric mode, it is completely emissions free. How can this boat boast this? Because it has a hybrid motor, diesel, as well as electric, as well as fully solar powered systems, like the drive, which have proven both cost effective, as well as reliable.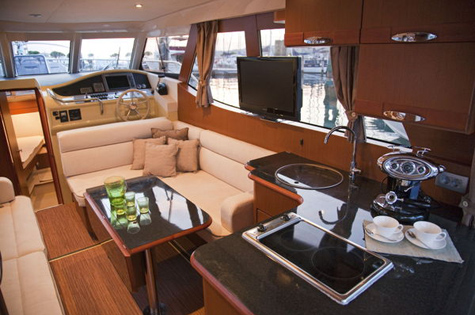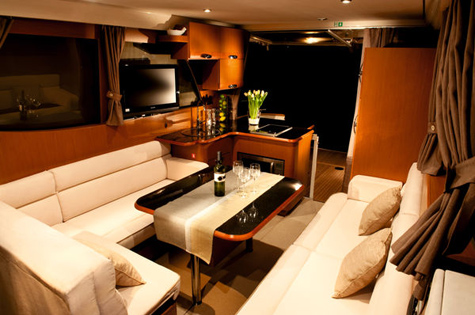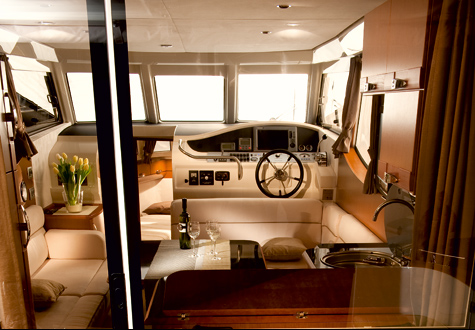 The mission for this company is to keep the world a better place, not just for now, but for every generation to come. The Greenline 33 will not only keep you comfortable, but will give you the peace of mind that you are doing your part to reduce your carbon foot print on the planet. Even in diesel mode, because it uses four times less fuel, it will reduce the pollution created by up to 75%. Part of this also comes from a revolutionary new design for the hull, a super displacement type, which will eliminate wake, especially when cruising into a port or marina. Imagine, coming in to anchor or moor the Greenline, with no noise, smoke, or wake. How envious will other owners be, and stunned.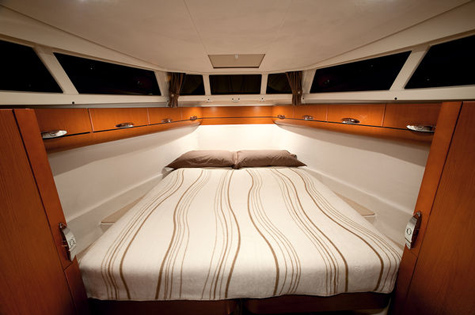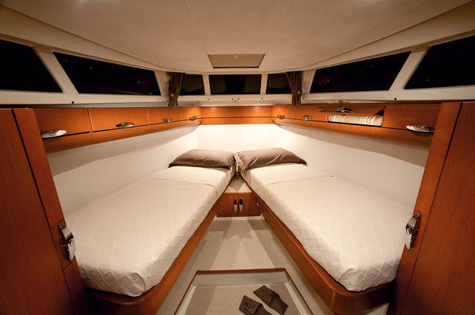 Although not able to obtain high speeds as some other yachts may, it can still cruise up to 15 knots, and will use less energy doing so. The electric motor will allow up to 8 knots at full thrust. Who cares how fast it can go, because this just creates more fuel consumption, more wake, and excessive noise. No one needs to go more than this top speed unless you are just trying to show off. With the low drag hull design, it allows for more efficiency for the solar and battery powered electric propulsion system.
Specification of the Greenline 33:
Length Overall: 9.99 m/ 32.9 ft
Beam: 3.49 m/ 11.5 ft
Draft:  0,70 m/ 7.87 ft
Displacement: 4.8 t
Engines: VW Marine TDI 75-5
Max Speed: 15 knots
Cruise Speed: 7 knots
Cabins: 1 plus salon, sleeps 4/5
Diesel tank: 430 l
Water tank: 300 l
Design: J&J Design
* * *
Related links:
Greenline Hybrid
JJ Design
Volkswagen Marine