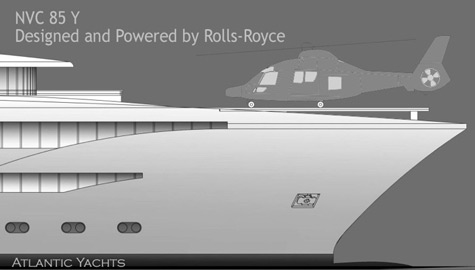 The German shipyard of Nobiskrug has recently been chosen to be the builder for an exciting line of 85 meter superyachts which will be powered by the renowned European company Rolls Royce Marine. The brilliant combination of Nobiskrug and Rolls Royce Marine is destined to make a splash in the world of yachting.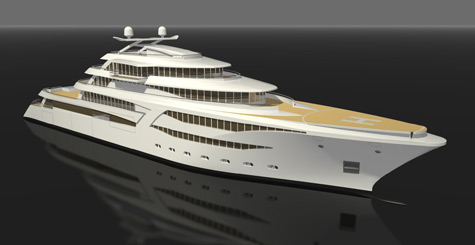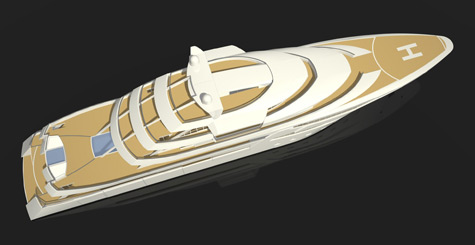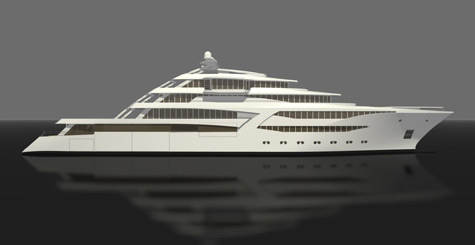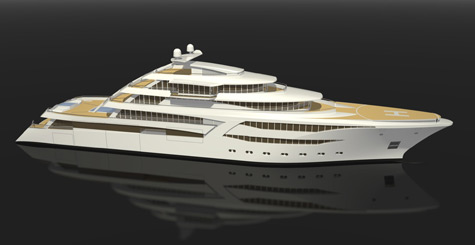 Every yacht in the new line will be built for optimum performance, reliability, easeof operation, and of course, with a beautiful, elegant appearance both inside and out. The superyachts are also to be built to have no negative impact on the environment as well as designed to operate with as minimum fuel consumption as possible.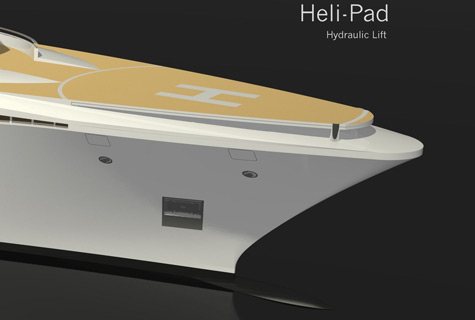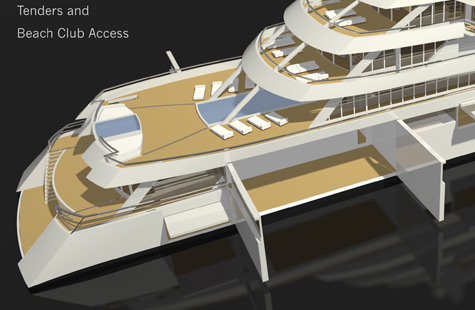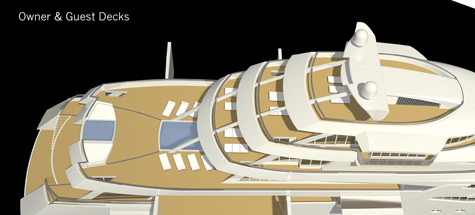 With more than 30 years of experience designing vessels, a hydrodynamically efficient hull constructed of steel, and a top of the line power and propulsion systems both built and engineered by Rolls Royce, this line is created to offer the best performance possible along with safe, reliable operation.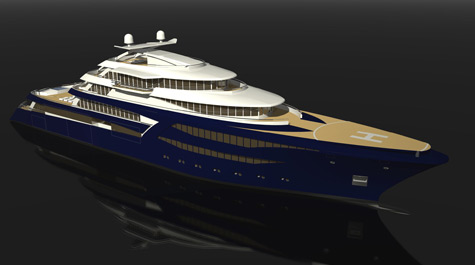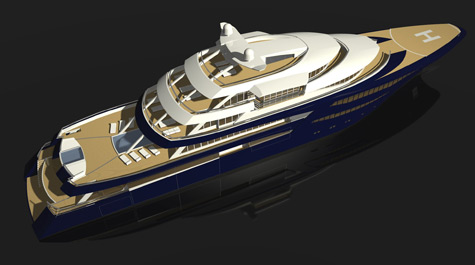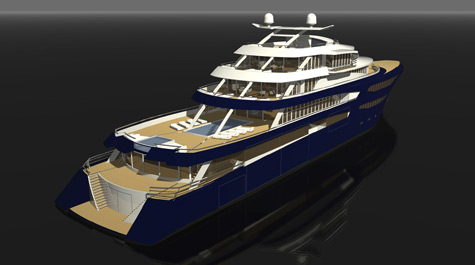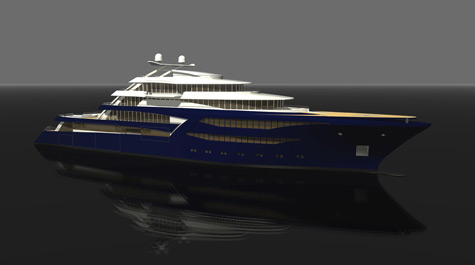 In 2008, Rolls Royce Marine was called upon by U.S. based company Atlantic Yachts to engineer and also design the first superyacht of the line known as NVC 85 Y, which soon became the embodiment of the very latest in technology, the finest design, and the absolute ultimate in marine safety.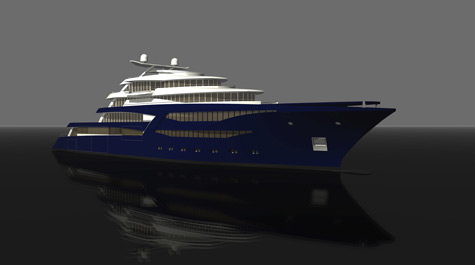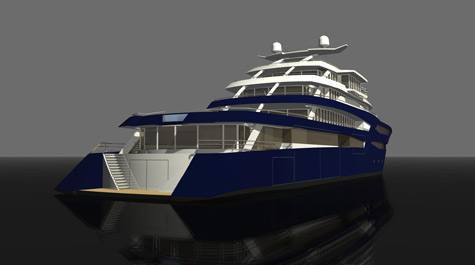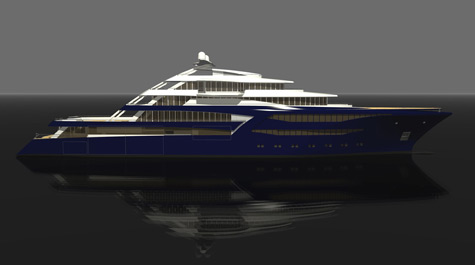 The NVC 85 Y is unrivaled on all fronts and has quickly been catapulted to the top of the lists of extraordinarily designed superyachts.
NVC 85 Y Specifications at a Glance:
Length Overall: 84.70 m/277.89 ft
Beam: 15.60 m/51.18 ft
Draught Max: 4.00 m/13.12 ft
Hull Material: Steel
Superstructure: Steel
Engine: 2 x Rolls-Royce Marine C25:33L8P 3,574 HP 2,665 KW each
Max Speed: 19.5 knots
Cruising Speed: 17 knots/19,567 MPH
Fuel Capacity: 500,000 l/132,100 gal
Water Capacity: 120,000 l/31,704 gal
Guests: 12
Crew: 22
* * *
Related links:
Nobiskrug Yachts
Rolls Royce Marine
Atlantic Yachts
Photo: atlanticyachts.us