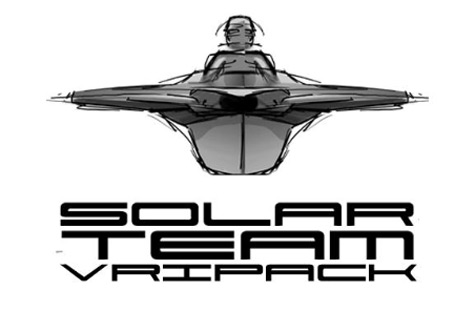 Solar energy is fast becoming a well used renewable source of energy, many homes and businesses all over the world have it installed. Although it has been around for over 100 years, it has only really become popular in recent years. Solar powered boats become popular in the 1980′s and the solar energy is usually used for competition purposes rather than everyday boating people. At present the solar energy is only suited to shorter journeys and is ideal for small trips or using around a lake, long distance trips it cannot be relied on yet. Although in the future it may be used more frequently on all boats enabling the user to use less fuel and save money.
The Frisian Solar Challenge is one of the largest boating competitions in the Netherlands, and is focused on every element of the challenge. The judges will look at the designing and construction of the solar boat, right up to the actual race. The design of this craft needs to be ultra lightweight and very fast but also extremely strong to withstand the elements when it is out at sea. The international Frisian Challenge is set over five stages, and the boats will race a total of 220 km passing 11 cities. One great company will be participating in the 2010 Challenge, and although Vripack are more known for their luxury yacht interiors they are grasping this challenge with both hands.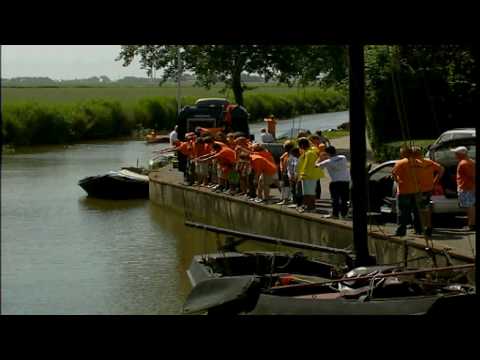 Vripack wanted to take on a challenge and decided that designing and constructing a solar energy boat for this race was a great idea. Their boat for the event is powered by electric power from five solar panels which are based on the top of the boat; it can achieve speeds of up to 11 knots. The actual boat is 6 meters (20 ft) long with a 0.75 meter (2 ft) beam which will be controlled solely by one man for six hours solidly. The boat will be propelled through the water by a two blade propeller which is placed on an innovative pod attached to an electric motor. This propeller will help the boat to glide through the rough waters and help cope with the weather conditions.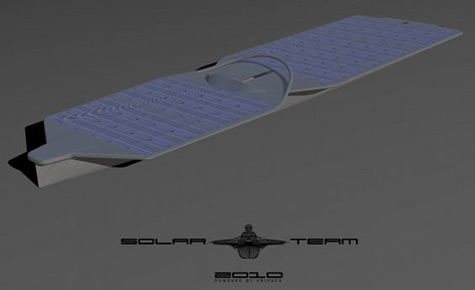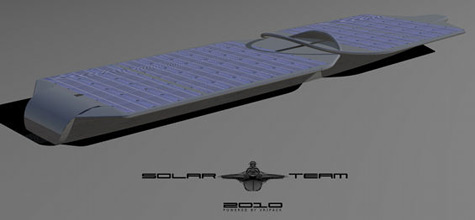 To make the boat as light as possible the hull is made purely from fiberglass and carbon glued, this means that it is extremely lightweight but strong. To try and make the boat as light as they could Vripack are using amazing technology, they have been inspired by BMW's lightweight light visionary model. They decided to make some parts of the boat from this amazing material which saves a lot of weight, but more importantly allows the boat to go even faster. The look of the overall boat is a very sleek, modern futuristic look. It stands out amongst the other boats and this is what Vripack wanted to achieve. They want people to know that they have put their name behind this boat and the overall challenge. Vripack are a company that believes that quality and craftsmanship should be used in every project they are involved with.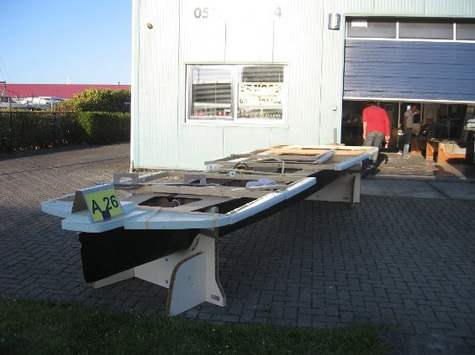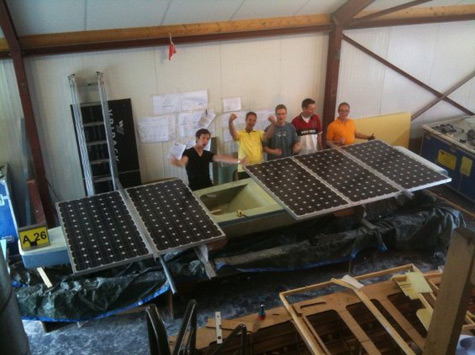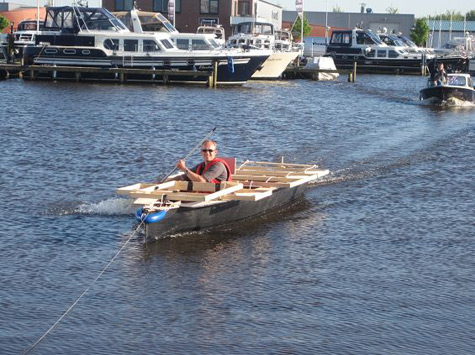 Specification of the Sunny Side Up II by Vripack:
Length 6.00 m (20 ft) 
Beam 0.75 m (2 ft) 
Draft 0.10 m (0 ft) 
 
Materials: epoxy glass
Hull type: monohull, semi displacement
Engines: electric engine (solar powered)
* * *
Related links:
Frisian Solar Challenge
Vripack
Photo: vripack.com, vripacksolar.nl