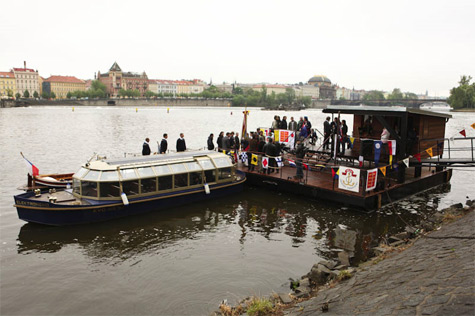 Czech Republic supported the green yachting movement by launching the first Czech Republic's solar-powered boat Electronemo, one of the first small-scale projects to profit from green energy.
The vessel is powered by two electric motors which feed the system from solar panels, located on the roof. Engine power is transferred to the two independent propellers, which, together with the steering wheel, ensure Electronemo the incredible maneuverability.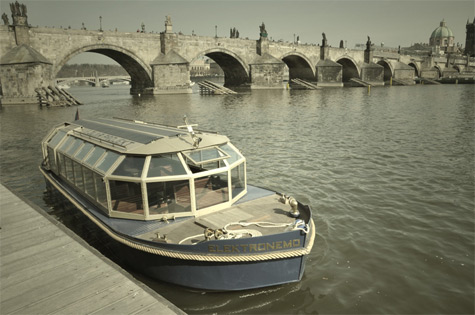 The low draft and low altitude of the vessel allow her to sail easily in the narrow canals of Prague.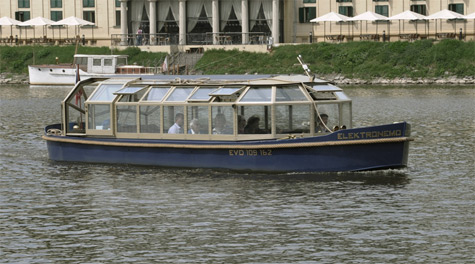 Jan Hamza, the director of tour company European Water Transport and the owner of the Electronemo said that he was fully satisfied with the boat and plans to invest in at least one more solar-powered boat. The construction of the Electronemo cost $149,000.
"It's too early to tell when our investment will pay off, but the advantages of solar power are clear: The engine is extremely quiet, there are no emissions, and it's much cheaper to run than a diesel engine, - he said. – The system gets more complicated for a larger engine, but we are going to build a larger solar ship, maybe within the next year."
* * *
Related links:
Electronemo
Photo: elektronemo.cz