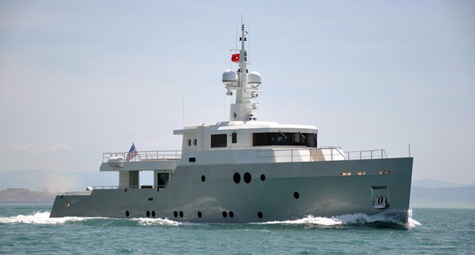 The shipyard Tansu Yachts located in Istanbul, Turkey has recently launched the 35.25 meter (15.49 feet) long Mothership OneFifteen Ceylan superyacht. In November 2010 the Ceylan's sistership, the slightly longer and very similar 36.40 meter Mothership OneTwenty Nomad, is also set to make her introductory debut.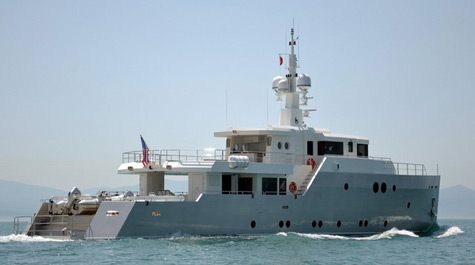 The Ceylan, much like all of Tansu's Mothership series of yachts, was built especially for use in the Mediterranean region. Both the interior and the exterior of the ship were carefully designed by Riza Tansu Yachts and naval architect Kerim Acar to maximize its available space, and Ceylan features a large, open deck along with many amenities for guests to enjoy.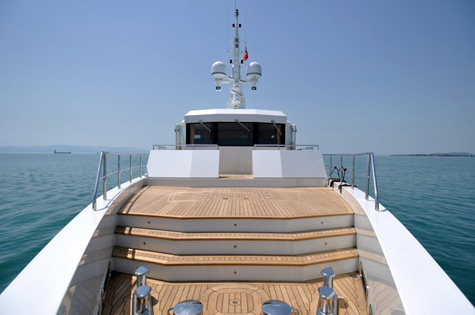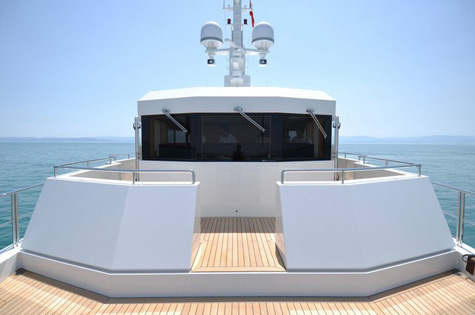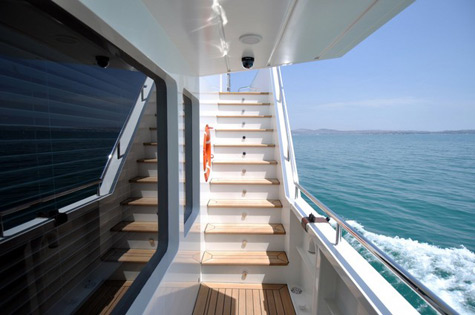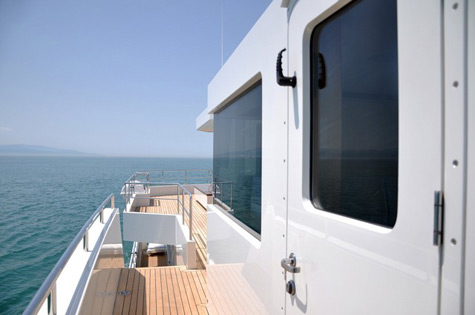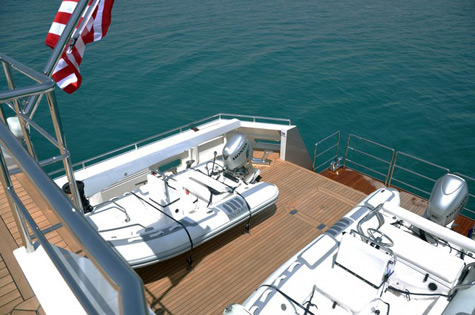 The Ceylan is able to accommodate as many as 10 guests at a time within her five cabins along with seven crew members onboard.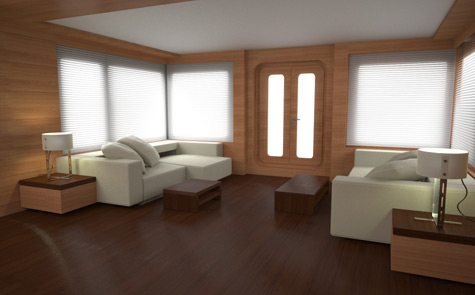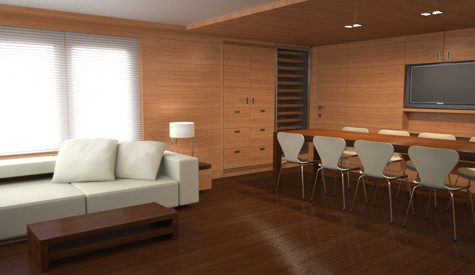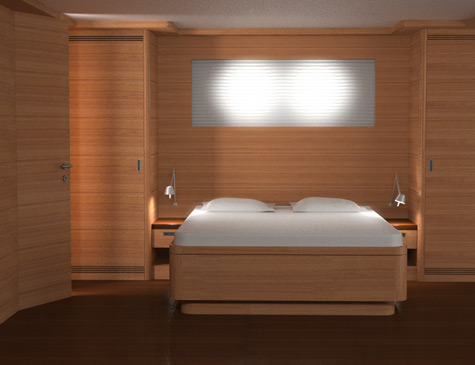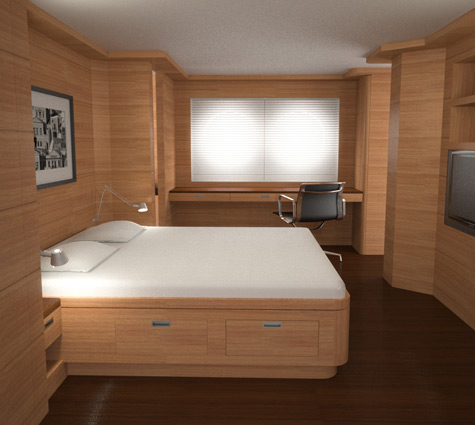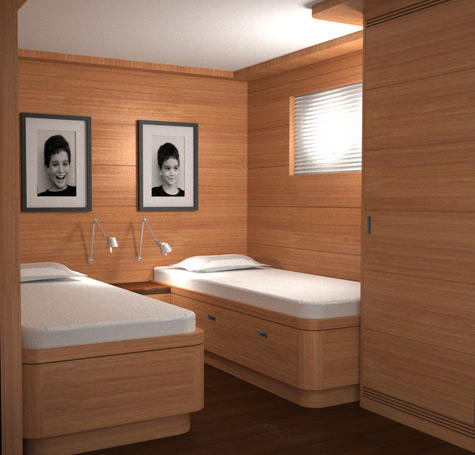 In terms of power, the Ceylan is equipped with dual Caterpillar C32 engines each delivering 1,300 horsepower enabling the yacht to reach cruising speeds of 14 knots and a maximum speed of 17 knots per nautical mile.
Ceylan Specifications at a Glance
Length Overall: 35.20 m/115.49 ft
Length Waterline: 33.80 m/110.89 ft
Beam: 7.40 m/24.28 ft
Draught Max: 2.20 m/7.22 ft
Hull Material: Steel
Superstructure: Aluminum
Displacement: 220
Guest Accommodations: 10 guests in 5 cabins
Crew Accommodations: 7
Engine: 2 x Caterpillar C32 2,600 Hp 1,939 KW
Maximum Speed: 17 knots
Maximum Cruising Speed: 14 knots
Fuel Capacity: 51,600 l/13,633 gal
Water Capacity: 15,000 l/3,963 gal
* * *
Related links:
Tansu Yachts
Kerim Acar Yacht Design
Photo: rizatansu.com