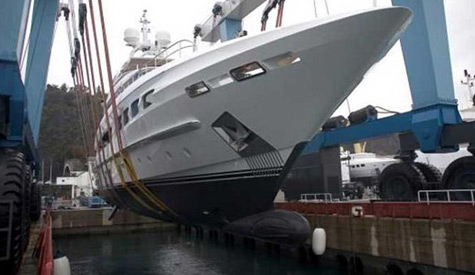 Based out of Savona, Italy, Mondo Marine is a yacht building yard that not only constructs new yachts, but also specializes in refitting some of the world's most prestigious ones. Like many other Italian yacht makers, this company is a family owned and run business, managed by brothers Ferruccio and Elio Stroppiana, and have been making super luxury yachts from 1978. With more than two dozen yacht creations under their belt, and even more retro fittings, they are among the top designers.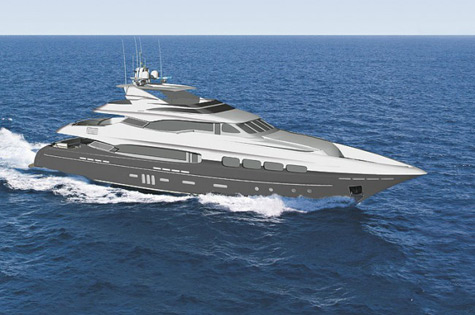 Their current release is the superyacht MagnifiQ, a 40.5 meter wonder. Although still being put through her final paces, she is expected to be handed over to her owners by Summer. Constructed of light alloy materials in order to abide by RINI and MCA specifications, she will be one of the lightest ships this year. Her interior was designed by Luca Dini, with the exterior by designer Cor D Rover, both quite experienced in designing luxury yachts and accommodations.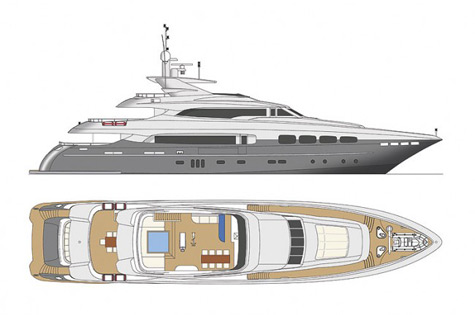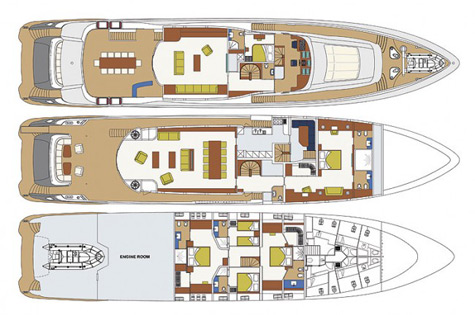 With four double state rooms for the guests, and one for the owners, she will be able to accommodate up to 10 guests quite nicely. In addition to the owner and guest quarters, there will be three crew cabins, as well as a large double cabin which will accommodate the captain. The crew cabins will be home to 8 crew members, making a full staff of 9. This will be more than enough to take care of all the owner's and passengers needs, wherever in the world they plan to go.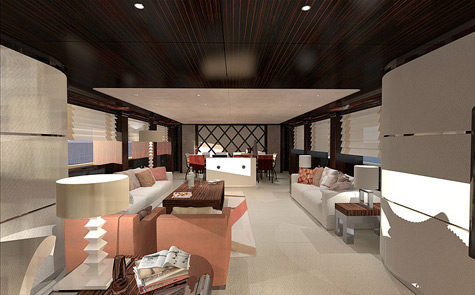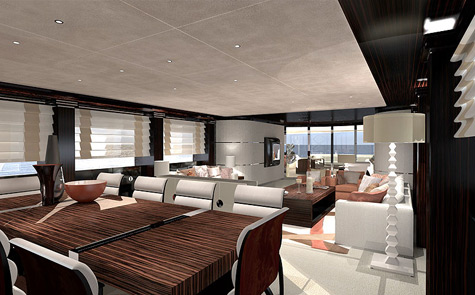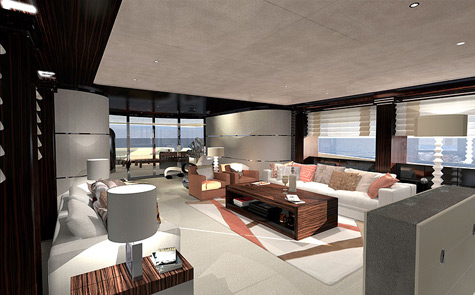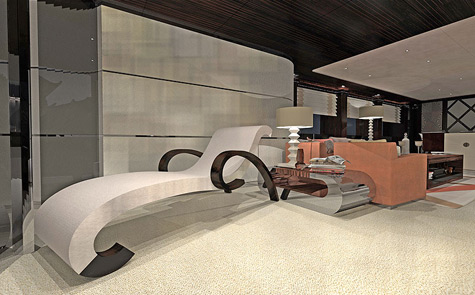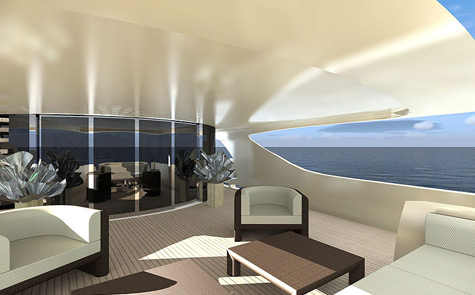 Being able to to travel just over 3,000 nautical miles at a cruising speed of 12 knots, this yacht will take her owner's to many exotic locations in one run. Able to reach an expected maximum speed of 19 knots, this yacht is powered by two MTU 12V 396TE94 engines, which produce more than 180 hp and almost 2,500 rpms, more than capable of tackling even the toughest waters.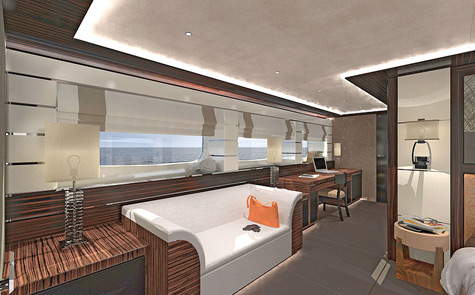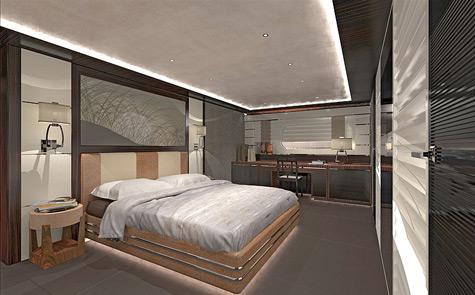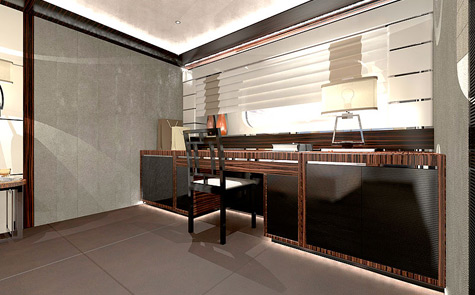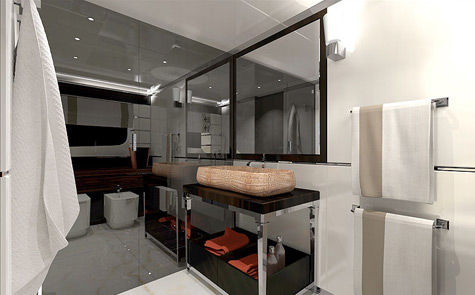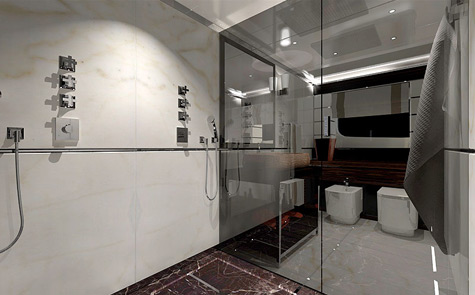 It will also have it's own skiff, so passengers and the owner can travel into port or to private islands directly from the yacht. The uppermost deck will even have it's own hot tub, and dining area, so guests can enjoy a soak or a meal directly under the stars, or in the hot Summer sun.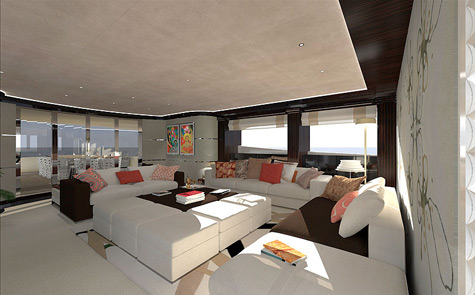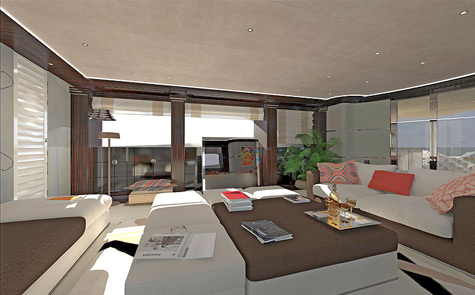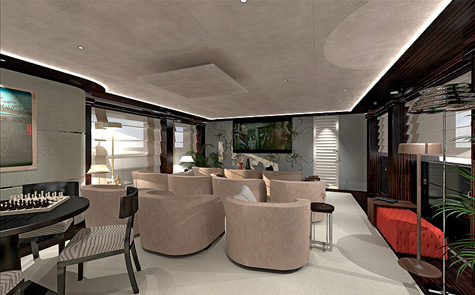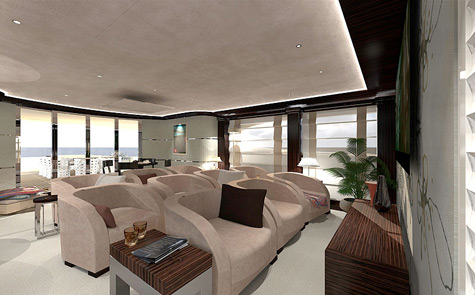 The captains quarter is located on the navigation deck along with a covered lounge and seating area. The owner's quarters, galley, and main dining area will be next, followed by the guest and crew quarters as well as the engine room. There will be ample seating for entertainment, and for looking out on the ocean.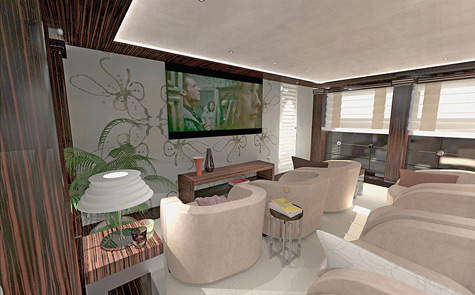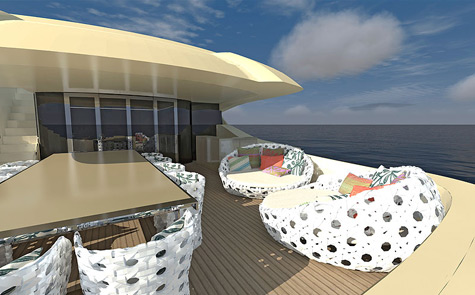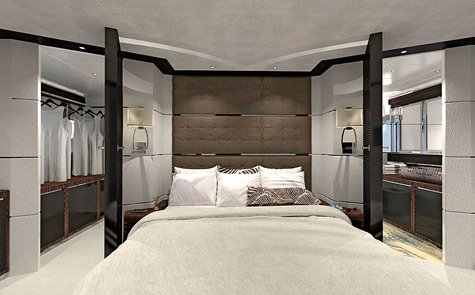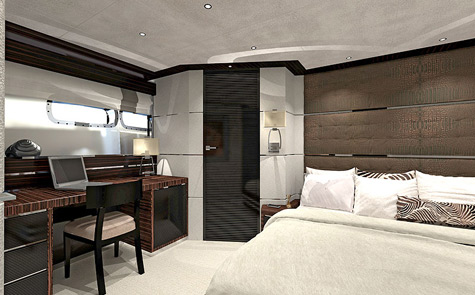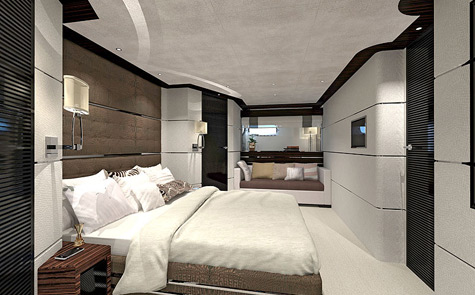 For more information there are many different websites to choose from, including Mondo Marine's own site, where you can see some specifications, as well that the names of other superyachts they have designed and created. You will also be able to catch a glimpse at some of the plans they have for the future.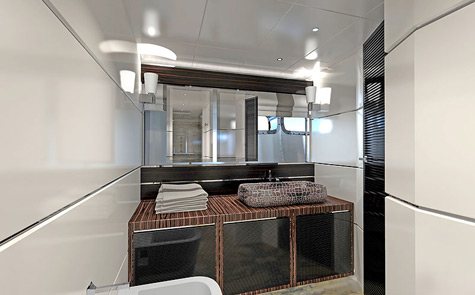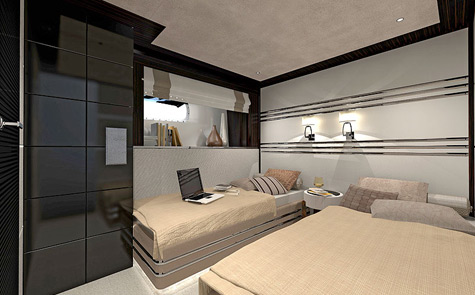 * * *
Related links:
Mondo Marine
Luca Dini Design
Cor D. Rover Design
Photo: mondomarine.it, lucadinidesign.com