Proteksan-Turquoise Yachts has successfully launched the 58.2 m superyacht Baraka (NB51).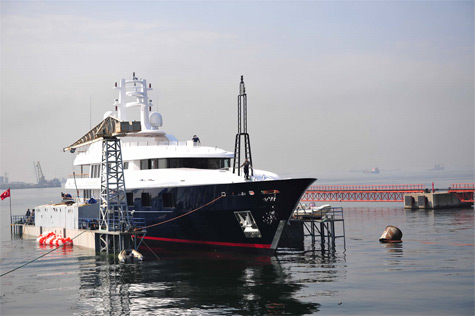 The new motor yacht has a steel hull with aluminium superstructure. Baraka is powered by twin CAT engines and can reach a top speed of 17 knots and a range of 5,000 nautical miles at 12 knots.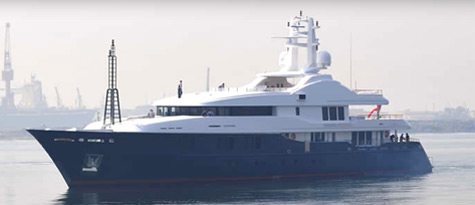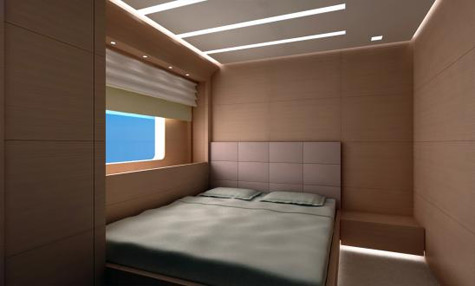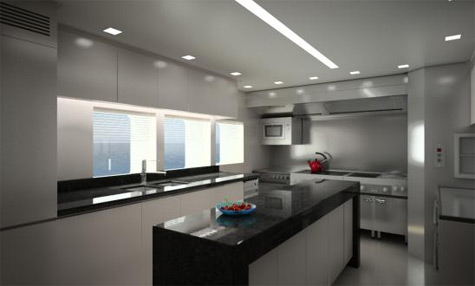 Proteksan-Turquoise Yachts Inc. is a yacht building company, established by the two leaders of Turkish Boat building Industry; Proteksan Yachts Inc. and Turquoise Yacht Construction in 1997. This union constituted the pioneer of luxury yacht builders in Turkey with worldwide recognition and impressive fleet at sea.
Specification of superyacht Baraka:
Overall Length: 58.20 m
W.L. Length: 53.15 m
Beam: 9.60 m
Draft: 3.60m
Displacement: 860.00 tons
Propulsion : 2XCAT 3512B 2X1911 KW/hp
Speed : 17 knots max, 15 knots cruising
Fuel Capacity : 140 M3
Range : 4000 NM @ 14 knots, 5000 NM @ 12 knots
Electricity Generation : 2X Caterpillar C9 – 175 kW each / 1X Caterpillar C4.4 86 kW Construction : Aliminum Superstructure & Steel Hull
* * *
Related links:
Proteksan Turquoise Yachts
Photo: proteksan-turquoise.com