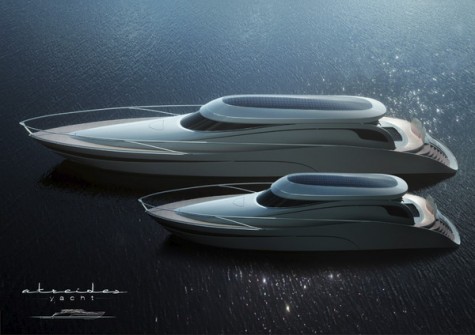 Serbian designer Vuk Dragovic introduced a beautiful Atreides concept luxury yacht. The beautiful and stylish superyacht features a retractable pool which gives the opportunity to safely enjoy swimming and water sports while boating.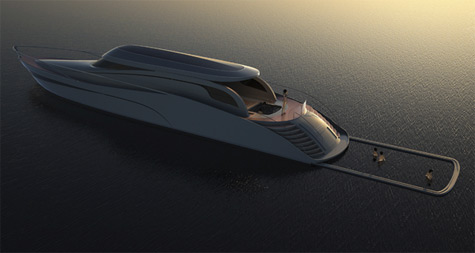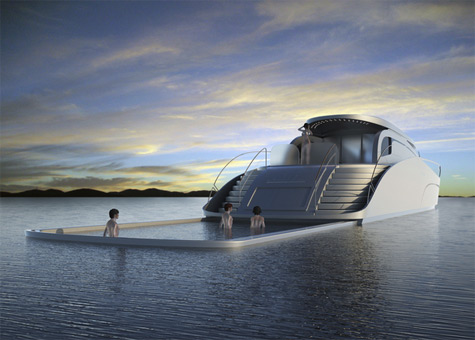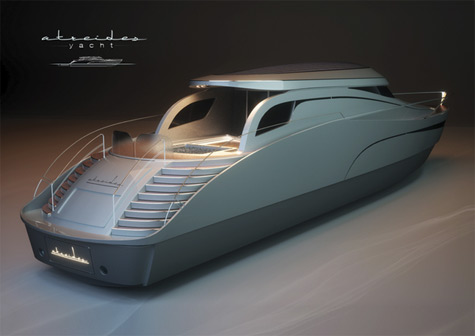 This concept is not new. Many luxurious yachts have similar pools that can be thrown into the water. But Vuk Dragovic created a very different incarnation to what has come before.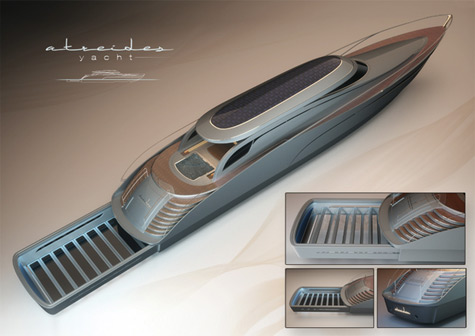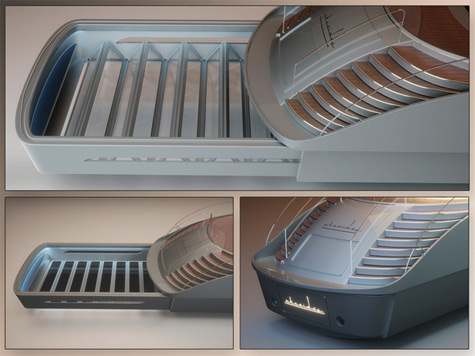 The design of the Atreides accents the sporty type of the yacht. The sharp bow and curving natural lines conjures an image of extreme luxury and perfect performance characteristics.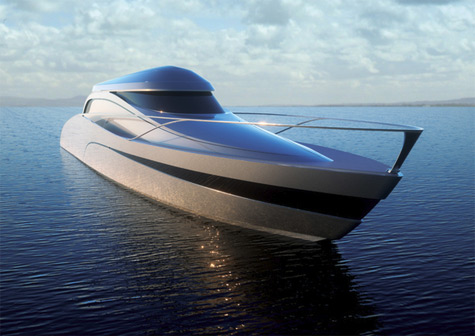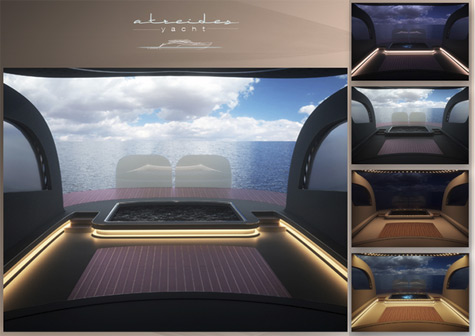 * * *
Related links:
Vuk Dragovic/Artreides Yacht on the Behance.net
Photo: Vuk Dragovic