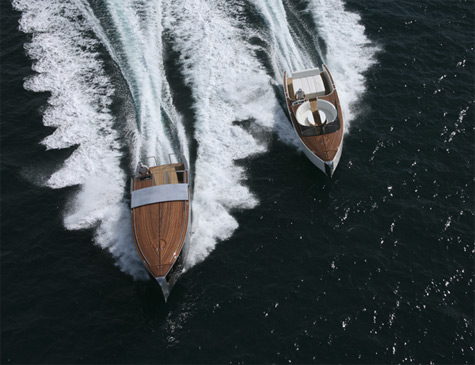 With superyachts increasing in size and range and varying markedly in style and purpose, tender requirements have evolved to include many specialist applications. Vaudrey Miller creates hand-crafted tenders which satisfy all demands.
Hull structures are crafted in epoxy composites that utilise carbon fibre, Kevlar and the latest resin infusion techniques to achieve weight reduction, high strength and excellent performance.
Vaudrey Miller is currently constructing eight super yacht tenders. Among them are two famous models: 11m Limousine and 11m Open.
Both tenders are built to service the superyacht 'A', both were styled by Philippe Starck, with naval architecture by Patrick Banfield.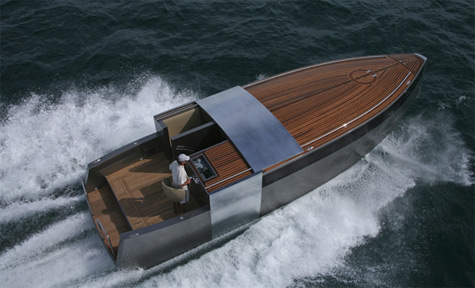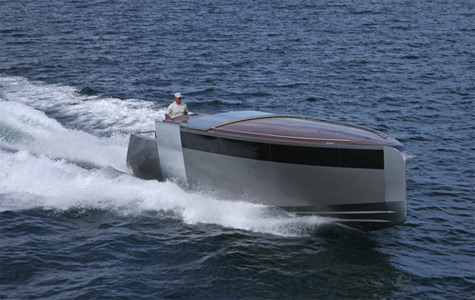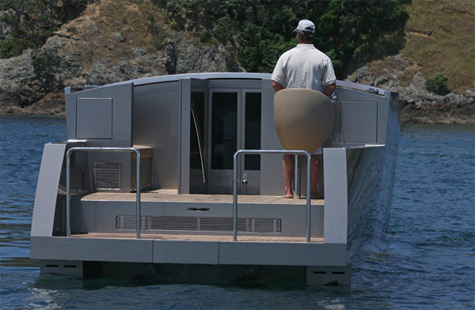 The interior layout of the Limousine features 1.9 metres standing bedroom and a state-of-the-art entertainment system. Air-conditioning, 240V AC, refrigeration, fresh water and black water systems are integrated on board.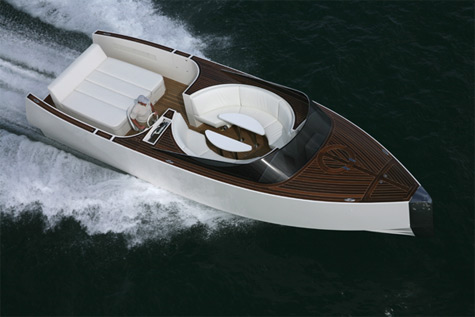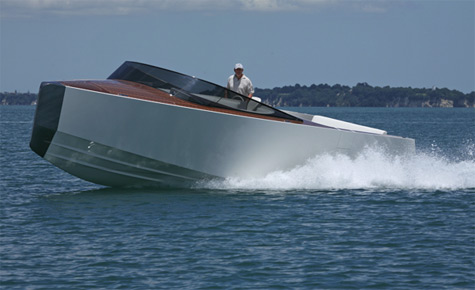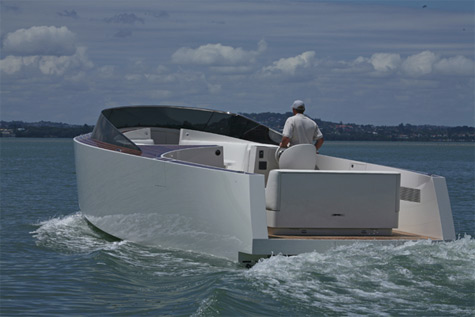 The layout of the Open is both open and defined. The circular cockpit forward provides dedicated guest amenities with easy access to private facilities in the bow.
* * *
Related links:
Vaudrey Miller Tenders
Photo: vaudreymiller.com