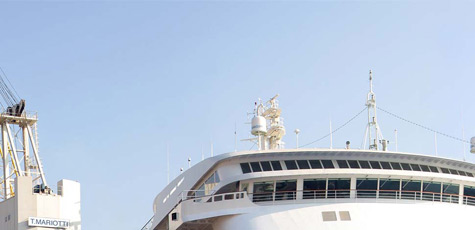 For more than 80 years the T. Mariotti name has been synonymous with ship repair and conversion, luxury shipbuilding, and mega yacht construction thanks to the extraordinary craftsmanship utilized by the well known and highly respected Italian company.
Founder Temistocle Mariotti, a ship repairer, began the company's long lasting legacy back in 1928, and a few decades later in the 1950s, Mariotti saw the beginning of many unique projects and much continued success. In 1994, Mariotti made its debut in the field of luxury cruise ship building expanding on its many years of previous experience with cargo vessels and passenger liners.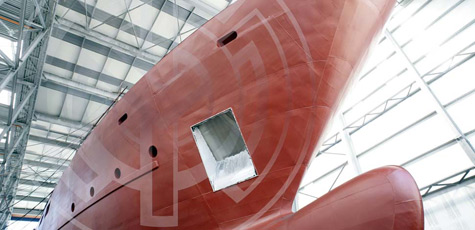 And now here in the new millennia, managed by the family's third generation, the group has recently invested 9 million Euros to create an incredible facility that is capable of simultaneously building two yachts up to lengths of 65 meters. Mariotti Yachts also boasts an impressive portfolio of ongoing projects that range from 54 to 85 meters.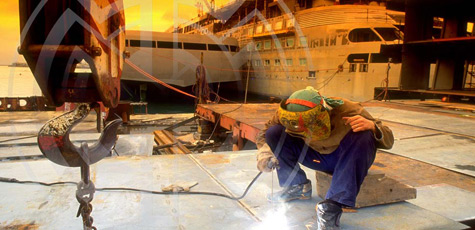 The brand new facilities in Genova, Italy receive the highest ratings and in 2008, Mariotti created its first yacht certified by RINA. Every single yacht coming from the grounds are certified as Green Star, which is the highest rating given to ships that are environmentally friendly in both terms of air and water. All Mariotti Yachts feature advanced wastewater treatment equipment specifically designed to minimize air and sea pollutants.
Employing and consulting with the most renowned architects and designers, the company and its products are known for its great attention to detail, elegance, and performance.
Current president of Mariotti Yachts, Marco Bisagno with CEO Paolo Zanetti lead the company who prides itself on specialty craftsmanship and staying abreast of all the latest technological innovations while staying true to the company's original vision of creating luxuriously unique ships.
* * *
Related links:
Mariotti Yachts
Photo: mariottiyard.it