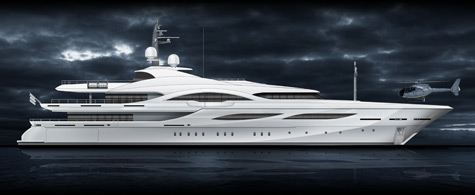 The office of Fraser Yachts in Fort Lauderdale, Florida have recently announced that the final construction and sale of the new Proteksan Turquoise motor yacht, the 72 meter NB54, would soon be underway as a contract was just signed in the beginning of February 2010.
Although specific details cannot be released at this point in time, it can be revealed that the yacht will be able accommodate up to 16 guests and 21 crew and will have a cruising range of approximately 7,000 nautical miles.
The superyacht will be designed and built by the Turkish based yacht builders, Proteksan Turquoise, and will be built in one of their newly constructed, 80m capacity, dry docks.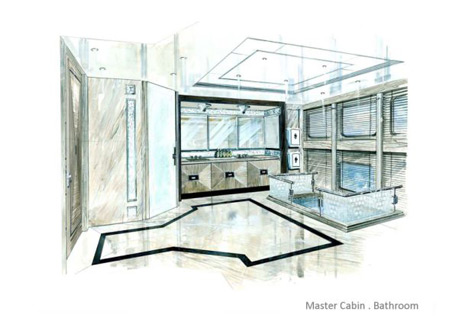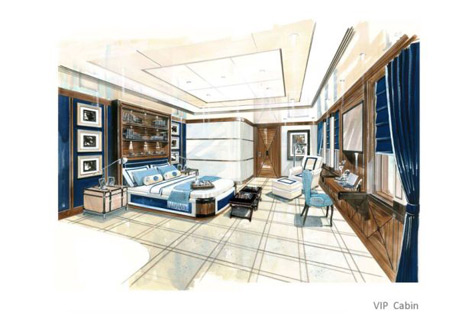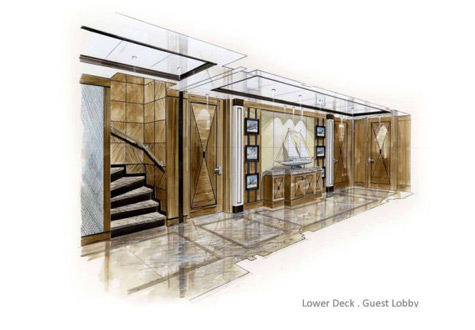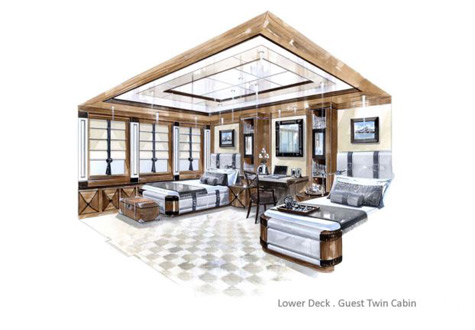 NB54 Proteksan-Turquoise Superyacht Specifications at a Glance:
Length Overall: 72.6 m
Beam molded: 12.25 m
Draft, maximum: 4.00 m
Hull: Steel
Speed, max: 17 knots
Speed, cruis: 15 knots
Range (at 15 knots): 4000 nautical miles
Range (at 12 knots): 7000 nautical miles
Fuel tanks: 195 tons
Fresh Water Tanks: 35 tons
Black Water Tanks: 7 tons
Grey Water/ Ballast Tanks: 32 tons
Clean/Dirty oil tanks: 7 tons
* * *
Related links:
Proteksan-Turquoise Yachts
Fraser Yachts
Photo: fraseryachts.com