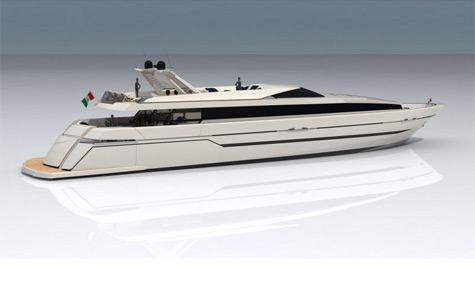 Italian naval architecture and marine engineering design company, Axis Yacht Design Group, has revealed Axis 41, an advanced, speedy and sleek commuter concept.
Axis Yacht Design Group was founded in USA in 1996 and moved to Viareggio, Italy in 2001. The company has established tight collaboration with the most renowned shipyards and professionals in the field, such as Perini Navi, Azimut-Benetti, SanLorenzo, Tecnomar and many others.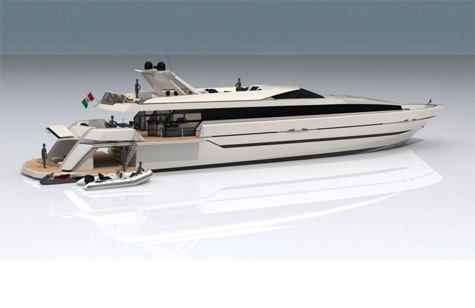 The new 41 meter concept was designed as a commuter yacht, enabling fast characteristics and modern design for everyone, who wants to enjoy luxury cruising at high speeds.
"We were looking for an aggressive design, reflecting speed and a very 'dynamic' owner", – said Horacio Bozzo, the founder of the Axis Group Yacht Design.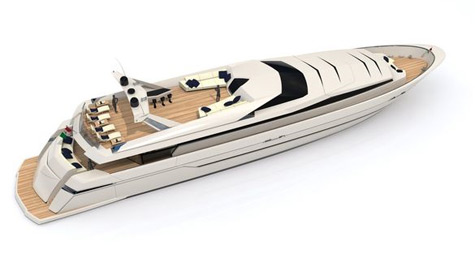 Axis 41 has an open stern with the capacity for sunbathing, scuba diving and fishing and an excellent open sun deck.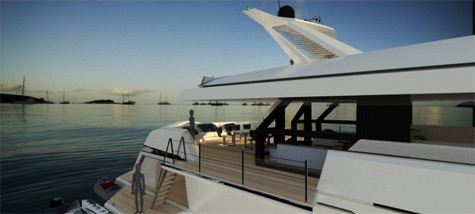 Strict design together with long and sharp profile gives an impression that the new superyacht is always ready for next adventures.
* * *
Related links:
Axis Yacht Design Group
Photo: axisgroupyachtdesign.com