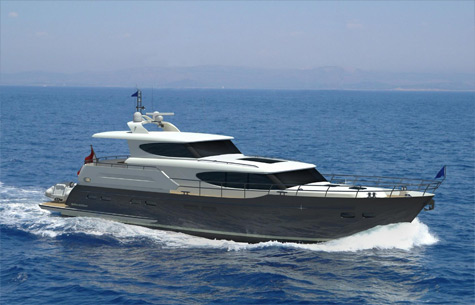 The custom built Maremiss is a 63 foot luxury motor yacht with a design originating from one of the industry's most well known naval architects, Vripack.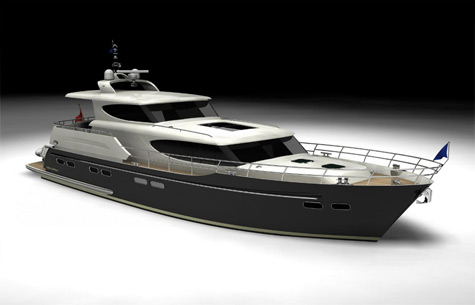 The Maremiss 63 motor yacht offers both beauty and charisma and emanates a sense of luxury to anyone who steps on board. The sheer quality of the materials used to construct both the outside of the yacht as well as its interior are unrivaled and will be appreciated by the connoisseur as well as those who are new to the world of yachting.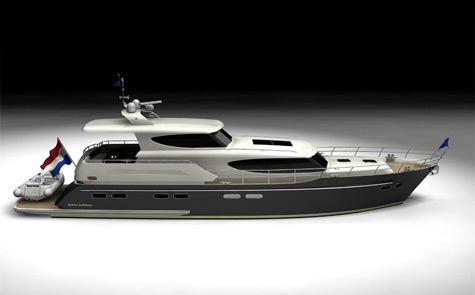 Comfort abounds aboard the Maremiss 63 which was built by Hofstra Jachtbouw and made to skillfully sail the open seas while giving guests the ultimate yachting experience.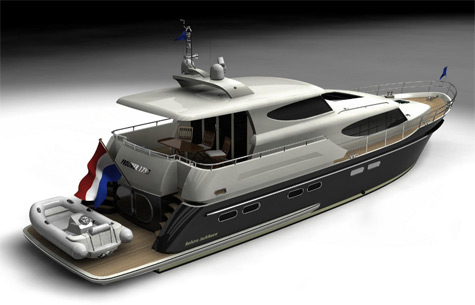 Perhaps what gives the Maremiss her elegant appearance are her strong Italian lines and gorgeous interior. The yacht features three cabins, two wet cells, all of which having air conditioning, and a spacious salon and lounge area equipped with all of the modern conveniences of home like an L-shaped sofa and table, a microwave, large refrigerator, ice cube maker, dishwasher, freezer, and a built in coffee maker.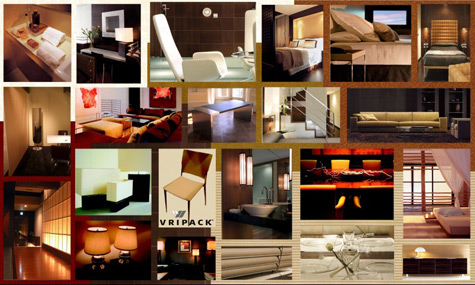 Beyond the yacht's salon is one guest cabin with shower and a double bed while the other guest cabin, also with a double bed, is located in the yacht's bow. And attached to that guest cabin is a large wet cell with washstand and walk-in shower. The third guest cabin on the Maremiss has only one single bed but includes plenty of space to move about.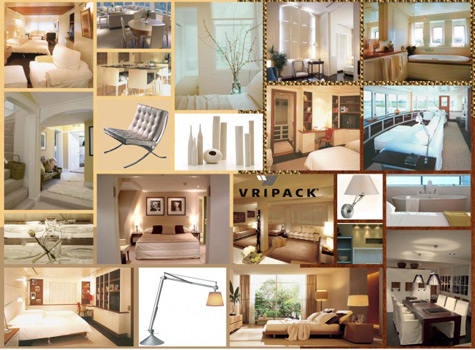 The Maremiss 63 motor yacht also features under the floor heating, a hydraulic bow and hydraulic swimming platform as well as stern thrusters.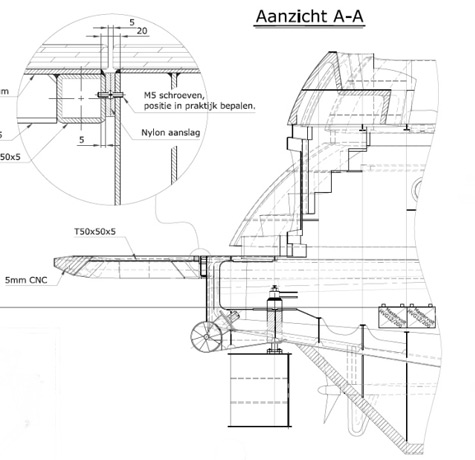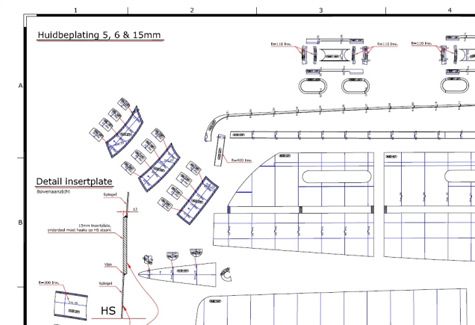 Maremiss 63 Specifications at a Glance:
Over-all length (incl. swim platform): 19.50 m
Hull length (incl. swim platform): 19.00 m
water line length (half loaded): 16.02 m
Width (maximum): 5.24 m
Depth: 1.50 m
Water displacement: 46 tons
Diesel tank contents: 2,500 l
Water tank contents: 1,500 l
Wastewater tank contents: 750 l
Engines (standard): 2 x 280 PK Volvo Penta
Engines (upgrade): tot 600 PK
Generator (standard): 14 kW Onan
Generator (upgrade): tot 23 kW
Maximum speed: 14 knots
Cruising speed: 9 knots
Range (@ 9 knots): ca. 1,125 nautical miles
All numbers and measurements are general as the Maremiss can be modified according to the exact specifications of the buyer guaranteeing a unique yachting experience.
* * *
Related links:
Vripack
Hofstra Jachtbouw
Photo: vripack.com