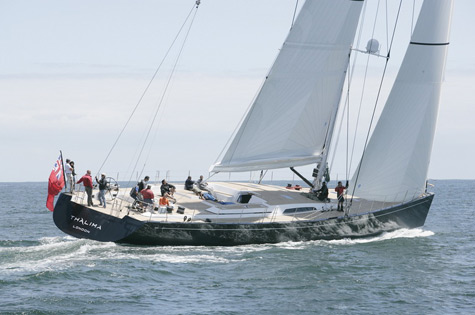 Shipyard Southern Wind located in Cape Town, South Africa has recently launched their new sailing yacht, the flagship superyacht Thalima SW 110 RS. Created by a team of experienced builders of superyachts for a knowledgeable and discerning owner, the Thalima SW 110 RS provides clean lines as well as warm and welcoming spaces in which to experience the open waters.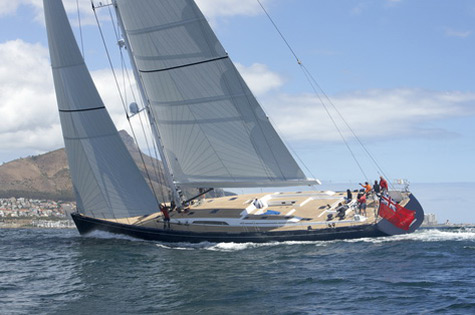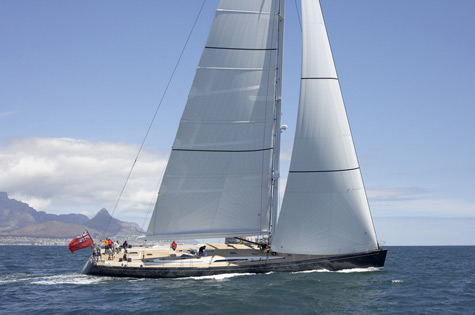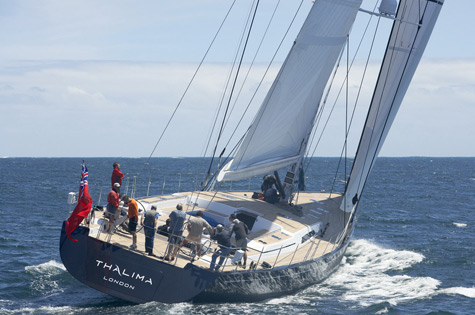 The naval architect responsible for the sail plan, the hull lines, and also the nautical design of the performance cruiser is the Farr Yacht Design company of Annapolis, Maryland while the concept, interior design and exterior styling of the innovative and stylish yacht belong to a team of designers at Nauta Yachts.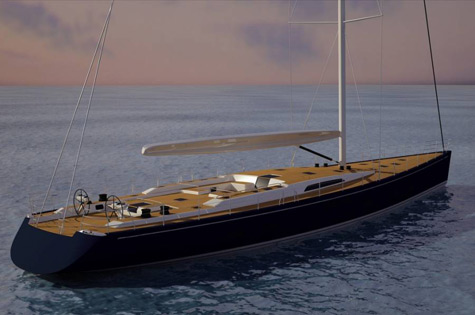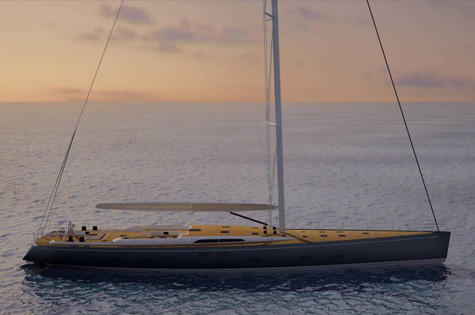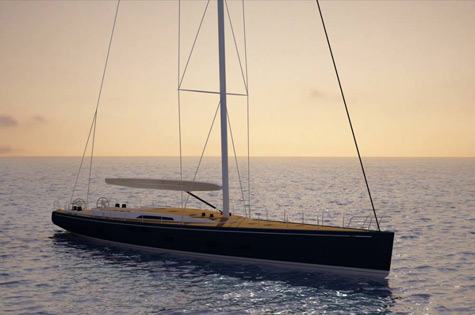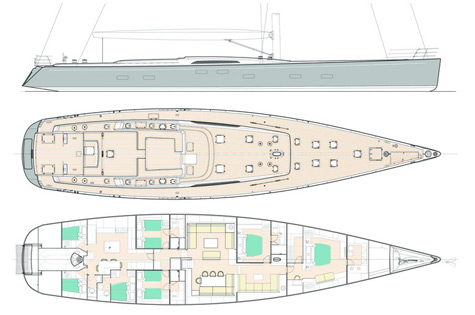 The sleek interior of the Thalima boasts a traditional, open layout as seen before in other smaller sailing yachts coming out of the Southern Wind shipyard. The crew's quarters, as well as both twin guest cabins and the galley, are all located in the stern area of the boat while mid-ship you will find the saloon with a dining area as well as a VIP cabin and the owner's cabin. The owner's cabin features a private study, a bathroom, and also a roomy walk-in wardrobe.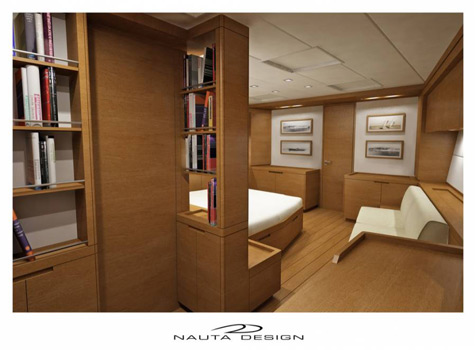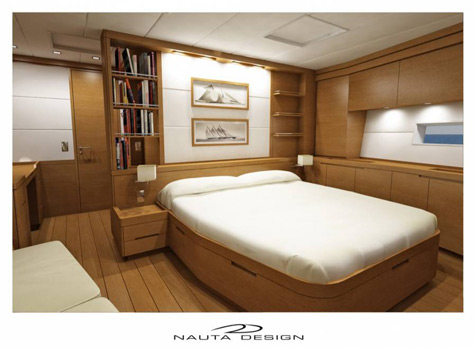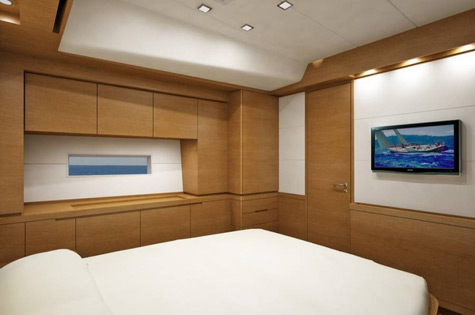 In the saloon, there is ample seating for guests portside of the yacht with the dining area located starboard. Walking down the ship's stairs you will see another seating area that is fitted with a large screen television to enjoy.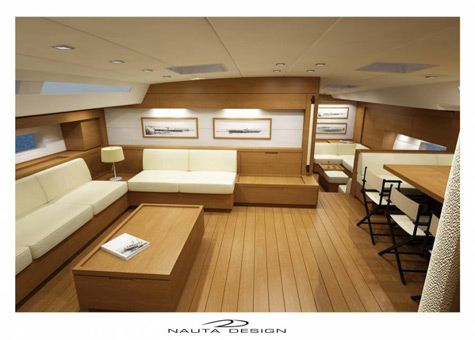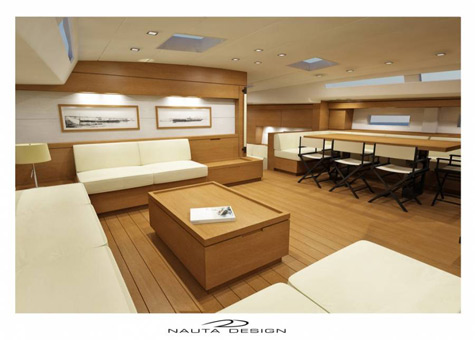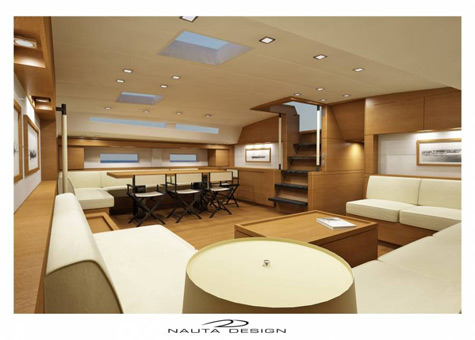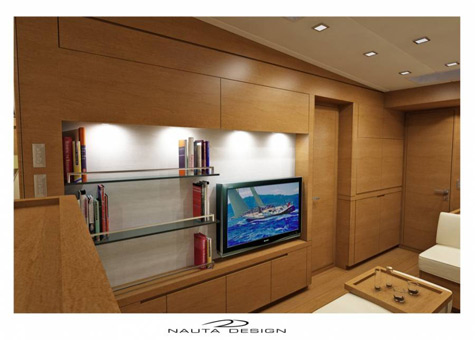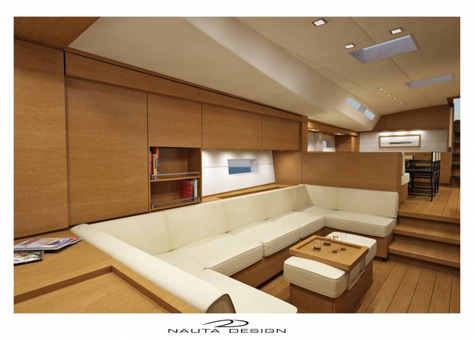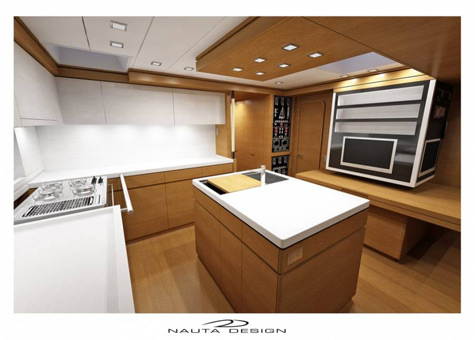 In September 2010, the Thalima SW 110 RS sailing yacht will be displayed on exhibit at the Monaco Yacht Show.
Specifications of the Thalima SW 110 RS:
L.O.A.: 33.60m/110.24ft
L.W.L.: 29.80m/97.77ft
Beam max.: 7.30m/23.95ft
Draught Max: 4.20m/13.78ft
Draught Min: 3.30m/10.83ft
Hull Material: GRP
Superstructure: GRP
Displacement: 83,800 kg
Ballast: 31,300 kg
Sail area: 529 sqm
Engine: 1 x Cummins QSB 5.9 MCD 355 HP/265 kW
Fuel Capacity: 5,500 l/1,453 gal
Water Capacity: 3,000 l/793 gal
Year: 2010
* * *
Related links:
Southern Wind Shipyard
Farr Yacht Design
Nauta Yachts
Photo: sws-yachts.com, nautayachts.com