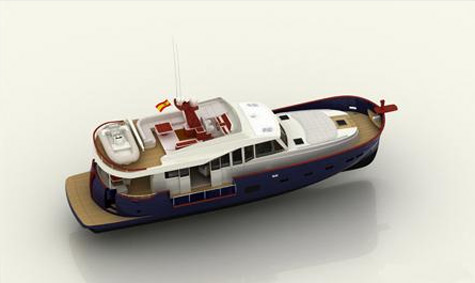 Spanish shipyard Menorquin in collaboration with the prestigious designer Fulvio de Simoni launches Menorquin Custom Yachts on the market.
The Menorquin Custom Yacht 200 (MCY 200) will continue the range of the superyachts, the pioneer model of which was the Menorquin Custom Yacht 240 (MCY 240). Both the MCY 240 and the MCY 200 are manufactured to order only.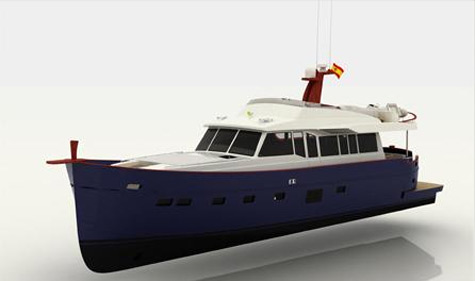 "Our objective when we launched the MCY 200 was to continue to meet the requirements of our yacht owners; who are ever more discerning with regards to the performance of the super yachts" said Javier Cancela, the company's General Manager.
The new superyacht has three levels – the main deck, the lower deck and the flybridge. There are three distinct living areas: two on the main deck and third on the flybridge.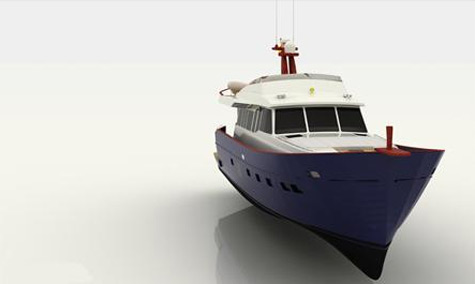 Three or four cabins can be located in the lower deck together, thus the galley could be transformed to the main deck in case of 4 cabins. The crew quarters is fully independent. It is located in the stern of the lower deck and accommodates two people.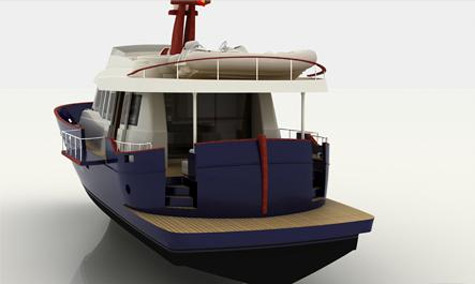 The interior of the MCY 200 can be completely customized for individual tastes of each customer. An outstanding comfort and sense of space in final layout will anyway amaze the client.
The new MCY 200 features low fuel consumption and a cruising speed of between 15 and 17 knots.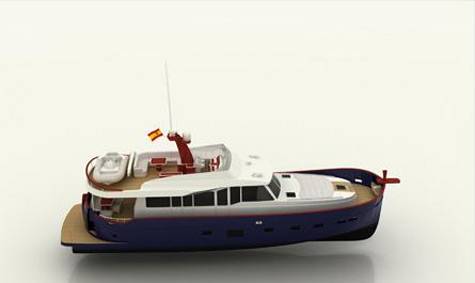 Fulvio de Simoni, the designer of MCY 200 and MCY 240, has found a way of combining to perfection the traditional character and elegance that define this company with the most innovative techniques that are applied during the manufacture of these recreational vessels.
* * *
Related links:
Menorquin Yachts
Photo: menorquin.com