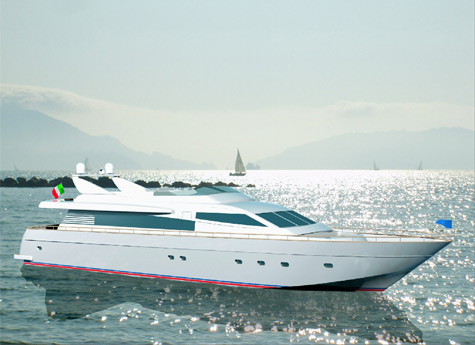 The Pro Ship company from Italy has been working in conjunction with the Cantiere Navale Diano in order to design a beautiful 31 meter wooden superyacht. The Pro Ship design company has a reputation for creating new and innovative ways to create luxury yachts that are highly appealing to those that enjoy yachts. In addition to this, they are known to develop designs that are highly functional.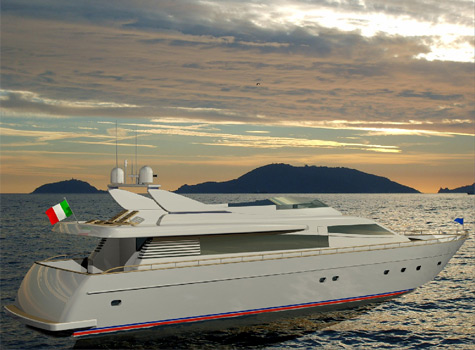 Last year, Pro Ship and Diano introduced to one of their beautiful creations at the popular Genoa International Boat Show. It was called the "Bliss", which was slightly smaller than this year's creation. In this boat review guide, you will be introduced to the new 31 meter wooden superyacht that is literally turning heads in the yacht industry.
The overall length of the new wooden superyacht Diano Crowbridge is an actual 31.20 meters. When evaluating the width of the water vessel, you will discover that it is 7 meters. The material that the vessel is composed of is considered to be "Legno".


The maximum cruising speed of the wooden yacht is 27 knots. The highest maximum speed is 29 knots. There are two engines contained within the wooden luxury yacht that the Pro Ship team created with the Diano boatyard. These amazing engines deliver 2,000 horsepower each. They are identified as the "MTU H 93 16V". If you are looking for style, performance and speed – this wooden luxury yacht is for you!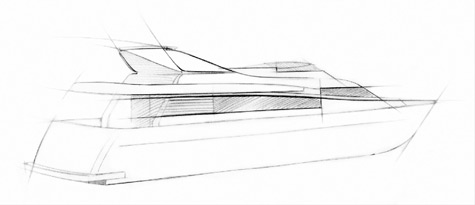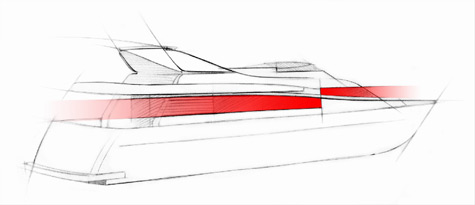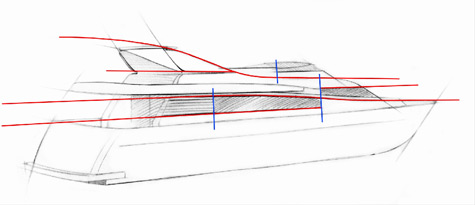 If you examine the wooden superyacht, you will find that the superstructure is completely dynamic. The contours and shapes associated with the overall design allow it to be completely efficient when it comes to movements across waters – whether rough or calm. This means that when the water vessel is used the fuel requirements will be minimal.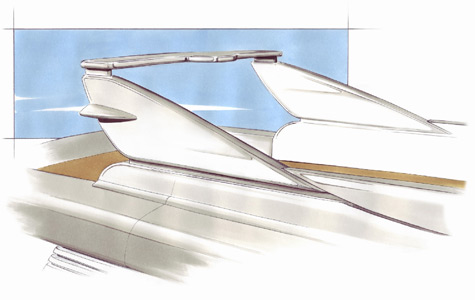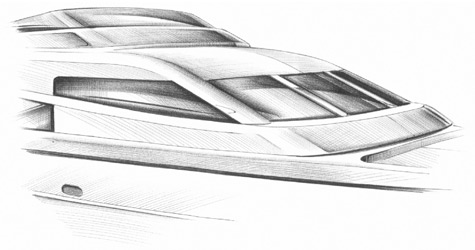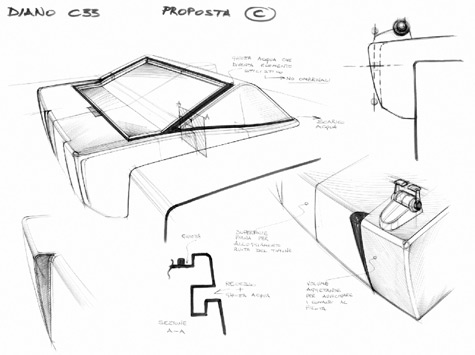 The total displacement of this wooden yacht is quite high. The water vessel is capable of accommodating several guests on many different levels. You will find that this boat has many different levels, and appeals to the senses in many different ways.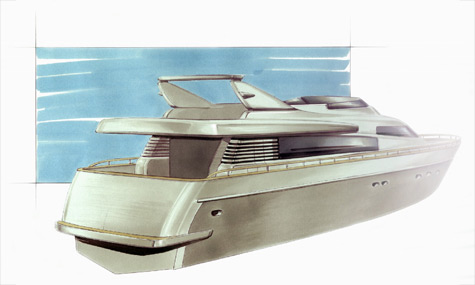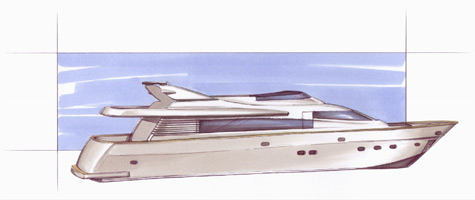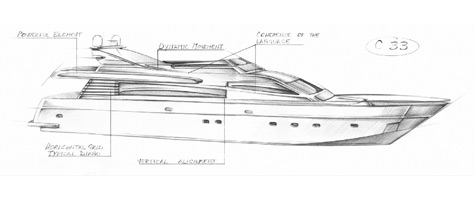 Specification of the Diano Crowbridge yacht:
Overall lenght: 31,20 m
Max width: 7 m
Engines: MTU 2×2000 H 93 16V
Material: Legno
Max speed: 29 knots
Cruise speed: 27 knots
If you enjoy the designs and features of the Pro Ship professionals, you are sure to enjoy the look and feel of this new wooden superyacht.
* * *
Related links:
Pro Ship
Cantiere Navale Diano
Photo: proship.it