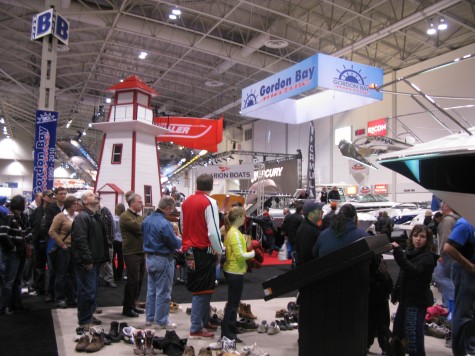 I recently got to experience the fun and excitement of the 52nd Toronto International Boat Show located at the Direct Energy Centre, Exhibition Place on 100 Princes' Boulevard in Toronto, Ontario. The show started on the 9th day of January 2010 and will run until the 17th day of January 2010.
If you would like to visit on a Saturday, you may do so from 10:00am to 7:00pm. If you would like to visit on a Sunday, you may do so from 10:00am to 6:00pm. On weekdays, the Toronto International Boat Show is open from 11:00am to 8:00pm. If you have an interest in boating, you will thoroughly enjoy what the Toronto Boat Show has to offer.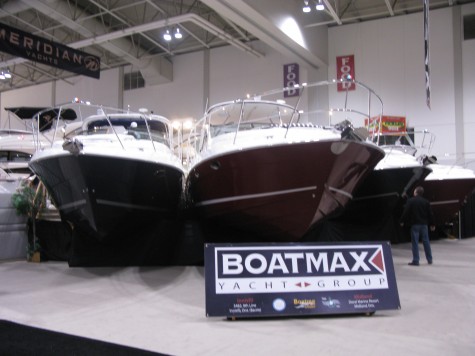 Upon my arrival to the boat show, I was very pleased to see that the show was created in such a way that it brought some summer ahead of time! This time of year, Canada is very cold, but the Toronto International Boat Show warmed things up! There was a large lake indoors that allowed individuals from everywhere to enjoy boating activities and other water related sports.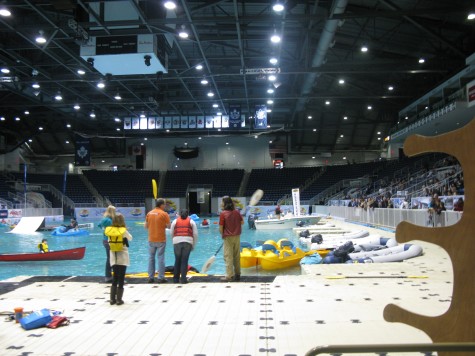 Well over one million gallons of water were actually placed in the Ricoh Coliseum. This allowed guests to enjoy activities such as "The Winch Jam", boat demonstrations, boat test drives, participating in sports that involved personal watercraft, and more!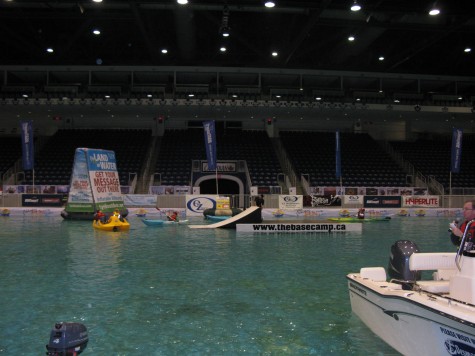 If you have children, there are many events at the boat show that will draw their interests. There is actually a Fishing Zone area where they may fish for trout and learn how to properly operate their fishing poles. The children will also love the fact that they will be educated on the type of lures that can be used for fishing. In addition to this, the children are encouraged to engage in activities like paddle boating on small lakes that have been specially designed to accommodate children.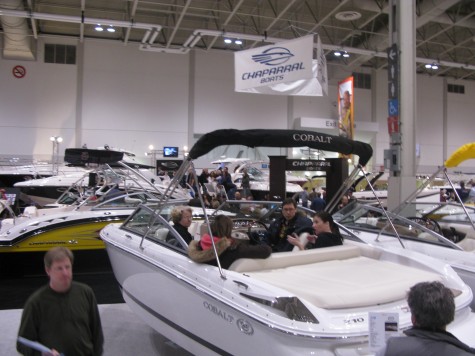 When I was at the Toronto International Boat Show, I discovered many beautiful boats that were for sale. Be prepared to stay in line to get inside, but it's worth it.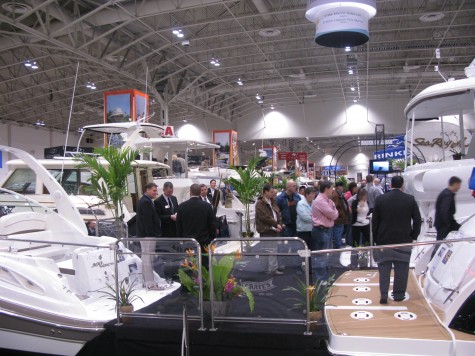 To be honest, I was quite surprised at the vast selection available. You will find everything that is suitable for your lifestyle and budget – from canoe to cruiser.
A boat show is the best place for that because you can compare a wide variety of boats, talk to experts, and find special deals and the best price. Just define what type of boat you want, visit every dealer who carries that type of boat, ask the Discover Boating Centre for help: the staff will answer all your questions and become a new boat owner!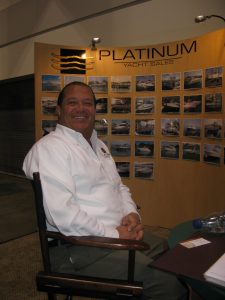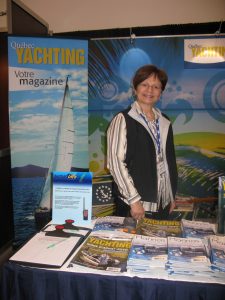 This is considered to be the largest boat show in all of Canada. It features more than one thousand different boats, and even has hundreds of booths where retailers market items related to boats such as GPS navigational systems for luxury yachts, items to enhance the efficiency of superyachts, and several other items. There is something for everyone – regardless of age and taste!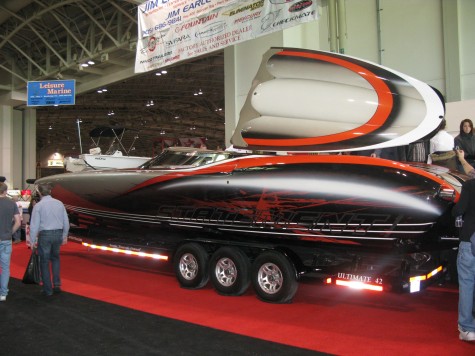 You can find even unique and quality country antique furniture and a wide range of vintage collectibles to decorate your boat – just visit Scott & Karen Young at Young's Antiques & Restoration booth.
If you love traveling and want to learn more about boating – Presentation Theatre opens doors with more than 50 seminars scheduled for you: Liza Copeland, Lori Mason, David May, Paul & Sheryl Shard and many other amazing sailors share their experience of cruising.
Plus there are a lot of schools at the show that are ready to help you out: we made a decision to spend summer vacations with West Lake Catamaran Sailing School – I believe it's going to be fun!
And if you want to meet new friends who really "dig" yachts – a lot of yacht clubs give you this opportunity.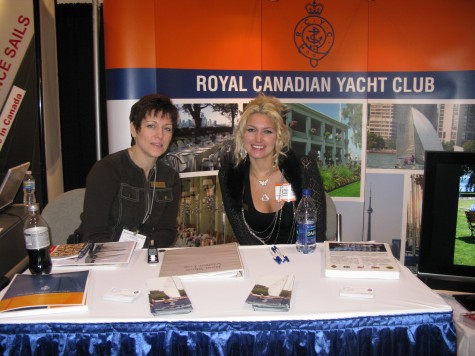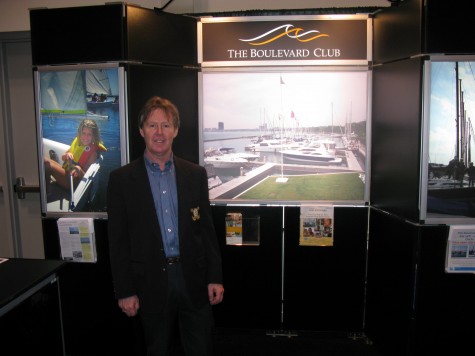 Whether you race or cruise, North Sails is committed to designing and building sails that are just right for you!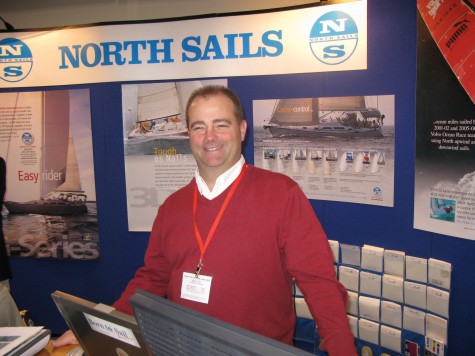 But the most valuable treasure on the show are people who are passionate about what they do. Robert Roy told us about The North American Eight Metre Association and showed us some old but gorgeous boats.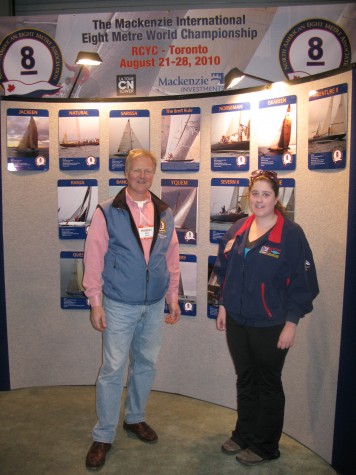 When I read words "I can remain on shore, paralyzed with fear, or I can raise my sails and dip and soar in the breeze" – I was touched… Blind Sailing Association of Canada was formed to provide opportunities for the blind to learn to sail, thus boosting confidence and self-esteem!
To be honest, I was thrilled to experience all of the activities and fun at the Toronto International Boat Show this year. I am positive that if you take the time to visit it, you will experience the same thrill and excitement!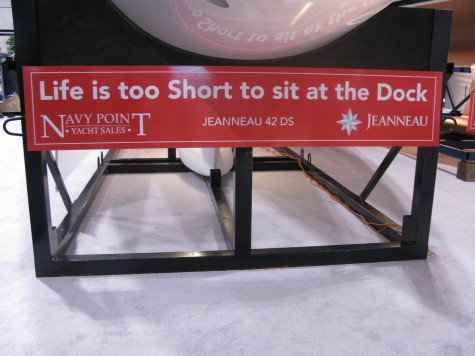 * * *
Related links:
Toronto International Boat Show
Photo: oceanshaker.com