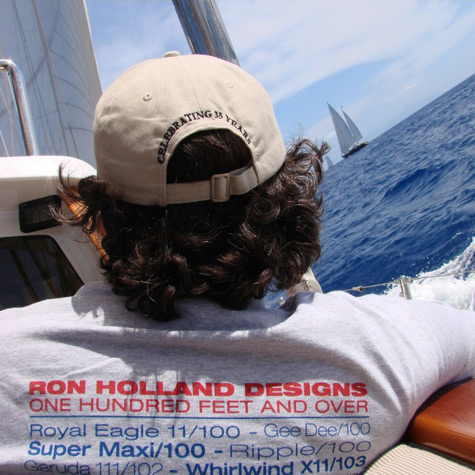 On the 25th day of November of 2009, Ron Holland of Ron Holland Design will make a presentation at the Royal Vancouver Yacht Club. The name of this presentation is "Eygthene to Ethereal". It will outline an amazing 35 years of exquisite and luxury yacht design.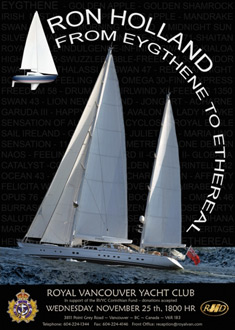 Mr. Holland will outline the numerous water vessels that he has assisted in designing. Examples include the designs that he conducted for sailboats as well as designs for the many motor boats that are on the market today. When it comes to the actual portfolio of Ron Holland Design, it is absolutely amazing. By coming to the presentation called "Eygthene to Ethereal", you will be introduced to many luxurious designs.
Ron Holland Design consists of two main contributors – Ron Holland and Rob Doyle. These two individuals place a heavy emphasis on quality, luxury, appeal, and safety when designing boats for their clients and the world to enjoy. When it comes to aesthetics and functionality, Ron Holland is among the best in the entire world. This particular designer even allows his clients to specify that which they desire on their sailboats, yachts, and motor boats. He is constantly striving to create innovative boats with creative, artistic designs. Having 35 years of experience is definitely beneficial in this endeavor.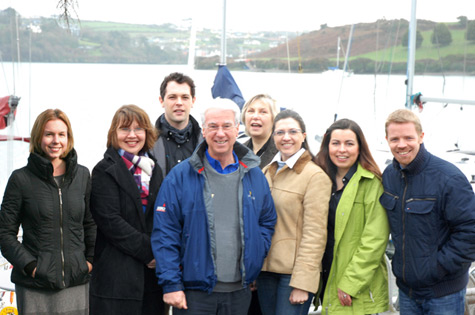 When the Eygthene was released in the year of 1973, he won the award known as the "Quarter Ton Cup Winner". From the year 1973 to the year of 2008 he created many other magnificent water vessels.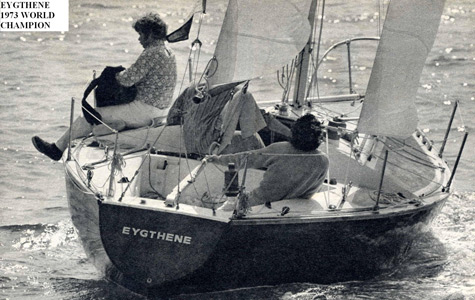 However, in the year of 2008, when he released Ethereal, which is a superyacht that is 58 meters long, he was recognized as having the most technologically advanced design of all time. The release of this yacht, which was built in the shipyard of Royal Huisman, was in the fall of 2008. The water vessel was recognized as being beautiful, sleek, and even energy efficient. It has been stated that this is perhaps the most energy efficient model on the market today. Best of all, the superyacht has been determined to be one of the most powerful yachts on the water to date!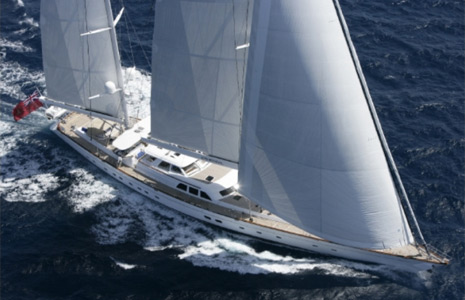 Just a few days ago, Ron Holland's yacht known as the "Panthalassa" was released. This was released just in time to bring attention to his upcoming presentation. It is a megayacht that is an amazing 56 meters in length.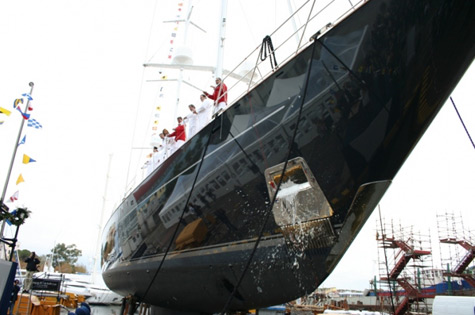 If you are interested in wonderfully designed water vessels, high customization levels, and innovations in technology, you should attend the "Eygthene to Ethereal" presentation that will be conducted on November 25th. You will absolutely love the designs and innovation that Ron Holland Design brings to the yacht industry. You may even find a water vessel that you would like to take home with you!
* * *
Related links:
Royal Vancouver Yacht Club
Ron Holland Design
Foto: ronhollanddesign.com