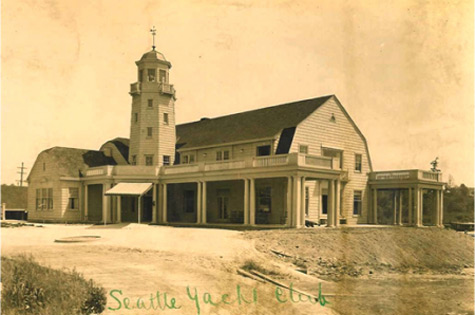 The Seattle Yacht Club located in Washington was officially recognized for being in full operation for a century. It was established that there are a total of 3,500 individual corporations that are active in the Washington area. This particular yacht club is one out of only a total of 49 different corporations that has been in operation for 100 years or longer. Larry McCarthy, the Commodore of the yachting club, received the "Century Corporation Certificate" from Sam Reed, the Secretary of State in Washington.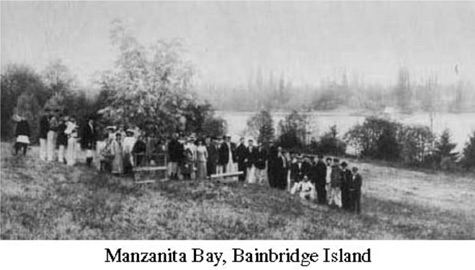 This particular yacht club was established in the year of 1892. There was another yacht club that was established within a couple years of this one. In the year of 1909, the two yacht groups decided that they should merge in order to create one club total. The burgee from the second group, called "Elliot Bay Yacht Club" was kept in place and the official name of "Seattle Yacht Club" was taken. In the same year that this occurred, the club elected to become professionally incorporated. In the year of 1920, the structure that now serves as the official clubhouse was constructed on the luxurious coastline referred to as "Portage Bay".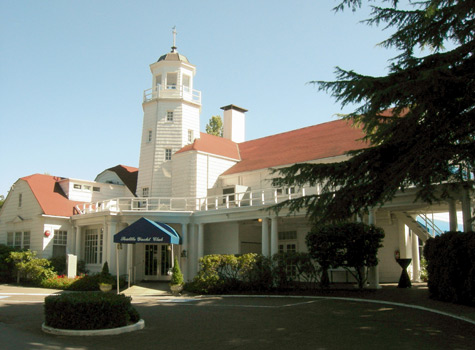 By the time that 2006 arrived, there was another group looking closely at the historically sound yacht club. They approached the members of the group and informed them that they would be officially listed in what is referred to as the "National Register of Historic Places".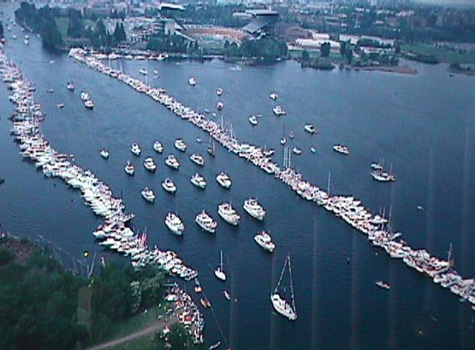 In the month of May – the first Saturday to be exact – the yachting club has a special celebration that is referred to as the "Opening Day Celebrations". When this takes place, hundreds upon hundreds of yachts and other types of boats put on a decorative water parade in the Montlake Cut. This special celebration actually marks the initiation of the boat season in the area.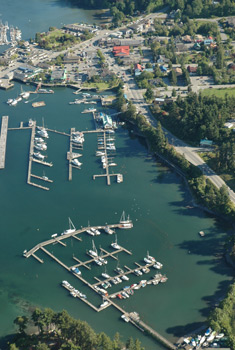 The Seattle Yacht Club has a total of nine individual "outstations" located throughout the United States and Canada. These are small facilities that accommodate yachting enthusiasts as they travel on the open waters.
They are many members of the club. In total, this particular yacht club has over 100 members.
They have integrated a racing club as well as a program for younger individuals. This yacht clubs promotes activities like power boating, sailing, and other types of water vessel activities.
If you are interested in the yachting industry, you will know and understand the importance of this yacht club celebrating being in full operations for a century.
* * *
Related links:
Seattle Yacht Club
Foto: seattleyachtclub.org