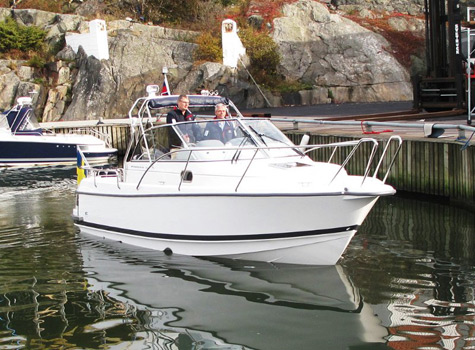 At the end of October 2009, a company by the name of "Nimbus Boats" from Sweden introduced the first electric powered boat for the commercial based market – Nimbus 27 E-Power.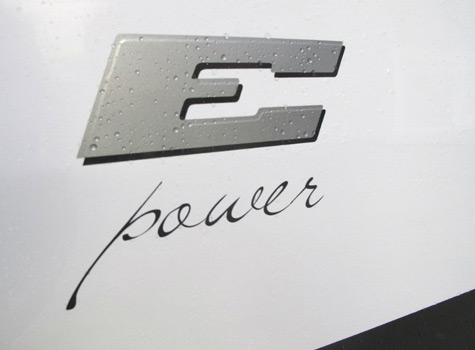 While not considered a megayacht as it comes in at just twenty seven feet in length, it is definitely considered a luxury yacht. The average speed for cruising comes in at an amazing 22 knots, and after extensive tests and experiments, it has been determined that it only takes approximately four hours to completely charge up the yacht for it to be fully functional! When measuring in Euros, that means it only costs five. That averages to about $3.36 in U.S Dollars.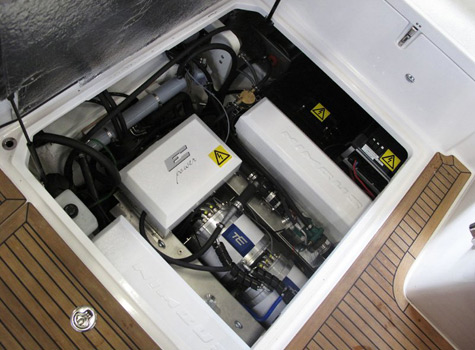 The managing director of Nimbus Boats, has been quoted in saying: "We are the first boat builders in the world to take a large, electrically powered boat from the drawing board to the market". However, Nimbus Boats was not the only company that made this possible. A company by the name of "Electroengine AB" assisted in the development of the electric powered water vessel. This company is one that has specialized in various power components for many different vehicles. Electroengine AB collaborated with Nimbus Boats in order to create an environmentally friendly commercial yacht that will not only help in saving the environment, but will also help to save a lot of money as far as operating costs is concerned.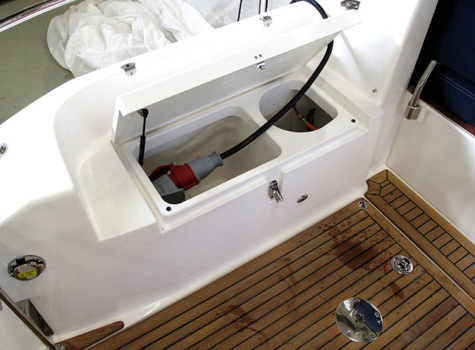 Yachts that operate on fossil fuels such as gasoline do have high levels of performance. However, even while being charged on electricity, the Nimbus 27 E-Power has a unique range that includes 20 nautical based miles while cruising at an optimal level of 22 knots! That is pretty impressive as far as performance is concerned. The top speed of the Nimbus 27 E-Power comes in at an amazing 27 knots. The battery that is charged by electricity in order to provide the power behind the water vessel has a lifetime that consists of an average of 3,000 full charges! For someone that actively uses their yacht, this is approximately a decade of use – possibly more!
When in use, it has been determined that absolutely no emissions are emitted from the first electric powered boat. Individuals that use the boat in the commercial district will find that this particular luxury yacht requires little to no maintenance at all. It is true that the initial expense when purchasing the first electric powered boat will be relatively higher than that of boats that are the same size, but run on fossil fuels. Over time, though, it will cost a lot less to operate the Nimbus 27 E-Power, so many are overlooking the initial expense.
And now let's see a short video about Nimbus 27 E-Power:
If you are interested in a boat that will save you money, is designed with the latest trendy styles and technological features, you are sure to absolutely love the first powered electric boat developed by Nimbus Boats!
* * *
Related links:
Nimbus Boats
Foto: nimbus.se