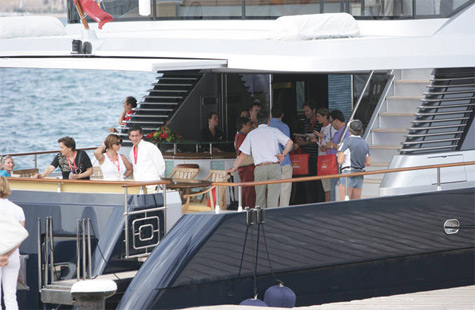 The New Zealand yacht builders received numerous awards at the Fort Lauderdale International Boat Show that took place from October 29 to November 2, 2009.
Yacht builders from New Zealand have long been considered to provide high quality craftsmanship when it comes to their luxury yacht construction. Two companies, in particular, came out on top at the boat show that are based out of Auckland. These two companies were identified as Alloy Yachts and Yachting Developments. These companies have been both identified as those that are members of the "NZ Marine Export Group".
The companies received various design awards from a reputable group known as the "International Superyacht Society" (or ISS) and from another group identified as "ShowBoats International". The managing director for the company Alloy Yachts was issued a special award known as the "ISS Leadership Award" from the International Superyacht Society. The awards that were issued to the New Zealand yacht builders include the following:
* The "Mondango" that was constructed by Alloy Yachts was issued various awards from the International Superyacht Society for design. ShowBoats International also issued a large number of design based awards to this particular megayacht. The category for the awards was for sailing yacht water vessels that exceed forty meters in length. The Mondango, which was designed by a man by the name of Ed Dubois, also took away the award referred to as the "ShowBoats International Award" for the best yacht over forty five meters in length.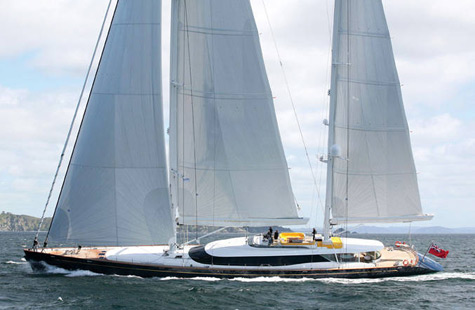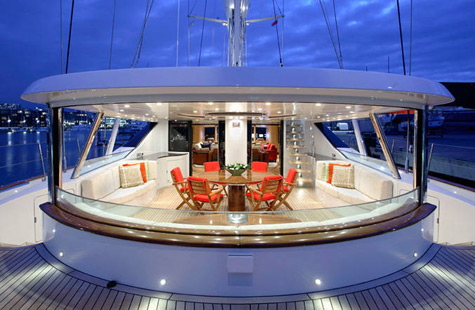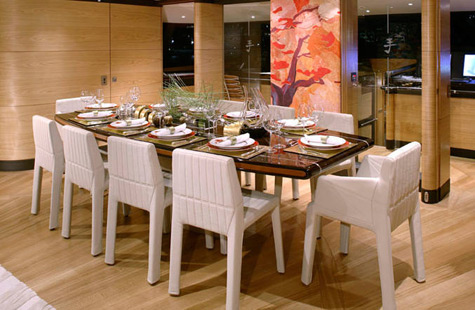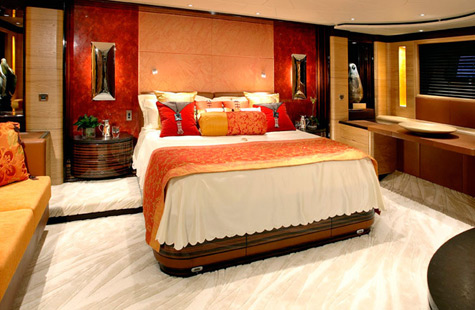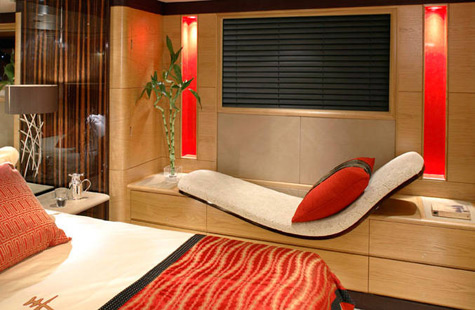 * The boat designed by Alloy Yachts that is identified as the "Allogante" won a design award for the fantastic design implementation by the group known as the "Dubois Naval Architects".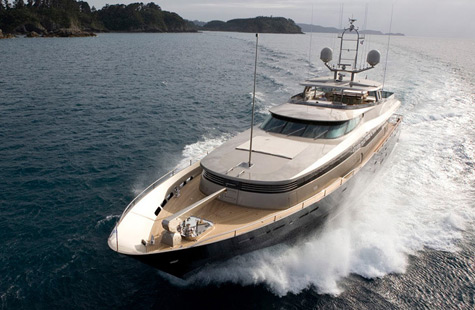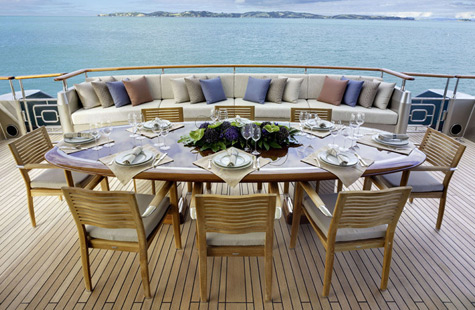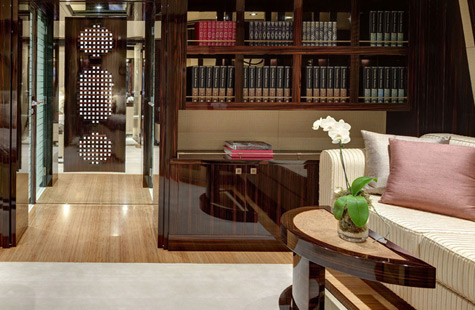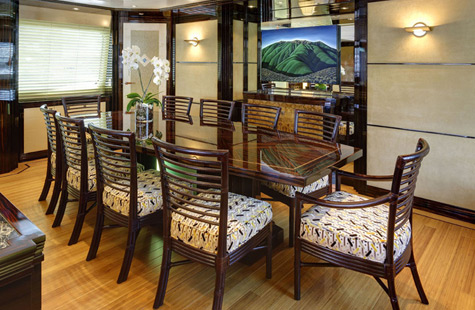 * A sailing yacht identified as the "Bristolian" which comes in just under thirty seven meters in length won design awards from the ISS with a focus on "Yachting Developments". It also received a very special award for the "Best Interior" – The ShowBoats International Award for this category. Bristolian was designed by Philippe Briand.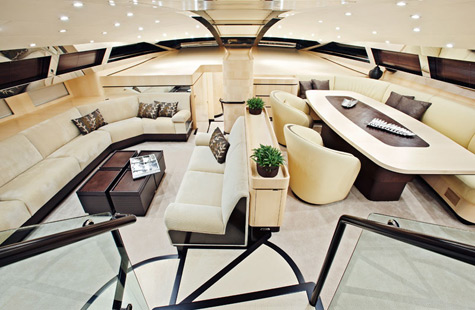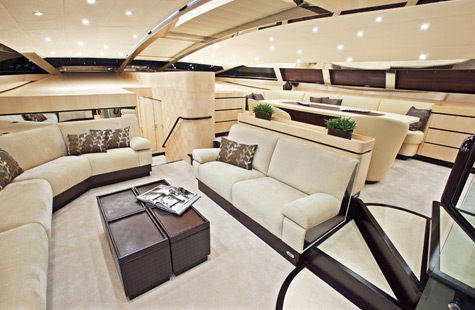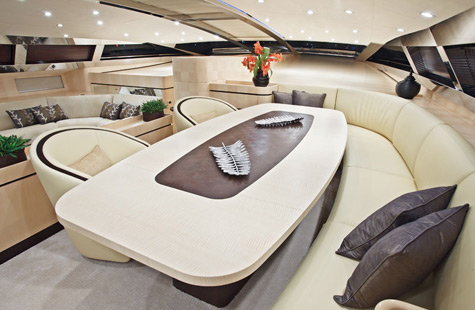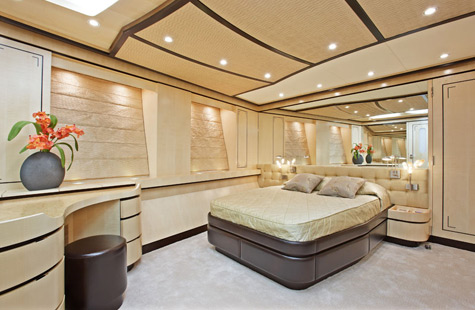 A total of twelve individual members of the NZ Marine displayed their yachts at the FLIBS. In total, the 50th Anniversary of the Fort Lauderdale International Boat Show had well over three billion dollars worth of yachts, standard boats, luxury yachts, accessories, and numerous electronics displayed. It took place at the Bahia Mar Yachting Center in Fort Lauderdale in the State of Florida.
Spread out over a space of over three million square feet, the New Zealand yacht builders truly came out on top this year!
* * *
Related links:
Alloy Yachts
Yachting Developments
Foto: alloyyachts.com, yachtingdevelopments.co.nz